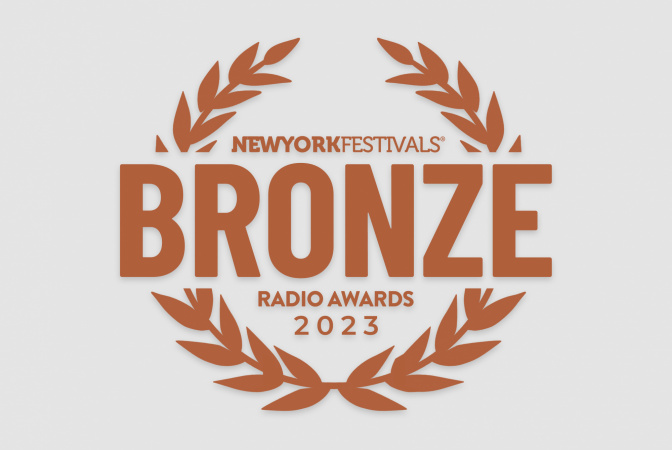 19 April 2023, Posted in:
awards
The BBC Radio 2 show For The Love Of Hip Hop has won bronze at the prestigious New York Festival Radio Awards in the Best Regularly Scheduled Music Program category.
The weekly show, produced by Folded Wing and presented by Romesh Ranganathan, is broadcast on BBC Radio 2 and BBC Sounds. It is the first show dedicated to hip hop on BBC Radio 2, which is the UK's most popular station with over 15 million weekly listeners.
"It's a great honour to be recognised for a hip hop show from the birthplace of hip hop," says Romesh. "I'd like to thank Folded Wing for producing the show, BBC Radio 2 and BBC Sounds for keeping the faith and letting me broadcast my love for the greatest genre of music in the world."
Romesh has also been nominated for anARIA in the Best Specialist Music Show category 2023. The ARIA winners will be announced on Tuesday 2nd May at the Theatre Royal, Drury Lane, London.