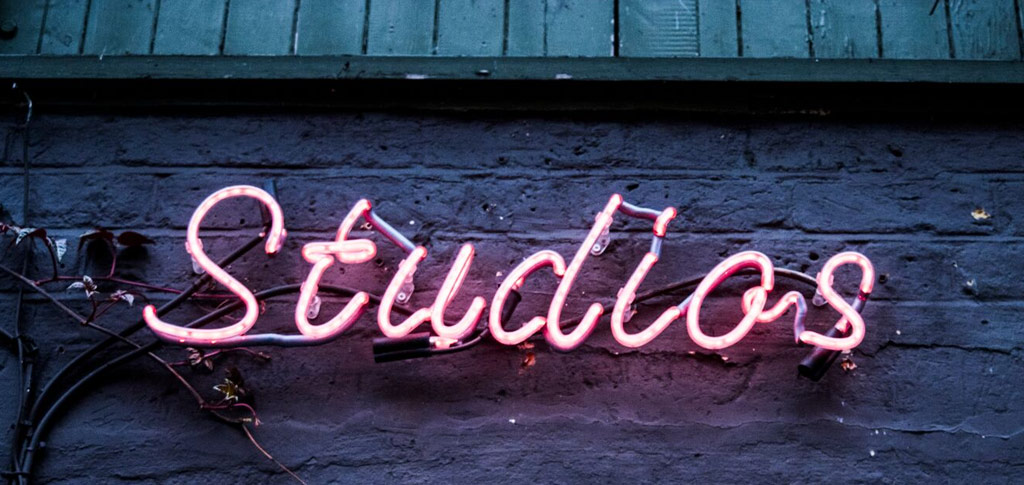 Our podcasts
Adventures in sound
This is a podcast we created which delves into the lives of those who work within the music industry. Recorded and produced at The Premises Studios in East London, we'll explore the creative process involved in songwriting, production and performing. We'll also have some bonus episodes where we'll be catching up with some of our favourite artists to talk to us about their careers!
Tuned in to the future
This is a podcast about audio, music and broadcasting. We look at the behind the scenes of a radio production company, how to run a weekly show, and gives tips for general broadcasting knowledge.