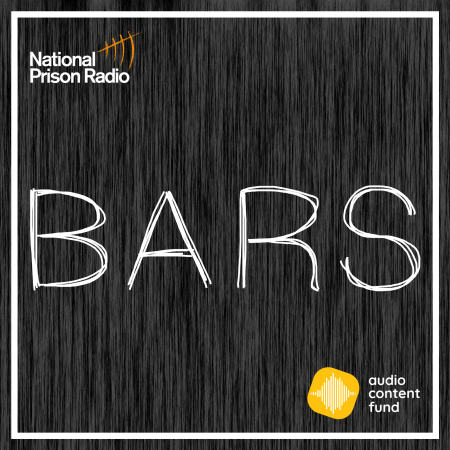 09 August 2022, Posted in:
Events
Alongside other star names from across the industry, Folded Wing will join Lady Unchained (aka Brenda Birungi) at this year's Radio Academy Festival on 7 September.
Read more
The team will be discussing their award winning 12-part series BARS, a music therapy project for prisoners, broadcast on National Prison Radio. Funded by the Audio Content Fund, the ground-breaking series saw Lady Unchained joined each week by guests such as Nadia Rose, Cristale and Mr Gee to discuss the power of writing – where to start, how to use it to understand your life and in particular, how it can help you during your prison sentence.
Lady Unchained would encourage listeners to perform down the NPR phone line and leave a voicemail – she would then re-play these out on the show each week, providing feedback whilst encouraging them to continue their journey with words.
Featuring alongside other well known industry names such as Sam Ryder, Scott Mills and Michelle Visage, the Folded Wing team and Lady Unchained will go through the creative process of the project, which won Silver at this year's ARIAS.
Find out more about the Radio Academy Festival here>
Listen back to BARS here>