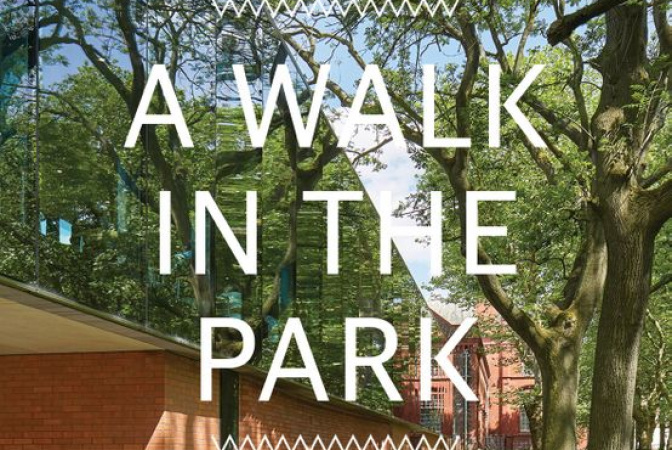 In this episode, we listen to a conversation between Francine Hayfron (Cultural Park Keeper), Dominique Heyse-Moore (Senior Curator, Textiles and Wallpaper) and Alistair Hudson (Director, The Whitworth and Manchester Art Gallery).
The podcast takes a turn in the road from the usual magazine format, in a series of more issue-based programmes highlighting some of the topics raised recently around the role of museums and galleries in relation to the subject of race.
This week's instalment, focuses on the different routes taken that lead Dominique, Francine and Alistair to work at the Whitworth, and what this says about the structures of the art world.
Read more