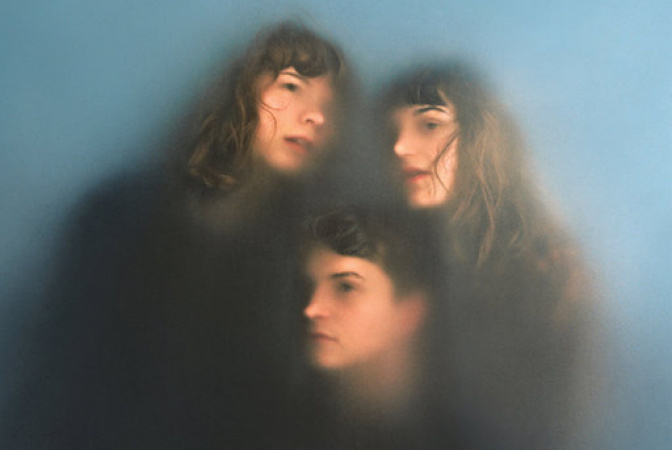 Every month we will introduce you to the things that we are currently loving. It could be an album, a podcast, a gig we're looking forward to, a really yummy cake we ate... ok maybe not the last one, but you get the gist!
This month, we'll present you with multiple gigs, an album and a podcast!
Read more
Our Girl - Stranger Today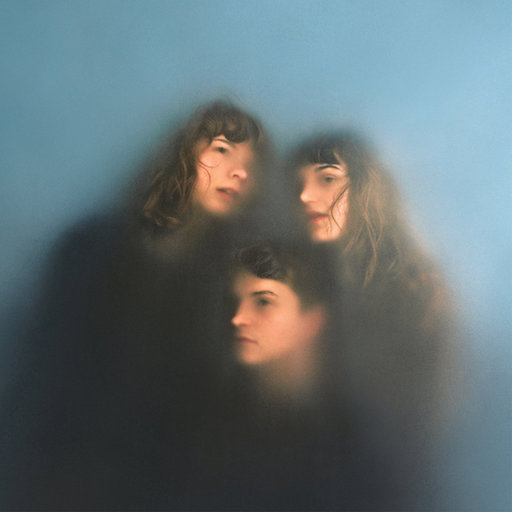 This album was released last week, and has been continuously on our office stereo! Debut album from the three-piece who have members of The Big Moon and Breathe Panel. Beautiful album which is perfect for soundtracking long journeys. Our favourites are I Really Like It and Boring.
Listen here >
Lizzo @ The O2 Academy Islington: Friday 24th August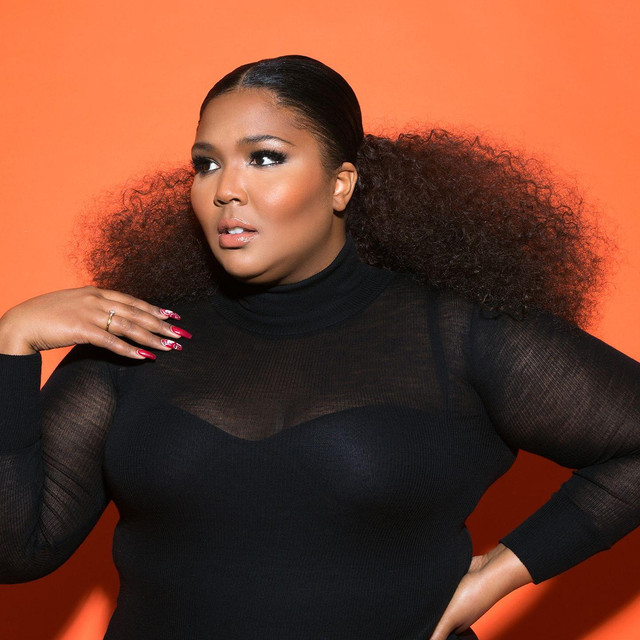 With her track Boys being an absolute summer banger, this show is sure to be everything we love about Lizzo. Catchy RnB, rap, and infectious lyrics... it's going to be one hell of a show.
Tickets >
Who We Be: Akala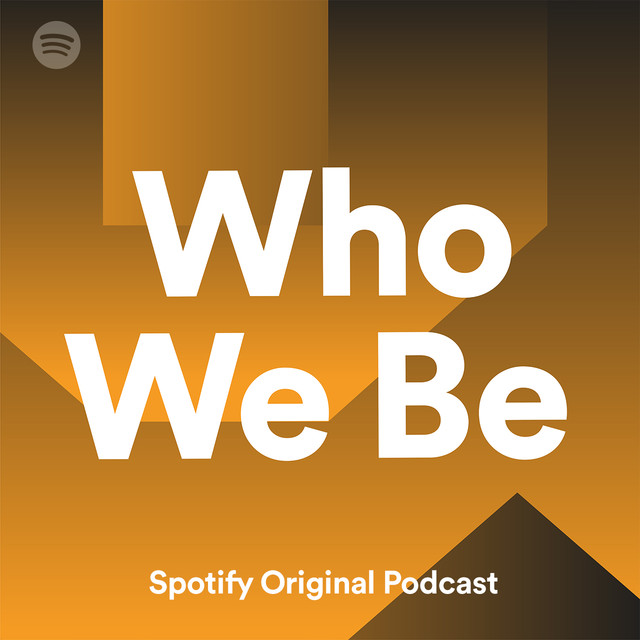 DJ Semtex sits down with those who frequent the Spotify playlist Who We Be, the best of UK underground rap and grime, to chat about their background.
Listen here >
The Turbans @ The Jazz Cafe: Wednesday 22nd August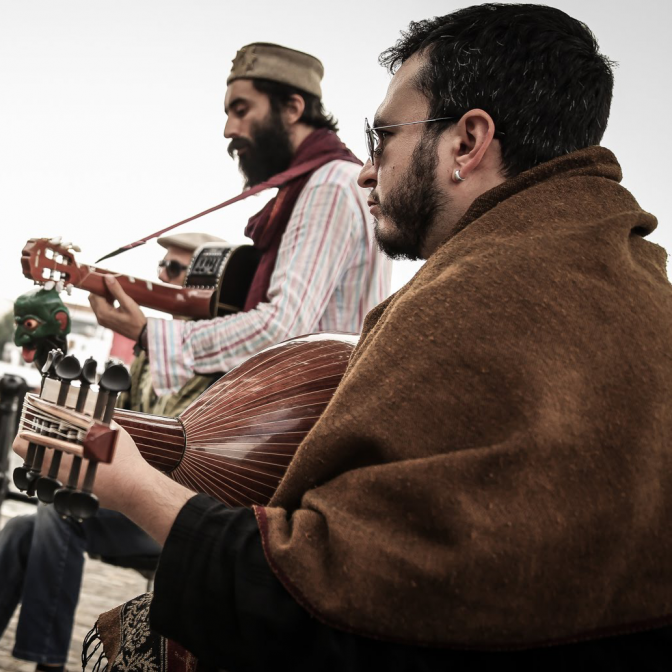 This travelling gypsy band are an international musical collective with explosive live shows. Fusing traditional and modern Eastern-European style.
Tickets >
Adrian Cox presents: Profoundly Blue @ The 100 Club: Friday 24th August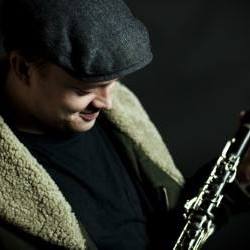 After being interviewed by Clare Teal on her show, the clarinetist Adrian Cox will be celebrating the music of clarinetist Edmond Hall. Along with band of Joe Webb on piano, Simon Read on double bass and Gethin Jones on drums.
Tickets >