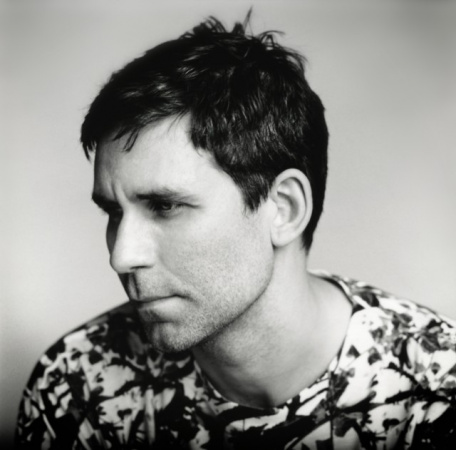 Today one of our favourite musicians, songwriters and producers Jamie Lidell released the second episode of his brand new podcast, Hanging Out With Audiophiles! Jamie has been a friend of Folded Wing for a long time and we really enjoyed working on the first few episodes of this new project with him earlier this year.
Read more
Recorded at his home studio in Nashville, Tennessee, each podcast sees Jamie joined by fellow music makers, engineers and all-round audiophiles to delve deep into music and exactly how it is made. And he's off to an excellent start, with the first episode reaching no. 1 in Apple Podcasts' Music Chart!
In the latest episode, Jamie hangs out with friend and fellow producer Jacquire King (Kings of Leon, James Bay, Norah Jones) to discuss how he works with artists, sharing insight into his role as producer and stories from his years in the music business.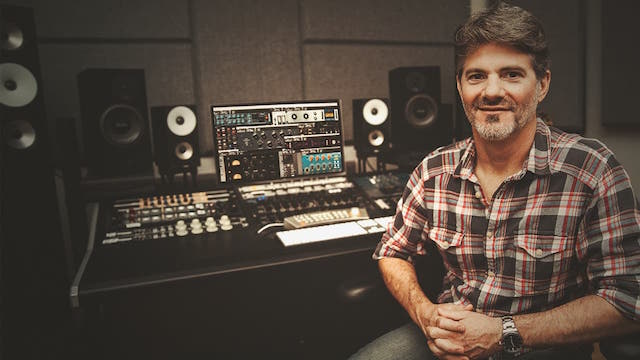 You can also listen back to Episode 1 where Jamie was joined by Black Keys drummer and producer Pat Carney to talk through the evolution of the band's music, and share some of the wisdom he's garnered over years of writing, playing and producing.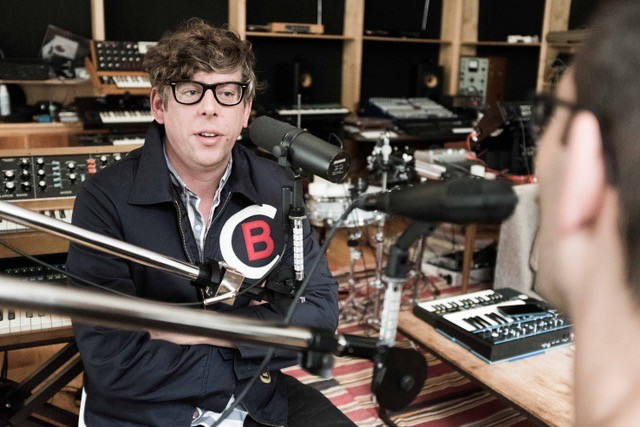 Credit: Lindsey Rome
You can download and listen to both episodes on iTunes here and Soundcloud here.
Subscribe on iTunes to make sure you don't miss future episodes featuring the likes of Paul Epworth, Roger Moutenot and Dave Stewart!