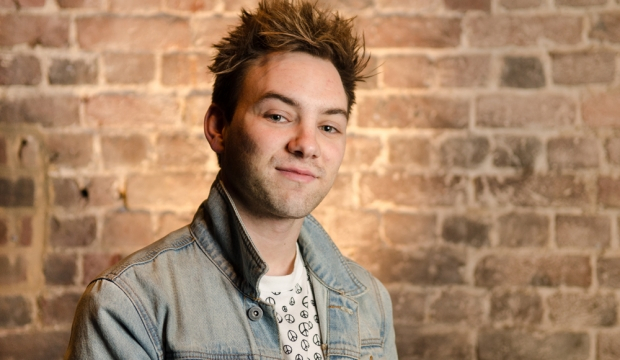 Welcome to The Listening Post, where each week we get an insight into the radio listening habits of a guest contributor. Once each person has made their picks, we ask them to nominate someone for the following week's Listening Post.
Our previous Listening Post was provided by Harrison Stock. Harrison is the presenter of Juicebox on Roundhouse Radio, works at BBC Radio 1 and you can sometimes hear him on BBC Introducing in Kent as well. You can view his recommendations here.
Our next Listening Post is provided by Jack Davies. Jack works at BBC Radio 1, dabbles in a bit of YouTube, has a podcast called 'Be More Cleverer' and pops up on BBC Radio Wales every now and again.
Check out his recommendations below...
Read more
Perfect Sunday morning listening
1. Russell Brand on Radio X
"Nothing pleases my ears more than knowing Russell Brand and Matt Morgan are back on the radio (even if it's not called XFM anymore). It's perfect Sunday morning listening; slightly over the line, edgy live radio at its finest. Russell is great at running away with talking points and going off on hilarious flights of fancy. If you enjoy silliness like gatecrashing Katie Hopkin's barrel scraping LBC show, or guest appearances from Liam Gallagher, this is a must listen. It's chaotic, shambolic and also available in a podcast form if you just want the chat (although the radio show only includes about two songs an hour…)"
>> Listen here
Each episode tells a unique tale
2. Love + Radio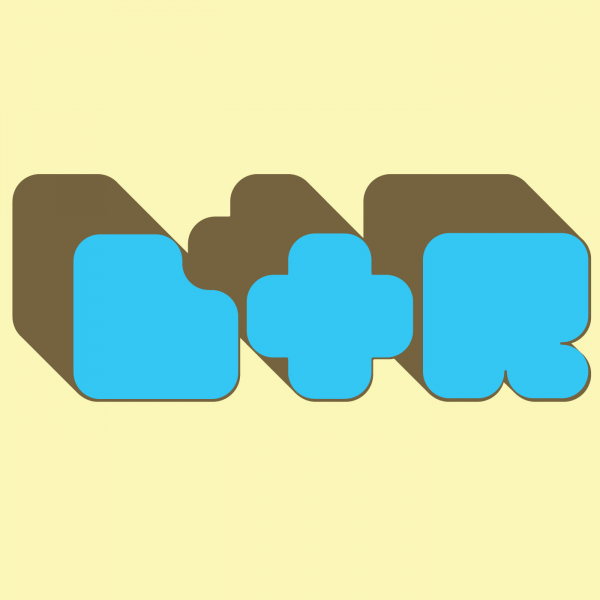 "A lesson in sublime storytelling, Love + Radio is one of my favourite podcasts out there. Each episode tells a unique tale, varying from the seedy to the heartbreaking, to the downright mind-blowing. Having just finished 'S-Town', which was a brilliant chapter by chapter narrative, I was reminded of how good L+R is. It's episodic, so there's no need to get lost in a series of plots and episodes clock in at around 40 minutes so the are perfect for the journey to work. The latest episode I listened to was centred around a service that lets people send confessions to a 'secrets hotline' which made for fascinating listening."
>> Listen here
Hilarious gold from thin air
3. Rhod Gilbert on BBC Radio Wales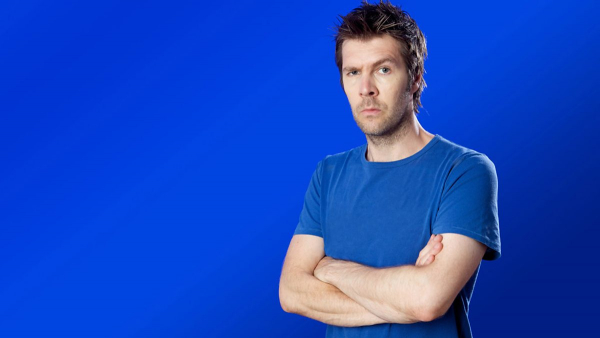 "Rhod is an excellent, excellent comedian who you might have seen hosting Never Mind The Buzzcocks once upon a time. He presents his show on BBC Radio Wales every Saturday morning and has an alternating co-host every week. I love it because it's free flowing, has minimal structure and he has free reign. Rhod's show is a great example of how much of a difference listener interaction makes on the radio. His use of email correspondence is a masterclass in how to spin hilarious, hilarious gold from thin air."
>> Listen here
Explores every era and every genre
4. Blonded Radio on Beats 1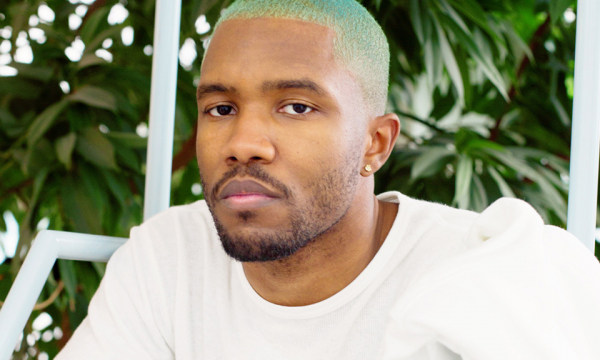 "Essentially a curated playlist from the elusive mind of Frank Ocean, blonded is a weekly radio show from Beats 1. It has weekly guest hosts and the occasional soundbite from the man himself. Anything that gives an insight into Frank's musical workings is already Grade A genius to me, but I love how it explores every era and every genre from Rihanna to Kojo Funds to Patti LaBelle and introduces me to music I haven't come across before. It currently goes out every Saturday night at midnight and the past two shows have provided new tracks from Frank Ocean, so that's always great. Ray J has been played in the past. Excellent."
>> Listen here
Hilarious, insightfully rambling conversations
5. The Adam Buxton Podcast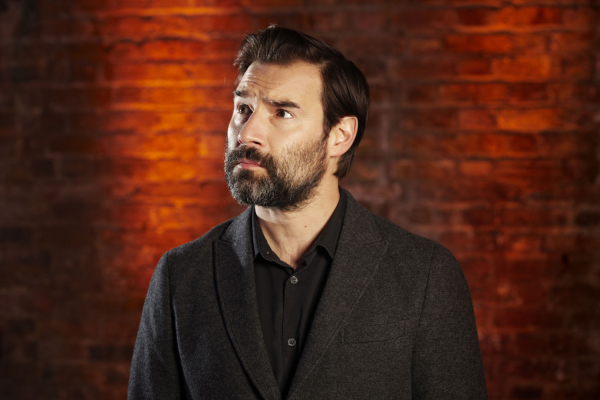 "Adam Buxton is a bloody genius and his podcast reinforces my belief in that. Adam and Joe on 6Music was the show that introduced me to podcasts back when I was in school so I'm so glad this podcasts exists in its current form. The podcast includes hilarious, insightfully rambling conversations with some amazing guests including Louis Theroux, Steve Coogan, Sally Wainwright and Richard Ayoade to name just a few. The archive is big, so I make sure I've got a couple of them downloaded if I've got to go on any long journeys. A must listen is the latest Christmas show with old cohort Joe."
>> Listen here
The next Listening Post
"I'd like to nominate wonderful writer and spoken word artist Charly Cox for the next Listening Post. She's done loads of excellent things in the past for Russell Brand, Grazia, Burberry and lots of different YouTubers. She's an all round good egg!"
Keep an eye on our Twitter for Charly's post next week...