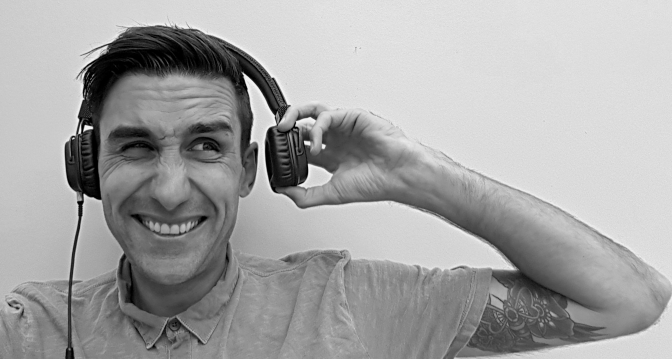 Welcome to The Listening Post, where each week we get an insight into the radio listening habits of a guest contributor. Once each person has made their picks, we ask them to nominate someone for the following week's Listening Post...
Our previous Listening Post was provided by Tim Cocker, who is the evening show presenter on Virgin Radio UK. You can view his recommendations here.
Tim has nominated Jim Salveson to provide the next Listening Post, who Tim spent 6 years working with on the XFM Manchester Breakfast Show. Jim is currently hosting the XS Manchester Football Show, alongside pursuing many other radio and audio interests.
Check out his recommendations below...
Read more
A contemporary edge to audio drama
1. The Message
"The best way to listen to 'The Message' is by not knowing what The Message is about. So really, you should stop reading now. I was turned onto this podcast by a friend who would only tell me 'you'll really like this' which meant, when I started listening I had no idea it was fiction (Although its all about an alien message intercepted by the US government, so I worked it out quickly enough). It's presented in a similar way to US Documentary Podcasts like Serial and mimics the format perfectly. This brings a contemporary edge to the genre of audio drama and proves there is more to the format than The Archers."
>> Listen here
No topic is off the table
2. Distraction Pieces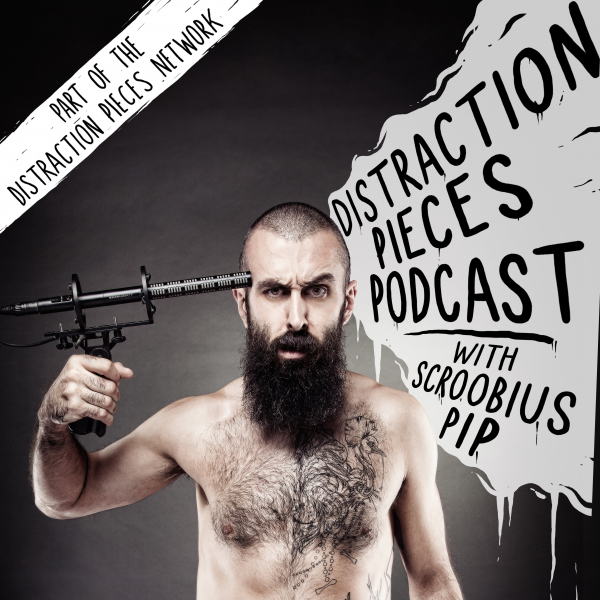 "I love Scroobius Pip. I love his music, I loved his radio show and I love his podcast. Maybe surprisingly this project has nothing to do with the spoken word or hip hop for which he is known. Instead it is long form 'interviews' with a selection of seemingly pretty random guests. Pip's relaxed, casual interview style results in some incredibly revealing, candid conversations (at times you feel like you are eavesdropping on a table next door in a restaurant… or more likely very hipster coffee shop) meaning no topic is off the table and conversations often sway towards difficult periods and the resulting, genuinely inspiring, triumphs."
>> Listen here
Poignant tales that pack a real punch
3. Grown Ups Read Things They Wrote As Kids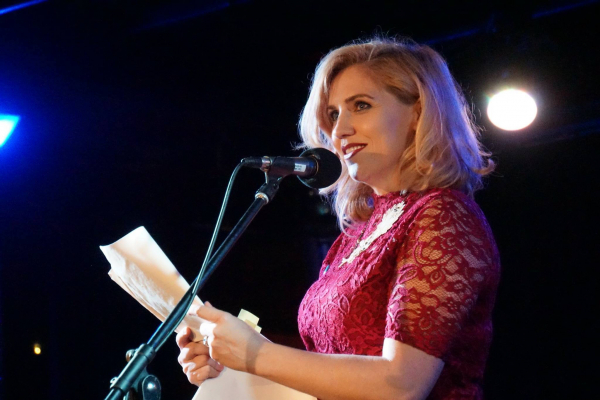 "Imagine your pre-pubescent thoughts being published for the world to see? The sheer idea makes my blood run cold which could be why I enjoy this podcast so much. Desperate diary entries, declarations of love in letter form and pretentious poetry all come under the microscope as adults read aloud the words written by their younger selves in front a live theatre audience. Often the subject matters are teenage love affairs, losing virginities and short-stories from school days but on occasion there are incredibly moving and poignant tales that pack a real punch. The results are sometimes presented without comment and sometimes paired with interviews from the 'performers'. At times it can feel a little cutesy but the good bits are REALLY good with some nice production techniques."
>> Listen here
To listen to while the world burns around us
4. Slate's Trumpcast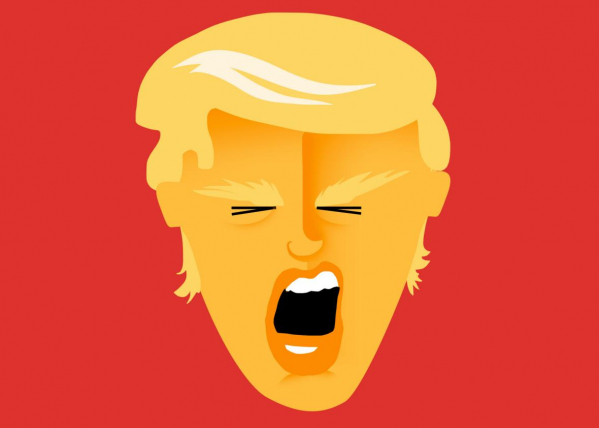 "The US Presidential Election is one of the most intriguing ever. We've all watched the news mouth opened as Donald Trump seemingly marches towards the White House… but that is only the tip of the iceberg. The Trumpcast examines the actions and words of the comb-covered one in finer detail all handled in a very accessible and humours way. Even for a lay-man like me with no understanding of the US political system it's a fascinating listen. It even attempts to be even-handed and provide a balance argument at times but given that much of the content would be more at home in a tabloid expose than a presidential race, that's a tough call at times. Something for us all to listen to as the world burns around us."
>> Listen here
A bitesize, satirical football podcast
5. On The Left Side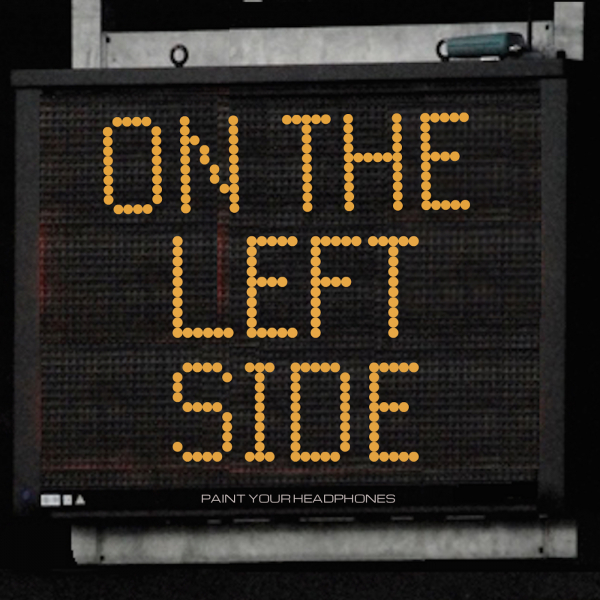 "Shameless plug alert… this one is my own podcast. Last year I decided to launch myself head first into the world of podcasting but wanted to do something a little different. I love football and thought there was room for a podcast about the beautiful game that wasn't just a load of blokes chatting in a room with added #banter. I wanted to create a bitesize, satirical football podcast that combined well-written, focused content with high production values to create something that was not only unique but had the glossy sheen of the big-boy US productions. I think we (myself and my old university friend Ant McGinley) created exactly what we set out to do and I'm very proud of the show."
>> Listen here
The next Listening Post
"I'd like to nominate Rob Rouse for the next Listening Post. Not only is he a fantastic comedian, a top actor, a creative podcaster but he is also a very very (very) nice man. We worked together on a few XFM shows in the past and he always steered me in the direction of some great podcasts, which I wont mention here as I'm sure he'll steer you onto the same ones… I think due to the amount of time he spends in a car traveling between gigs with nothing but a phone for company."
Keep an eye on our Twitter for Rob's post next week...