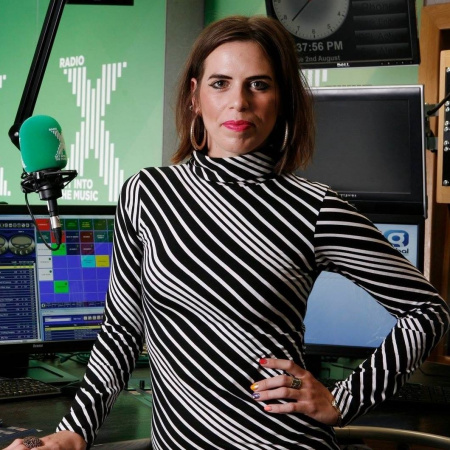 Welcome to The Listening Post, where each week we get an insight into the radio listening habits of a guest contributor. Once each person has made their picks, we ask them to nominate someone for the following week's Listening Post...
Our previous Listening Post was provided by Katie Shepherd from Listening Booth, where she is the host and co-producer of the forthcoming podcast called What's Happening Here. You can view her recommendations here.
Katie has nominated Hattie Pearson to provide the next Listening Post. Hattie is a presenter on Radio X, hosting in the small hours of 1-4 AM, Monday to Friday. Originally from Berkshire but now an adopted northerner, Hattie is proud to DJ across some of Manchester's finest venues including her 80's residency, Girls On Film. Hattie is also a band manager and has a YouTube channel focusing on Manchester and its music scene. Additionally, she is an ambassador for Girls Out Loud, a social enterprise supporting girls from underprivileged backgrounds to raise their aspirations.
Check out her recommendations below...
Read more
Fashion Styles & Mishaps
1. Get It On
"Fashion isn't something I know much about... I couldn't tell you what the latest catwalk trend is and I don't own a Dior handbag. However, that doesn't mean I'm not fascinated by style. Dawn O'Porter's new podcast Get It On focuses on precisely that - style. Each episode delves into the wardrobe of a unique guest ranging from rockstars to radio presenters. We discover what makes their Louboutins and loafers click, how they own their style, their fashion mishaps but most crucially what they'll be buried (or cremated) in! I've got you thinking now haven't I? Only five episodes in and already Dawn has created something really honest and tantalising - it's just a shame the podcast isn't accompanied by pictures or a blog!"
>> Listen here
Behind Closed Doors
2. Couples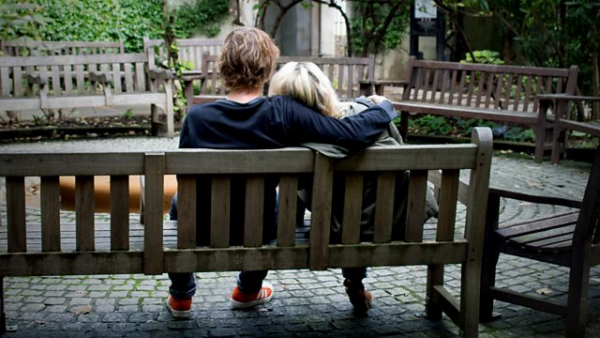 "Ever wondered what goes on behind the closed doors of couples counselling? Well I can certainly say I hadn't until I discovered this four part series for Radio 4. Let your mind wonder into this semi-improvised comedy which features some quite frankly bonkers couples. I don't think it's a spoiler to reveal the fact that one woman suggests her partner puts ham in his mouth to replicate the sensation of kissing because she is repulsed by his lips. Despite being a vegetarian I'm confident in saying that sliced meat does not in fact feel anything like a human being's tongue - I told you - bonkers!"
>> Listen here
The Creative Process Of Writing
3. Our Unwritten Books
"Have you ever got half way through something and given up? Put it to one side because you've questioned your ability or doubted yourself? This podcast explores the reasons why, specifically women who have got so far in penning a book have stopped themselves. Stories are shared about the creative process of writing - its struggles, its need for validation and its acceptance of evolving. Our Unwritten Books is produced and narrated by Katie Shepherd, who previously nominated me for this Listening Post... she was never going to blow her own trumpet so I'll do it for her! Throughout the podcast we are drawn into this relatable feeling of seeking approval - the way probably all of us have felt at some point."
>> Listen here
A Whistle Stop Tour Of Dialects
4. A Journey Through English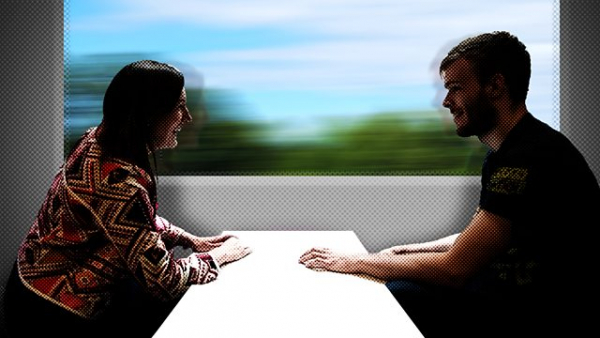 "The 600 mile journey from Aberdeen to Penzance will take you the best part of 13 hours by train but how many accents and dialects are there along the way? In only 30 minutes you're taken on your own auditory adventure of the distinctive regional voices of passengers and staff on route. As a bit of a language geek I found it refreshing to hear the range of accents along this trip condensed into this whistle stop tour of dialects. The carefully crafted programme examines the way in which different accents contribute to our identity, both positively and negatively."
>> Listen here
Defy The Odds
5. What Goes On Here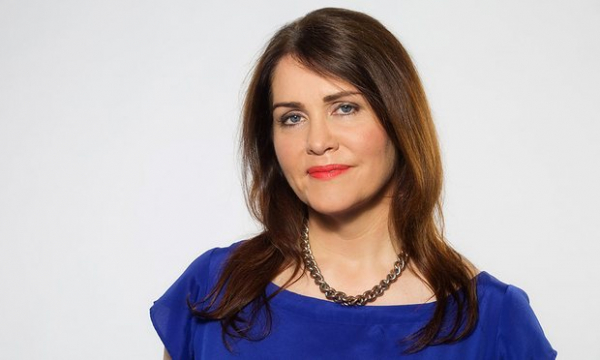 " 'Real stories of people who at times couldn't see a way forward.' This is the opener to this series which is written, produced and narrated by Sam Walker. I've always been an admirer of Sam - professionally speaking of course, I'm not a stalker or anything! She has a beautiful tone to her a voice and has a real knack of putting her interviewees at ease resulting in genuine, moving and personal stories being shared. Whether we are hearing about the struggle a table tennis champion faced when he chocked at the Olympics or the obstacles a boxer had to overcome after a devastating incident that could have ended all his hopes and dreams, we are left with delicately sculpted pictures that are both heartbreaking and awe-inspiring. The running theme is defy the odds and it certainly has that feel good factor."
>> Listen here
The next Listening Post
"I'd like to nominate Kate Cocker for the next Listening Post. Kate is The Presenter Coach. She's produced radio all over for 16 years, including BBC Radio 6 Music, and she most recently used to run Key 103 in Manchester. In the last year she's been doing what I think she does best - working with presenters to hone their skills and take charge of their audience."
Keep an eye on our Twitter for Kate's post next week...