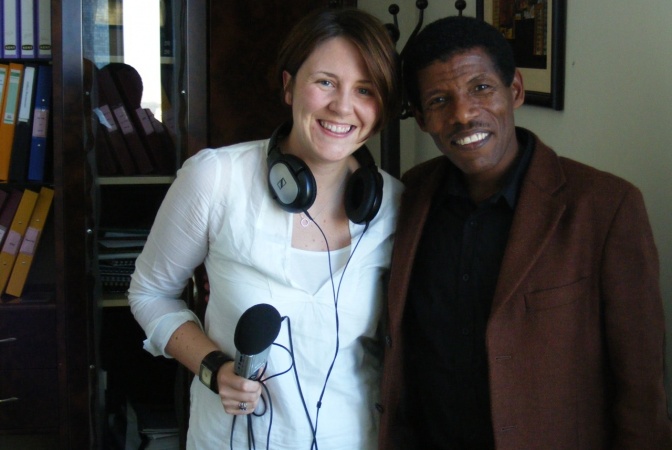 Welcome to The Listening Post, where each week we get an insight into the radio listening habits of a guest contributor. Once each person has made their picks, we ask them to nominate someone for the following week's Listening Post...
Last week, after being nominated by Jason Phipps - Head of Audio at The Guardian, Producer Matt Hill chose his selections. He chose a number of podcasts he's been enjoying recently, including the hilarious My Dad Wrote A Porno series. You can view his full selections here.
For this week's Listening Post Matt has chosen Jo Meek, MD of Sparklab Productions (an indie making drama and docs in Manchester) to provide her selections.
Jo Meek's career has spanned 12 years during which she has produced and exec produced programmes for all the BBC's terrestrial UK radio networks, in addition to the BBC World Service, ABC national radio in Sydney and many commercial networks. Jo has won several awards including a Sony, a One World award and several international radio awards.
Check out her selections below...
Read more
Exploring those difficult decisions
1. Death, Sex and Money…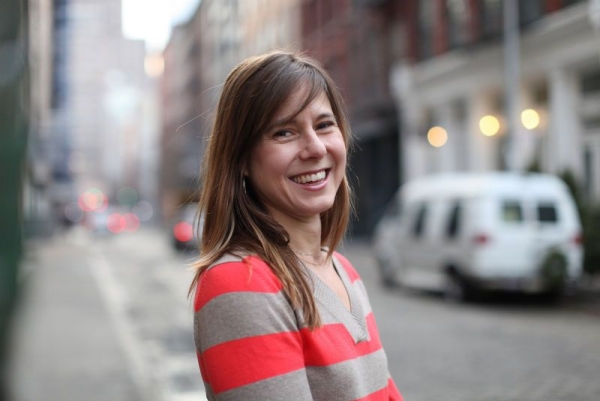 "…the things that make the world go round, this podcast hears Anna Sale asking big questions and talking to ordinary people (and occasionally celebrities) about the difficult decisions they make in life – basically these podcasts are about the stuff that gets left out of polite conversation. Honest stories that have often left me in tears…"
>> Listen here
Cheering me up Midweek
2. BBC Radio 4's Midweek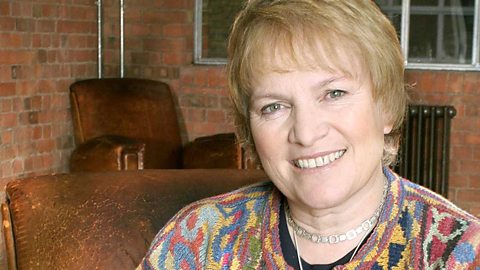 "There are often so many magical moments in Radio 4's Midweek, I make an appointment to listen, I'm often stuck in terrible Manchester traffic whilst listening and it lifts my spirits and takes me away from a gridlocked M60 on a Wednesday morning. From Brian Blessed's outburst about delivering a baby in Richmond Park to Professor Joann Fletcher on finding mummified pharaohs, it often feels like a confessional session with Libby Purves carefully pulling story strands and weaving them together in a beautifully seamless way."
>> Listen here
Dark stories that make you sit still and weep
3. Here Be Monsters

"I am drawn to darker stories - ones that make you sit still and weep quietly. Audio is so good at making me weep and my colleague Dave James recently recommended this podcast to me to indulge my fetish for the darker side of life. Here Be Monsters allows producers to tell stories about people facing their fears and the unknown, and it highlights voices of people on the fringes of society coping with all manner of things. It's tightly recorded and beautifully produced and you feel like you are sitting on the shoulder of the producer listening in with an open mouth to heartbreaking stories."

>> Listen here

Captivating story telling
4. Leaving A Mark - Transom.org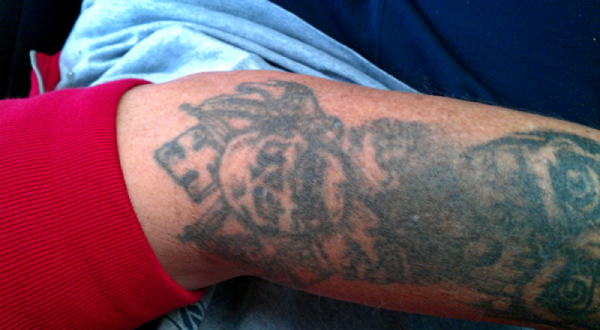 "This short story stayed with me long after it had finished playing. Radio students from all over the US Canada and Australia went to live on Cape Cod for a couple of months to attend the Transom Story Workshop in 2012. Rob Rosenthal and Sarah Reynolds ran the class and this is one story from it. In Leaving a Mark, Emily Hsiao reads a Craigslist post about a man who wants his swastika tattoo covered up and then she goes to meet him. I wish I was able to record and produce such perceptive, interrogative and yet naïve radio when I was starting out as a producer – this is captivating story telling."
>> Listen here
A rich tapas meal of a programme...
5. Radio 4 in Four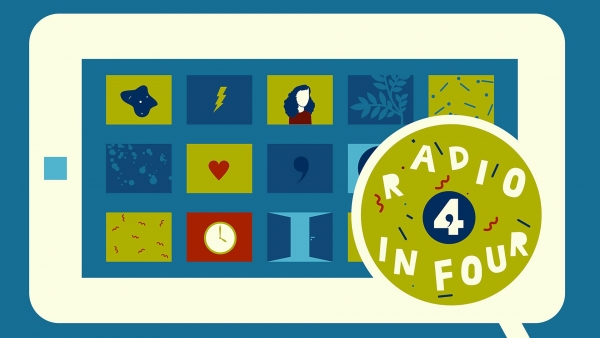 "I've been listening a lot to Radio 4's 4 in Four clips for a new podcast that Sparklab has been producing, the Radio 4 in Four's podcast is a lucky dip of a production. It's like a rich tapas meal of a programme, with short clips of recent unusual and interesting moments on Radio 4. Get ready to do some intelligent time wasting with this one…"
>> Listen here
Next Week's Listening Post:
Jo: "I nominate... Phil Maguire, founding Chief Executive of the Prison Radio Association."
Check back next week for Phil's selections...