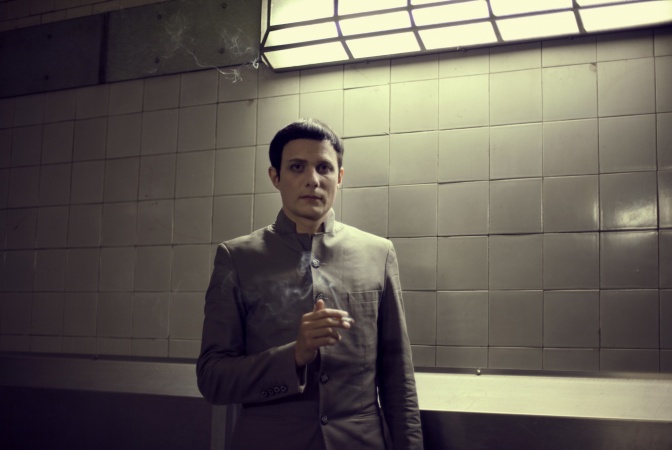 Welcome to The Listening Post, where each week we get an insight into the radio listening habits of a guest contributor. Once each person has made their picks, we ask them to nominate someone for the following week's Listening Post...
Last week, after being nominated by Rosanna Arbon, an independent producer and curator, Anna Ramos from Radio Web MACBA (the online audio site from the Barcelona Museum of Contemporary Art) chose her selections. They included Negativland's 'Over the Edge' Radio and Phantom Airwaves on Touch Radio 59. You can view her full selections here.
For this week's Listening Post Anna has nominated radio playwright Felix Kubin. Felix is the daredevil who put his mother in the fridge (see Anna's selections from last week for more on that).
As well as being a boundary-pushing radio artist, Felix is also a profilic musician who has been composing music since the age of 8!
Check out Felix's selections below...
Read more
A satellite of surprising & delightful encounters...
1. Mobile Radio, Sarah Washington and Knut Aufermann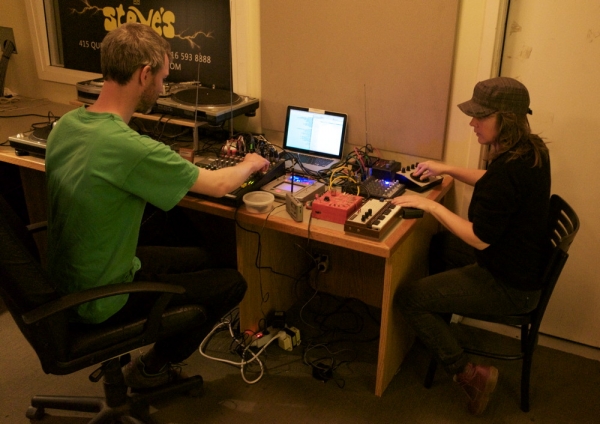 "Sarah Washington and Knut Aufermann started as core members at London community station Resonance FM. At some point they decided to sell their London flat and go on a perennial tour with their newly founded "mobile radio", a travelling radio studio that has turned into a satellite of surprising and delightful encounters with humans, animals, noises and ghosts. Much of the magic there is due to the great social and artistic network they have built up over the years: they believe that opening the studio to people within the local scenes (and they have been to many places in the world) is the best way to get involved with different ideas and cultures. You can follow their many activities on mobile-radio.net, a website which explodes with great and weird sounds, spoken word, interviews and concepts that reach far beyond the usual understanding of experimental radio."
Here's a sample of one of their bigger projects in Sao Paolo. You can learn / hear more here
Get lost in radio plays...
2. Sonosphere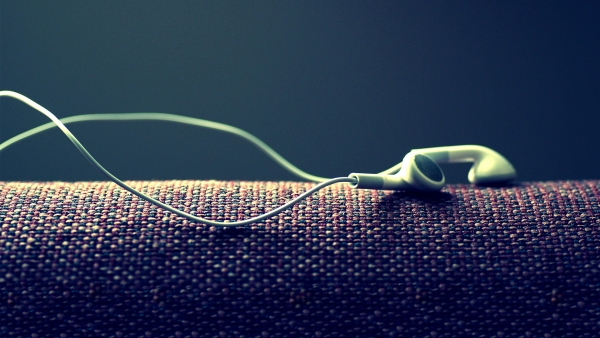 "A high-quality online platform that hosts plenty of (award-winning) contemporary radio plays in German, English and French. The website was set-up by the "Klangkunst" Department of Deutschlandradio Kultur, the French "Phonurgia Nova" Festival and the experimental radio department of the Bauhaus Weimar University who share their collections there. Listen to Nathalie Singer's ironic comment on what experimental radio is (not) or to one of Alessandro Bosetti's great explorations of language confusion."

>> Listen here
Audio gems from all different places...
3. Test Signal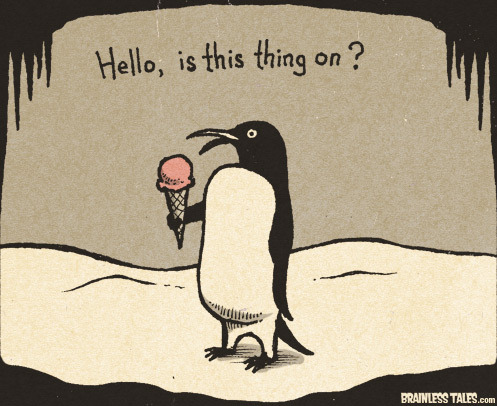 "1, 2, 3 … ready for test signals? Check out this. On the website of audio artist Mark Vernon you can find a lot of nice little gems and collages made from found recordings, thrift store tapes, many of which were produced in the early years of reel-to-reel home recording."

>> Listen here
Off-Kilter music and great humour...
4. WFMU-FM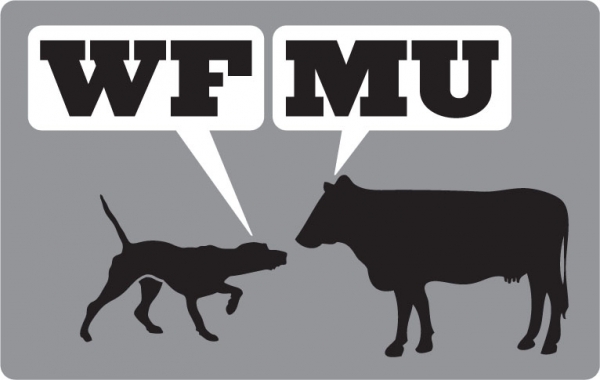 "WFMU-FM is a listener-supported, non-commercial radio station broadcasting at 91.1 Mhz FM in Jersey City, right across the Hudson from lower Manhattan and it's my favourite English-speaking programme for playful, experimental, off kilter music. Full of great radio personalities with great senses of humour, like Vicki Bennett (aka People Like Us), Fabio (Strength through Failure), Daniel Blumin and of course the station's boss Ken Freedman (every Wednesday from 9-12 am). They also have a good feedback from their listeners with lots of email comments sent in during live shows"
>> Listen here
A darker side of world music...
5. Byte FM - 'Groovie Shizzl'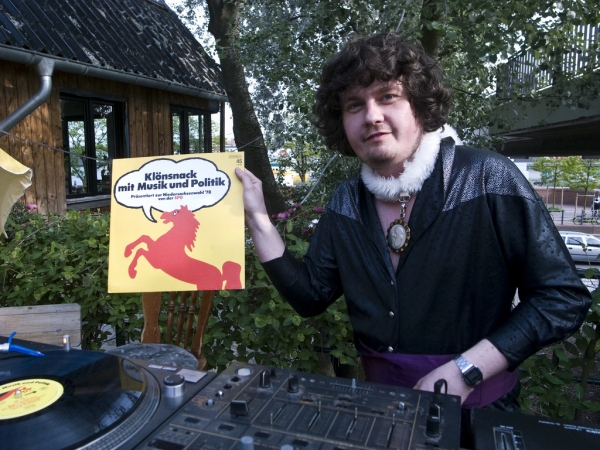 "This programme shows the dark side of world music, bordering the borderlines of the genre. Its creator, the ubiquitous Booty Carrell, also works for one of Hamburg's finest record shops: "Groove City", a meeting point for all fans of progressive hip hop, library music, oriental and African disco funk, musique concréte and undefinable styles. With his collection of splendid madness, Turkish Psych rock, idiot music, oriental film music, casio punk and Ghanaian adhd-rap, always spiced up by hilarious comments in counter-tenor voice - he definitely is the John Peel of B-Music."
You can listen to his show every second Thursday on byte.fm at 22.00 local time (next show on 3.9.15)
>> Listen here
Next week's Listening Post
Felix: "Glasgow-based artist Mark Vernon is a musician and radio artist. For two decades he has produced content for exhibitions, radio stations and sound-related websites. Together with his friend Barry Burns - a collector of ventriloquist puppets - he creates a unique style of music that draws from radio collages, plunderphonics and musique concréte, documented on various releases under the moniker "Vernon & Burns". The strange duo also share a passion for instructional and educational records, odd findings on private tapes and morbid chansons. They recently founded a new festival for independent radio art in Glasgow called "Radiophrenia" which I highly recommend. On Mark's website you can find a lot of great audio pieces, including excerpts from his brilliant LP "Sounds of the Modern Hospital - Sonograph Sound Effects Series Vol.1".
Check back next Friday for Mark's selections...