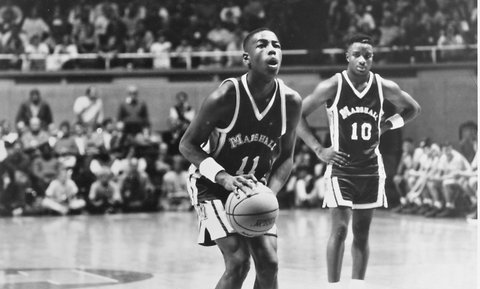 Eliza Lomas from Folded Wing shares her recent influence:
"Looking back on some of the best film releases of 2011, the real winner for me was the documentary Senna. This was a hugely moving film about Brazilian Formula One racing driver Ayrton Senna, who won the world championship three times before his death aged 34. As someone who pays little interest to the world of sport, especially that of Formula One, I was surprised to find how much it affected me - driven mostly by the charisma of Senna and the effort on behalf of the producers, trawling through hoards of archive footage to find some beautiful clips of Senna's interviews and races."
"As the Oscar nominations were put forward last month, it was massively disappointing to see that Senna wasn't put forward in any of the categories. Film critics seem to be in unanimity that this was in very bad taste, and they likened it to a similar scenario in 1994 with Steve James' documentary Hoop Dreams. Never having heard of this early 90s doc, I was inspired by everyone's huge passion for it, and rented it out that week.
Hoop Dreams follows the lives of two African American boys who struggle to become college basketball players on the road to going professional. The boys are of different ages, but very similar inner-city Chicago impoverished backgrounds. Again, it's an unlikely choice for a sport-unenthusiast, but equally like Senna, Hoop Dreams tapped into the core elements of an amazing documentary, with beautiful footage and insight into the lives of real people with super-human ambition and talent. The creators of Hoop Dreams worked for years to follow the journey of two guys who would have seemed very ordinary to the normal eye, but it's a perfect example of how dedication and immense effort can provide wonderful results."