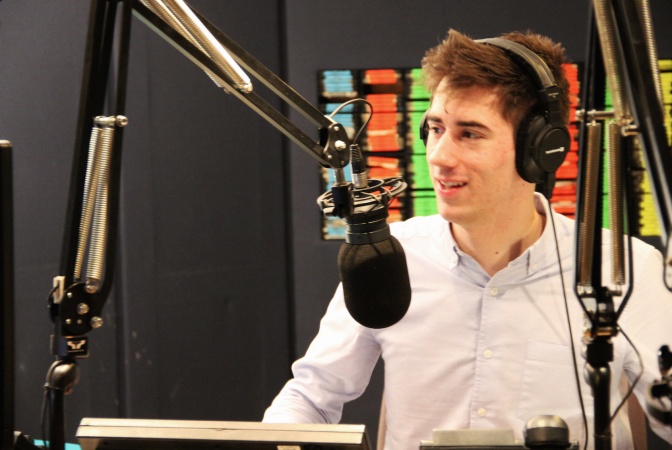 Welcome to The Listening Post, where each week we get an insight into the radio listening habits of a guest contributor. Once each person has made their picks, we ask them to nominate someone for the following week's Listening Post...
Last week Virgin Radio Presenter Jon Jackson provided us with his listening highlights. They included Iain Lee on talkRADIO, Steve Allen on LBC and Scott Mills on BBC Radio 1. You can view his full selections here.
Jon has nominated Louis Chadwick to provide this week's Listening Post. Louis is a Network Producer for Bauer City 3, producing the Breakfast show on The Hits Radio. Louis is also an alumni of our SRA Selector initiative, so it's great to have him providing this week's selections!
Check out Louis' choices below...
Read more
Jamie Vardy's having a party
1. Fighting Talk - BBC Radio 5 Live, 11am - 12pm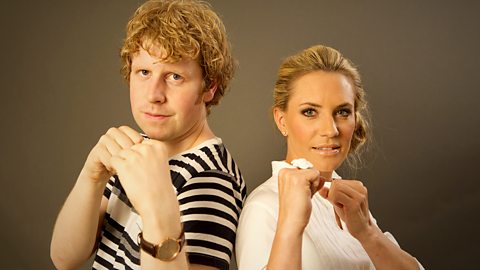 "My favourite topic at the moment is Leicester City Football Club. They're not my normal team but I think they've caught everyone with the fairytale this season, and as such I've been listening to loads of sport radio. Fighting Talk is, and has been for years, a really entertaining show, frequently with fun and unexpected guests (Charlie Sloth was on the last one). It's not just football, they chat about loads of sports and make each of them a very witty, funny subject. Worth a listen, especially in the last few weeks of the Premier League calendar. I heard Jamie Vardy loves listening to it…"
>> Listen here
Unordinary stories and interviews
2. Love & Radio - Podcast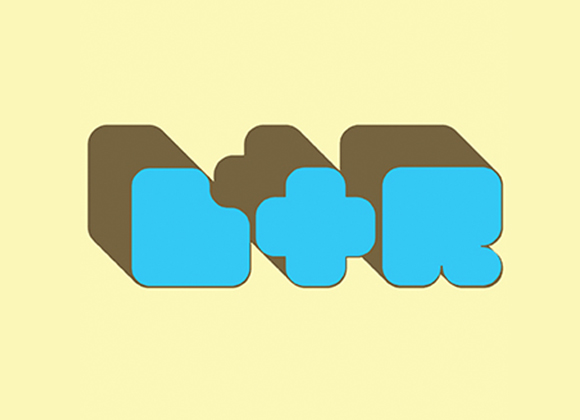 "If you're looking for stories you'll be hard pushed to find anywhere else on the radio, try this podcast. They're working on a new series at the moment so it's a good time to listen back to old stuff. It's made up of unbelievable stories and interviews, like a more outrageous and wow'ing 'This American Life'. It is also hosted by a guy called Nick van der Kolk. Listen with your headphones on like the audiophile you are, #Shoreditch - it's edited really beautifully. I've recently listened to 'Fix' and 'The Adventures Of Zoe Nightingale', which you'll either love or find a bit odd."
>> Listen here
Unbelievably good music
3. Jo Whiley - BBC Radio 2, Monday - Thursday, 8-10pm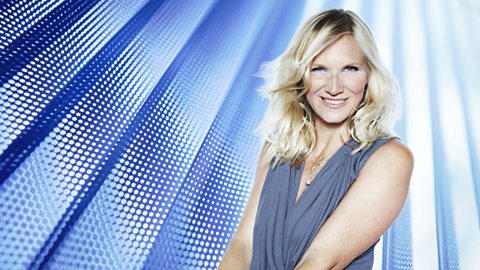 "I am consistently amazed at Jo Whiley's impeccable playlist. Scroll through her playlist and marvel at selections you just don't hear elsewhere. She chats through her music in a charming, interesting way and she always features great musicians in session. She often features musicians who know her from 'the old days', like Coldplay, so you get the most disarming and friendly interviews. I'll take the long route home if I'm in the car when Jo's on. Love you, Jo."
>> Listen here
Your weekly slice of intellect
4. The Verb - BBC Radio 3, Fridays 10pm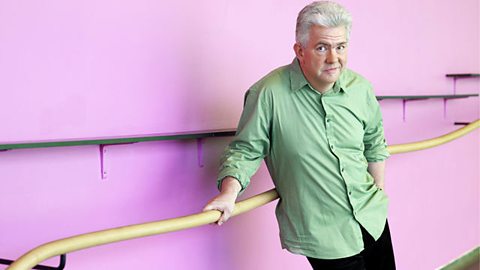 "Your Granny likes this show, and so do I. They describe the show as 'Radio 3's cabaret of the word, with poetry, writing and performance'. Well I'm sold at that. They have great guests like Guy Garvey and Stephen Fry, and it's always fascinating to hear poets and writers I've never heard of come on and share their stories. Frequently there are excerpts from dramas and performance pieces, so either through the podcast or the radio show you're getting a beautifully presented slice of good old fashioned lit and lang. Ian McMillan's got a great voice, too."
>> Listen here
Your chore-killing radio show
5. Guy, Sharon & Clint Podcast - The Edge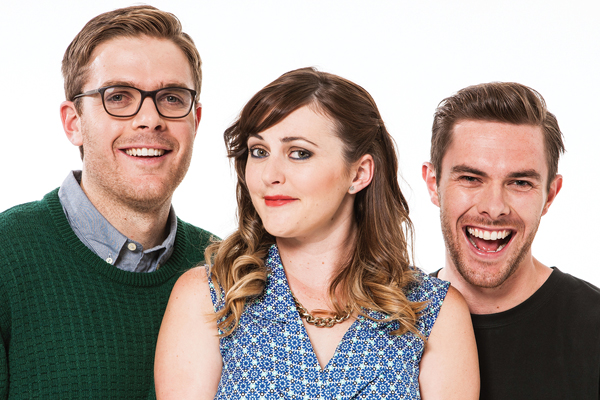 "You often hear people in our office getting excited about Hamish & Andy, Kyle & Jackie O and Fitzy & Wippa. They are all favourites of mine too but I wanted to point you in the direction of these guys on The Edge. I find them to be silly, fun and I remember a particularly dark afternoon in my life where I had to deep clean our old house before moving out. I listened to a weeks worth of their show in one afternoon and that bottle of Cif was gone in no time at all."
>> Listen here
Next Week's Listening Post
"For the next Listening Post, I'd love to see what Adam Catterall is listening to. He presents drive on Radio City Talk in Liverpool and on TalkSport as well but I worked with him on the Key103 Home Run back in 2014. He's always been a witty and thoroughly entertaining broadcaster and his latest move in to talk radio could throw up some interesting choices..."
Check back next Friday for Adam's selections...