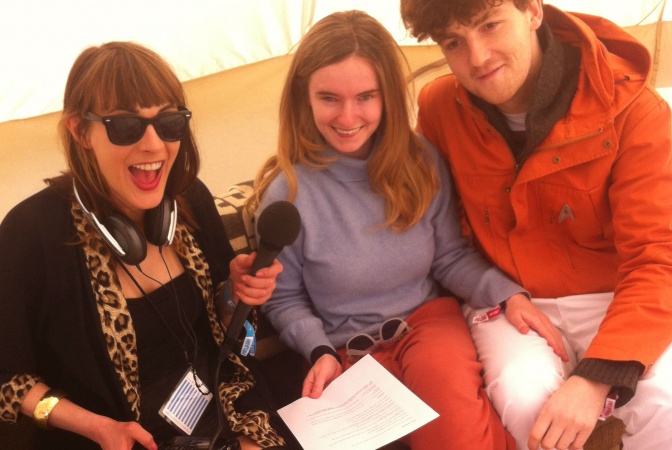 Welcome to The Listening Post, where each week we get an insight into the radio listening habits of a guest contributor. Once each person has made their picks, we ask them to nominate someone for the following week's Listening Post...
Last week, after being nominated by Nick Taylor, a Broadcast Assistant at BBC Radio 3, Jim Farthing, a Production Coordinator for BBC Radio Comedy and Team Assistant at BBC Radio 1/1Xtra chose his selections. They included the Ibiza Voice Podcast and Danny Howard's Dance Anthems. You can view his full selections here.
For this week's Listening Post selection, Jim has nominated Milly Chowles, a Freelance Producer for shows including BBC Radio 4's Woman's Hour and BBC Radio 1 / 1Xtra Stories. In fact, Milly actually produced our '10 Teen Teens That Changed The World' for Radio 1 / 1Xtra, so she's another old friend!
Check out Milly's selections below...

Read more
Crying On The Beach
1. Between The Ears, BBC Radio 3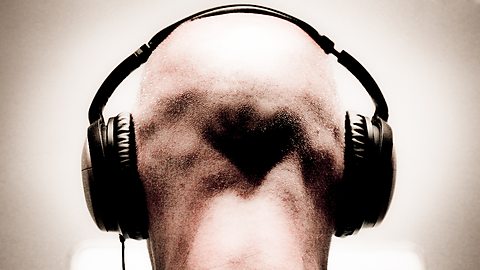 "I downloaded a whole load of these to listen to when I went on holiday recently, and 'When You're Gone, You're Gone' made me cry on the beach! The score, composed for this programme by presenter Jocelyn Pook, is so beautiful it sparked an interest in classical music (I'm definitely getting old). The concept is very simple but profound and really moving, in fact I listened to it twice and cried the second time too. I also really enjoyed 'The Scrapbook: Memoirs of a Forensic Investigator' about a retired man who spent his working life investigating the causes of deaths… pretty dark but utterly fascinating, it's also really atmospheric and emotive. I love the whole concept of 'Between the Ears', it is refreshingly random and unstructured and each episode is completely unique. It is experimental innovative radio, more impressionistic than a traditional documentary, and as a producer I find it inspiring to hear such creative approaches to storytelling."
Underground Discoveries
2. BBC Radio 1's Residency (Thursdays 22.00)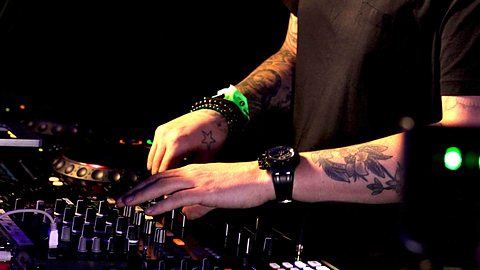 "BBC Radio 1's Residency is my favourite Radio 1 programme, it's brilliantly curated and full of cutting edge electronic music that showcases the best in underground talent. In my opinion, this year's roster was particularly strong with Flying Lotus, Jon Hopkins, George Fitzgerald, and Kaytranada (to name a few) taking it in turns to deliver the goods. I worked (if you can call something so pleasurable work) on the 'Live At Maida Vale' episode, which was massively exciting. Jam City, Lapalux and Ghost Culture were performing, it was such a pleasure to interview them and watch their sets in such an intimate setting."
Tech Brainpower
3. Digital Human - BBC Radio 4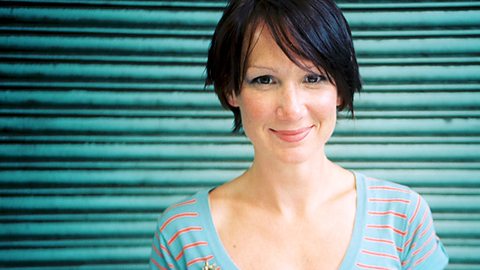 "Digital Human is completely fascinating and is obviously produced by experts who can turn stories about tech trends and digital development into engaging stories for radio. It's basically about the relationships humans have to tech and how it affects us from a psychological point of view. It tackles some really big ethical questions and features the newest developments in the digital world but it's accessible and completely relevant to day to day modern life even if you are not particularly 'techy' like myself. The presenter Alex Krotoskihas is a pleasing U.S drawl and listening to it makes me feel excited by the seemingly endless possibilities of living in the digital age, yet slightly scared of just how computer dependant we all are how rapidly things are moving."
>> Listen here
Mixfluences
4. FACT Mag Mixes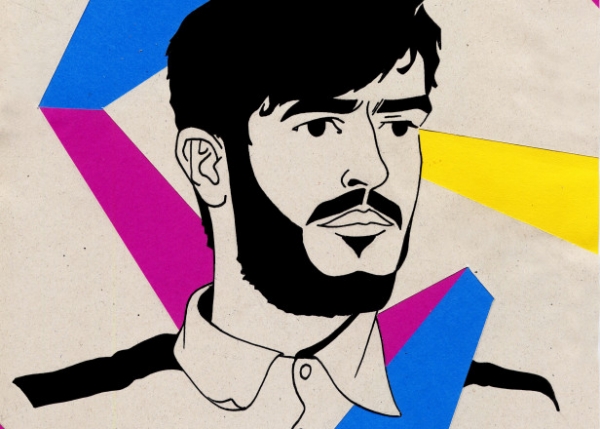 "Fact Mag mixes are one of my 'go to' places for discovering new DJs and Producers. The Fact selectors tend to be a bit leftfield for want of a better word. They choose really interesting artists and don't seem to be fashion or hype driven, so you get long standing underground legends next to fresh faced innovators. I've first discovered plenty of quality here and it is the gift that keeps on giving. This Tom Demac mix is a recent favourite of mine".
Bristol Pride
5. NTS - Shanti Celeste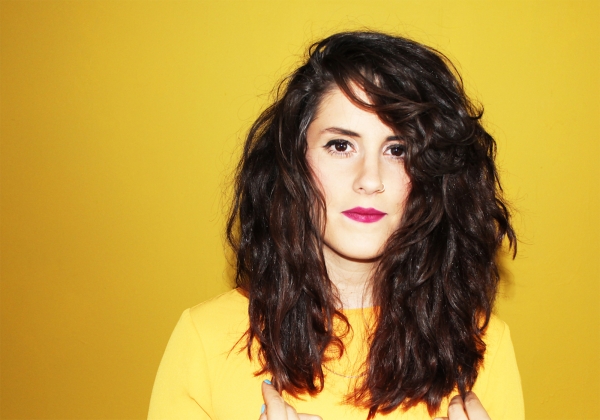 "There are so many good shows on NTS and Rinse FM and in fact all the smaller community stations coming out of East London… it's hard to choose just show to highlight! But I'm going to go for Shanti Celeste who is a Bristol DJ and producer with serious authority when it comes to record selection (but not so serious on the mic, she's a very funny lady). She's been well known and respected on the Bristol circuit for a while but she's starting to get the wider recognition she deserves recently. I moved to London from Bristol last year but I still feel pride when I see my Bristolian crew doing good things, you can take the girl out of Bristol…"
Shanti Celeste & Chris Farrell (Idle Hands) - 24th April 2015 by Nts Radio on Mixcloud
Next Week On The Listening Post
Check back next Friday to see who Milly has chosen to do the next Listening Post!