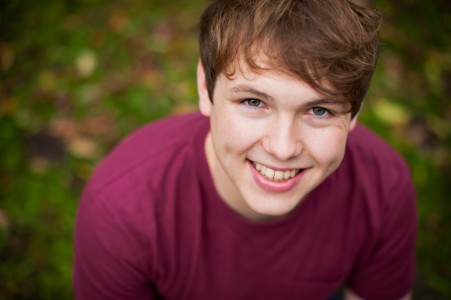 Welcome to The Listening Post, where each week we get an insight into the radio listening habits of a guest contributor. Once each person has made their picks, we ask them to nominate someone for the following week's Listening Post...
Last week our Listening Post came courtesy of Absolute Radio presenter George Godfrey. George's choices included Gilles Peterson on BBC Radio 6 Music, Rob Beckett on Absolute and a firm Folded Wing favourite; Kisstory. You can view his full selections here.
This week our Listening Post turns 50 - keep an eye (or should we say ear) out for something very special to celebrate that fact landing next week!
For this week's Listening Post George has nominated fellow presenter Ben Sheppard to provide his listening selections. You find Ben presenting Capital Breakfast across North West & North Wales.
Check out Ben's choices below...
Read more
When I grow up I want to be...
1. Ken Bruce, BBC Radio 2 - Weekdays from 9.30am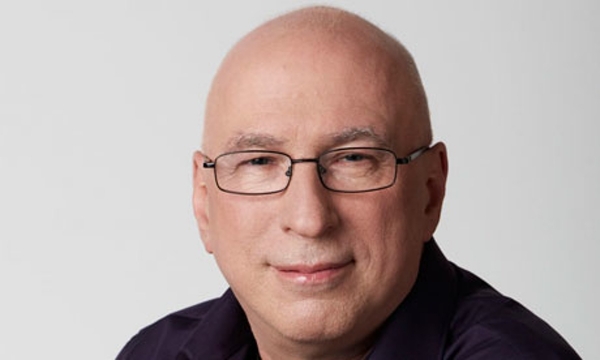 "Probably not what you would expect from a 23-year-old Capital Breakfast presenter. This man, in my eyes, is an absolute genius, a broadcasting legend. He oozes warmth and familiarity whilst still driving the show forward at a fair pace with some of the most random and engaging stories you will ever hear on air. If you want a lesson on link structure Brucey is your man!"
>> Listen here
The resurrection
2. Chris Moyles, Radio X - Weekdays from 6.30am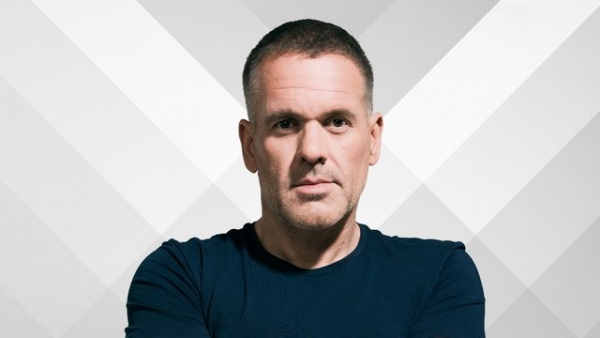 "Now, I'll be honest I never really listened to Moyles that much Radio 1. Having said that I am so happy he's returned to the radio, both him and the team have stormed in arm in arm with Radio X and really brought radio into the modern day. I honestly can't think of a show that connects what happens on air, with what happens on the show's online feeds so well. The show's also INCREDIBLY funny - I had to stop listening to the podcast whilst I was training for the London Marathon because it made me laugh so much!"
>> Listen here
The Storyteller
3. Storytime With Boon, This is Distorted (Podcast)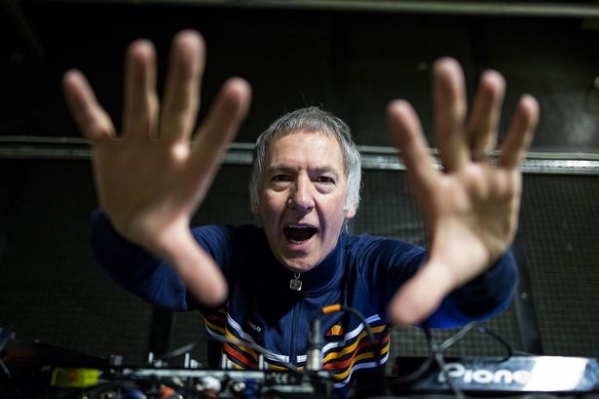 "Probably my favourite podcast out there, Clint is a DON, simple. His throw away rock and roll style pulls me in every time I stick him on. If you haven't listened and you're passionate about music and story telling, you must. Stories about musical genius (and Noel Gallagher) from a musical legend."
>> Listen here
The Constant
4. Scott Mills, BBC Radio 1 - Weekdays from 1pm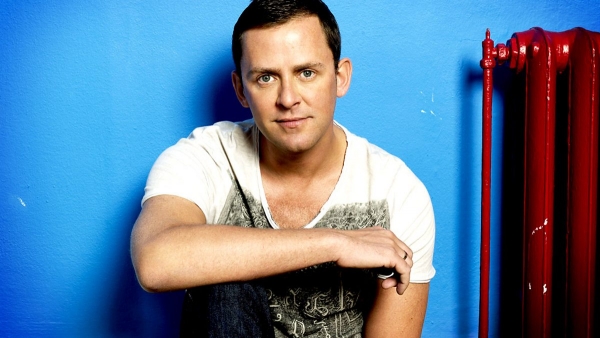 "I grew up in the middle of nowhere and didn't really even know what commercial radio was until I was at uni. The only jock that I can recall being there throughout everything is Scott. For me he still sounds fresh, connected and his chemistry with Chris is superior to anything else on the dial at lunchtime. From a presenters point of view every show is a masterclass, from how he handles guests whilst they are essentially covered in someone else's flob to the way he uses silence."
>> Listen here
I feel like I know him
5. Nick Ferrari, LBC - Weekdays from 7am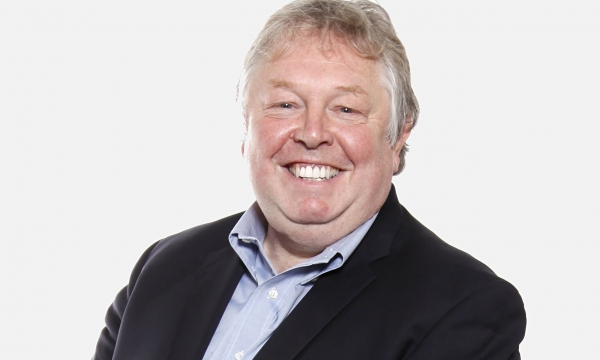 "… and just to be clear I don't. I probably shouldn't say this but Nick really reminds me of my Granddad. For me he is one of the greatest broadcasters on the planet right now (Nick, not my Granddad) - every time I listen to him he somehow manages to plant something in my head that I'll be thinking about and debating with myself all day. He's an authoritative yet friendly voice who leaves me thinking after every show, 'I'd love to have a pint with him."
>> Listen here
The next Listening Post
"It only seems right to complete my university threesome (and no, not like that), Me, George who nominated myself and Jack all studied together at Nottingham Trent and were members of Fly FM at the same time. Jack is a good friend and a mint broadcaster, I'm looking forward to what he comes up with."
Check back next Friday for Jack's selections and don't forget to keep an eye on our Twitter next Tuesday for an extra special dose of the Listening Post...