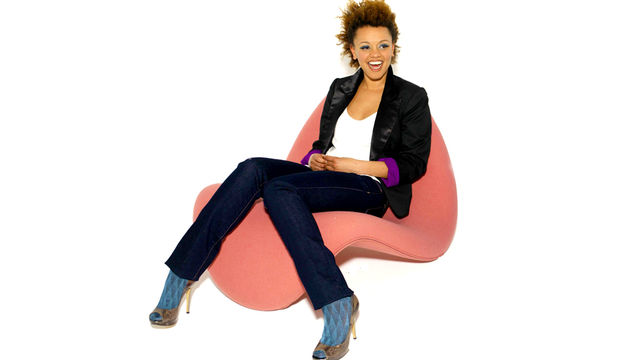 If you missed it on Sunday night, you can listen to Generation Next on BBC iPlayer until Sunday 27th May!
In the BBC Radio 1Xtra Story,  Gemma Cairney meets the kids with a business plan and finds out how doing it yourself got cool. You'll hear from the people behind SBTV, Live Magazine, Reggae Reggae Sauce, Unltd and eco company Pedal Power!
Here is another clip from the show where Boy Better Know's, JME shares some 'lyrics to get you off your butt'....