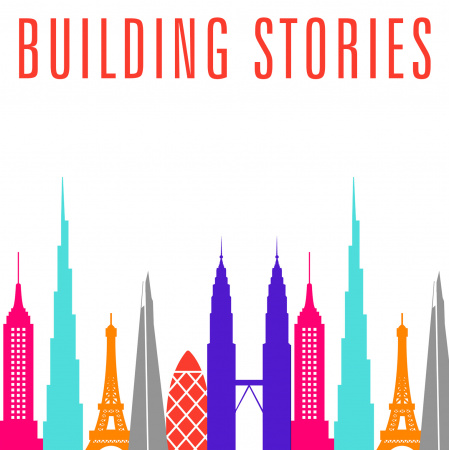 Our new podcast Building Stories with structural engineer Roma Agrawal is available to listen to wherever you get your podcasts!
Hear it on iTunes here.
Read more
Building Stories is a new podcast hosted by structural engineer Roma Agrawal, exploring the hidden stories behind our structures.
In our first three pilot episodes (available now!) Roma explores three of the most significant structures of the globe: The Shard in London, the Brooklyn Bridge in New York and the Basilica Cistern in Turkey.
From the accidental discovery of steel in a North London garden to the 19th-century woman behind the building of the Brooklyn Bridge, these stories are packed with insights into the people, materials and physics that make these structures stand up today. Each episode features some very special expert guests to help explain some of the history and science behind these bridges and buildings, along with detailed sound design bringing the stories to life.
Find all three episodes wherever you get your podcasts, and don't forget to rate and review us on iTunes! You can also find behind-the-scenes content on Twitter and Instagram.
There's also plenty of bonus material including extra info and videos explaining some of the science discussed in each episode at the Building Stories website.