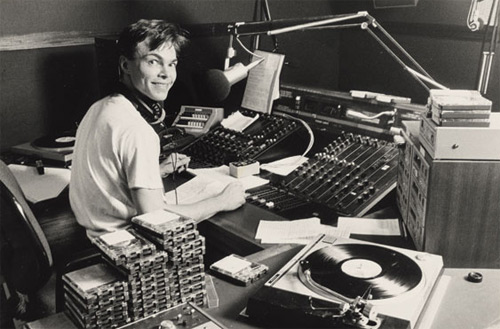 On Saturday night we took over the Radio 2 airwaves with Pete Tong, who took us through his record box with tracks from ESG, Atmosfear, Idris Muhammad and other classics. This was the start of a four-part series which will look at the history of house with the man who has been supporting it his whole broadcasting life.
From the jazz-flavoured sounds that filled the disco clubs in New York, the new wave synths and drum machines of the 80s to the revolutionary underground tracks from Chicago and Detroit. Dance music changed the face of club and youth culture in the UK and worldwide, and this is a rare opportunity to hear the story from one of its key players.
You can listen back to the first part here. Make sure to tune in next Saturday from 9pm to hear about the early acid house territory and clubs like Paul Oakenfold's Spectrum and Danny Rampling's Shoom.
Read more