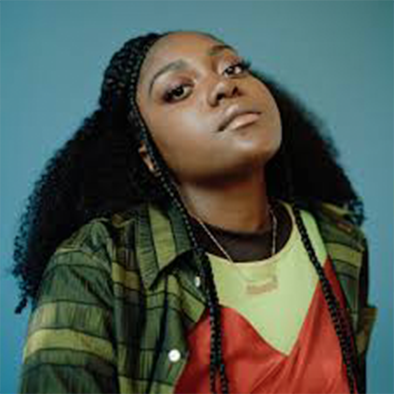 Read on for our recommendations this month, full of live music, podcasts and albums...
Harvey Causon @ Pickle Factory, Wednesday 24th October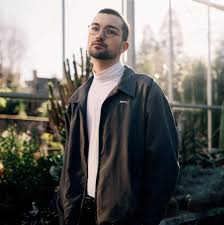 Harvey Causon has been on our radar since first releasing his single Frisson via Leisure Records. Since then, he's played The Great Escape, and his latest track Worn You was played on Huw's show. Support comes from Maya Law, also played on Huw's as well as Jamie's Radio 2 show!
Noname - Room 25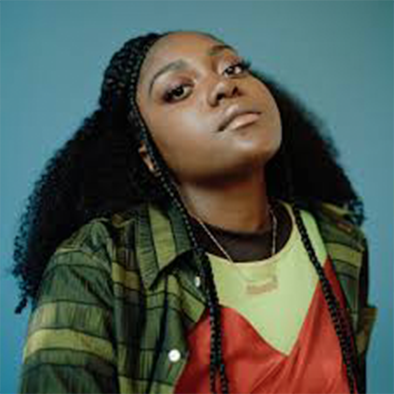 If you have't listened to this yet, we fully recommend. Beautiful music juxtaposed with entertaining lyrical scenes that we'll leave you to find yourself... It also managed to get all 10s on Round Table on 6music!
Gondwana 10 @ Roundhouse
Gondawa Records are celebrating 10 years of supporting by hosting an evening full of fantastic artists like Portico Quartet, Mammal Hands, and Noya Rao.
Waking up with Sam Harris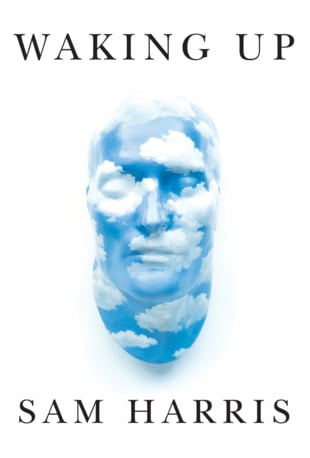 Taken from our latest Listening Post with Max Sanderson (here >) we have been listening to these interesting conversations and expanding our mindsets!
The Mingus Big Band @ Ronnie Scotts, Monday 15th - 20th October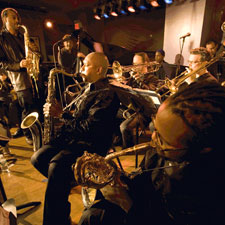 Celebrating the life and music of Charles Mingus, the Mingus Big Band are reportedly one of the best live jazz bands around today... you won't want to miss out. They're also playing two shows a day so there is no excuse in missing!
Read more