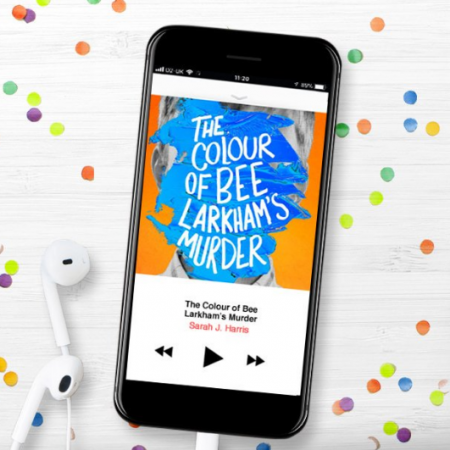 We have loved working with HarperCollins Fiction on a series of podcasts that compliment the release of Sarah J. Harris' debut adult novel The Colour of Bee Larkham's Murder. The book is focused on the protagonist being the only witness to a murder – but not recognising the murderer's face.
Read more
For the three episodes in this podcast series, Sarah speaks to experts in the fields of Synaesthesia and Prosopagnosia - more commonly known as Face Blindess - and two people who experience the conditions to find out more about them and what this means in their everyday lives. From the challenges of dating with face blindness, to experiencing the sounds of the world in a kaleidoscope of colours, this series takes the listener on a sensory journey and gives you a taste of what to expect from Sarah's amazing book.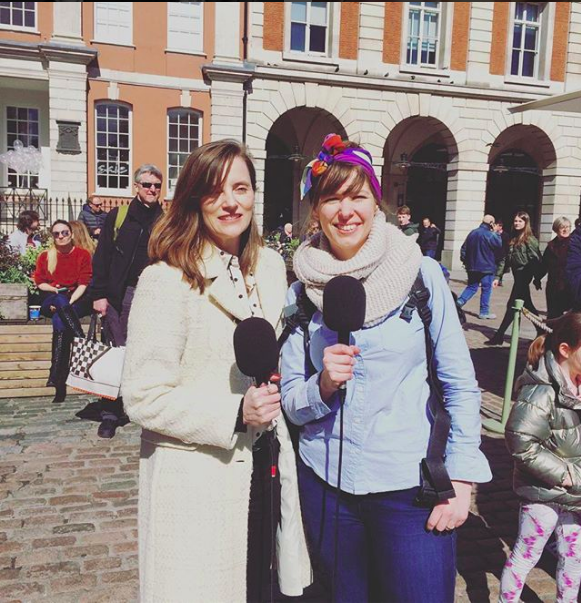 You can listen to the intriguing podcasts here: http://hyperurl.co/ztvdvb and if you're interested to learn more about these fascinating conditions, or discover whether you have them yourself, then head to: www.uksynaesthesia.com and www.faceblind.org.uk.