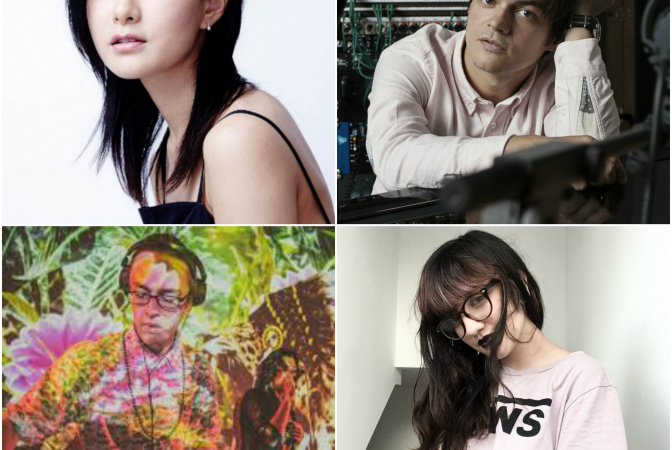 We've been working with our friends over at Tokyo-based production company Shalala to put together some features showcasing our favourite radio shows from around the world for one of Tokyo's biggest radio stations, J-Wave.
Read more
Each feature showcases the local radio talents and music scenes of different places around the world in a 15-minute piece called 'Cross Point', which goes out on J-Wave's Sunday morning show Across The Sky.
So far we have featured Jamie Cullum's show on BBC Radio 2 giving an insight into the London jazz scene for Across The Sky's Christmas Eve special. We also showcased Cal Jader's fantsatic show Movimientos on SOAS Radio, the radio station based out of London's School of Oriental and African Studies. Most recently on Sunday we transported J-Wave listeners to Ibero 90.9 FM in Mexico City, and heard from presenter Tskuanda Sierra who guided us through some of the best new indie and alternative sounds the city has to offer. You can have a look at her choices on the J-Wave Cross Point page here.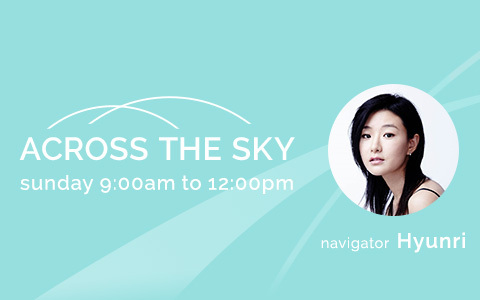 Keep an eye on our socials to hear from our friends over at PBS 106.7FM in Melbourne, coming soon!
Across The Sky is presented by Japanese presenter and actress Hyunri, and the show aims to sharpen Tokyo's global mindset and sensitivity by actively reaching out to the world.
Have a look at their website here.