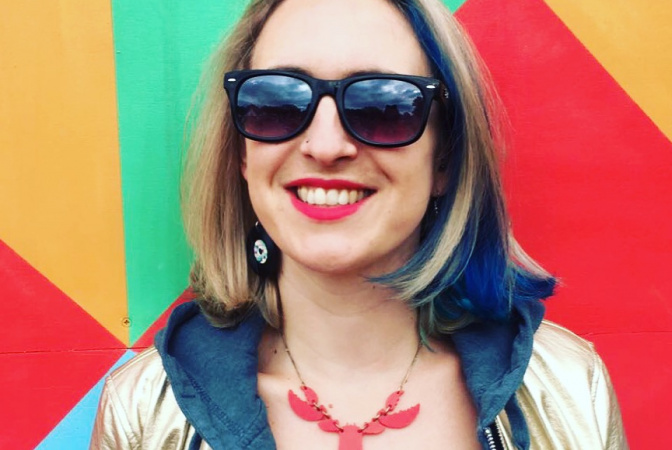 Welcome to The Listening Post, where every fortnight we get an insight into the radio listening habits of a guest contributor. Once each person has made their picks, we ask them to nominate someone for the following Listening Post.
Our previous Listening Post was provided by Joe Gardner. Joe is a Senior Producer at multi-platform production company Grape, and produces a weekly house music show called 'Sexy By Nature' that's syndicated globally and is available as a podcast. He also makes a monthly Spotify podcast called 'Secret Genius', an interview series talking to the unsung heroes of pop music. You can read his recommendations here.
Joe has chosen Emily Dust to provide the latest Listening Post. Emily started off as a producer and is now a documentary maker at BBC Radio 1 and 1Xtra, having worked with the likes of David Rodigan, Target, Toddla T and DJ Edu. She is also DJ and presents a biweekly show on Radar Radio where she's featured people like Protoje, Schlachthofbronx and Roska and done specials from Belgrade and Lima. In February this year she presented a documentary for Radio 4 about her grandfather who was an eyewitness to the Russian Revolution in 1917.
Check out her recommendations below...
Read more
For Some Intelligent Chat
1. The Stance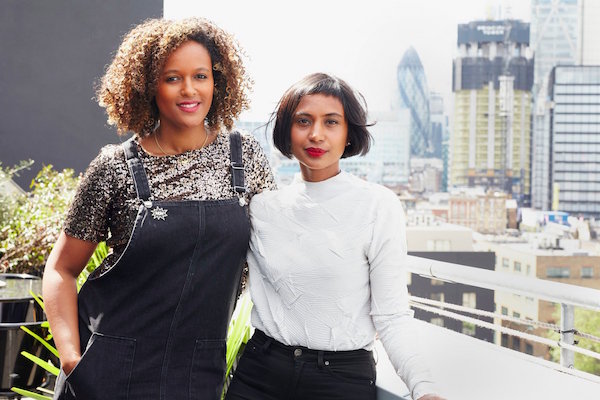 "Tackling everything from harassment in Silicon Valley to Afro-house, this whip-smart podcast discusses diversity in culture and current affairs. Its uniquely global stance comes from being produced in two locations: Chrystal Genesis is based in London and Heta Fell in San Francisco."
South African Underground Vibes
2. Pattaya on Radar Radio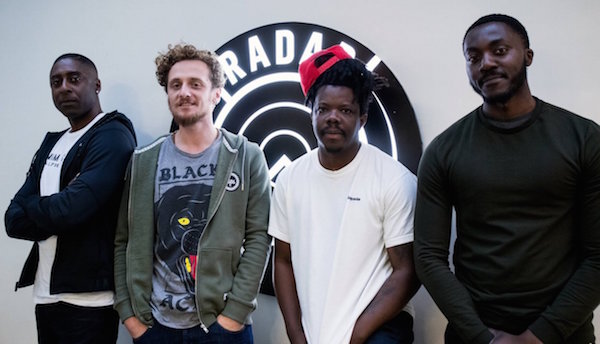 "There are too many amazing shows to choose from on Radar! I've been there since nearly the beginning and it's been great to watch the station and talent grow. I've gone for Malumz Jolè and Brother Michele's Pattaya show. This features amazing selections from around the world including loads of gqom, the Durban genre making waves on the global underground. Malumz also has a showcase for his label Gqom Oh! on NTS which would be a great starting point if you want an introduction to the genre."
Jaw-dropping Stories That Prove Truth Is Stranger Than Fiction
3. The Moth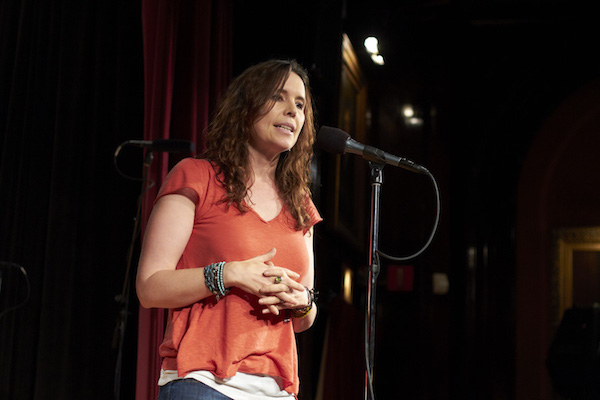 "Real-life stories told in front of a live audience, this podcast is compelling listening. The first one I heard was poker player Annie Duke talking about a career-defining decision that took place in the space of 60 seconds. A recent themed episode on guns collates three stories, ranging from a woman who had a bizarre job interview to be Hunter S. Thompson's assistant to a Colombian dental nurse forced to operate with a rifle pointed at her back while she worked. Can radio be un-put-downable? This qualifies if so."
Impeccable Listening and Amazing Music
4. Benji B on BBC Radio 1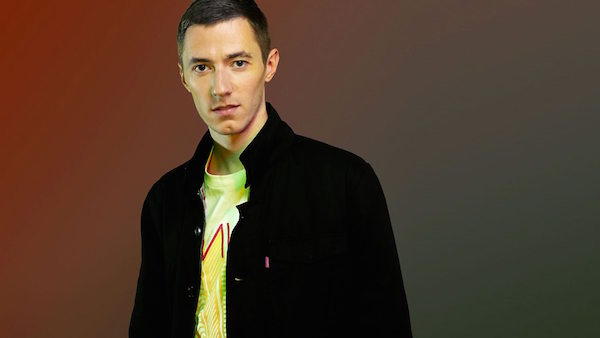 "Beautifully crafted and consistently the ultimate arbiter of great taste: when an artist gets played on Benji's show it's a powerful co-sign. The specials are amazing too, from legendary co-hosts to a taxi trip round the Paris underground. Benji's was one of the first shows I ever produced some years ago and it was great to see the team win a well-deserved Gold for Best Specialist Show at the ARIAs this year."
To Get You Hyped For Carnival All Year Round
5. Hipsters Don't Dance (NTS)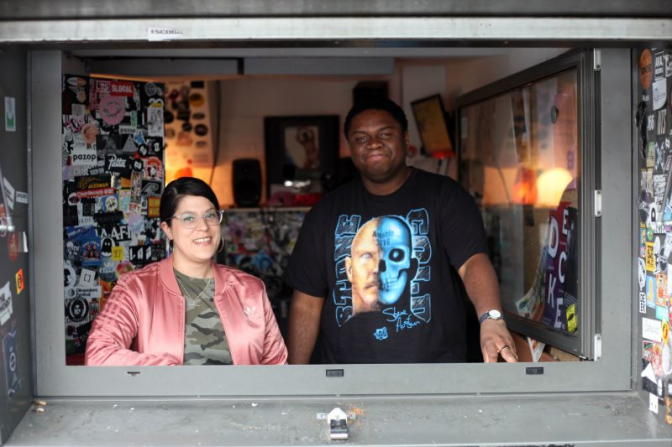 "Passionate, super knowledgeable, and with a dry sense of humour, Kazabon and Hootie Hoo are some of the loveliest people on the scene. Their monthly show is a must-listen for world carnival sounds - everything from soca and dancehall to afrobeats and future club."
The Next Listening Post
"For the next post I nominate Radio 1 & 1Xtra producer and blogger Uche Uchendu - he has excellent ears for new music and also loves podcasts."