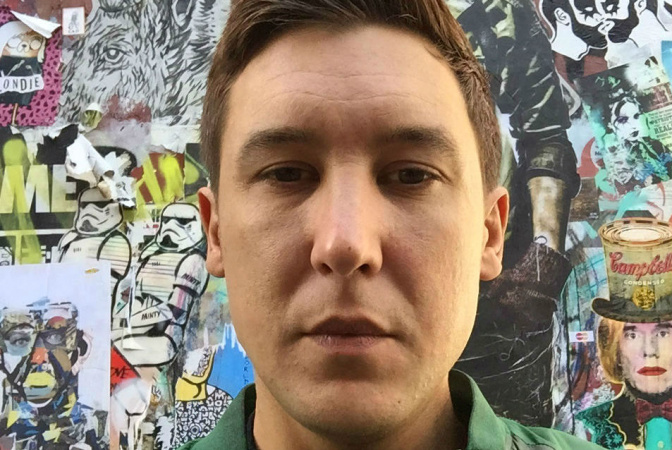 Welcome to The Listening Post, where every fortnight we get an insight into the radio listening habits of a guest contributor. Once each person has made their picks, we ask them to nominate someone for the following Listening Post.
Our previous Listening Post was provided by Alex Kenning. Alex is a freelance radio producer who produces shows including B. Traits on BBC Radio 1 & 1Xtra. He also DJs and produces music under the alias of Lex Luca. You can view his selections here.
Alex has chosen his friend Joe Gardner to provide our latest Listening Post. Joe is a Senior Producer at multi-platform production company Grape. He oversees the company's audio documentaries and most recently produced a series of 4 Radio 1 Stories programmes which celebrate the stations' 50th anniversary, presented by the legendary Annie Nightingale. Joe produces a weekly house music show called 'Sexy By Nature' that's syndicated globally and is available as a podcast. He also makes a monthly Spotify podcast called 'Secret Genius', an interview series talking to the unsung heroes of pop music.
Check out his recommendations below...
Read more
Fascinating guests and intelligent questions
1. Under The Skin with Russell Brand (Podcast)
"Yes Russell Brand rubs some people up the wrong way but I'd recommend getting over his slightly narcissistic presentation style and delving into this series. It's incredibly well produced, the people Russell talks to are fascinating and his intelligent questions help to create a central focus for the show. That focus is primarily about how to make the world a better place (which sounds pretty grandiose), whether that be economically, spiritually or politically. Recent conversations with Billy Bragg or anthropologist Jason Hickel are great, as is Will Storr talking about narcissism."
>> Listen here
A truly up-front mix of new, electronic music
2. Martha on Radar Radio (Fortnightly at 6pm on Thursdays)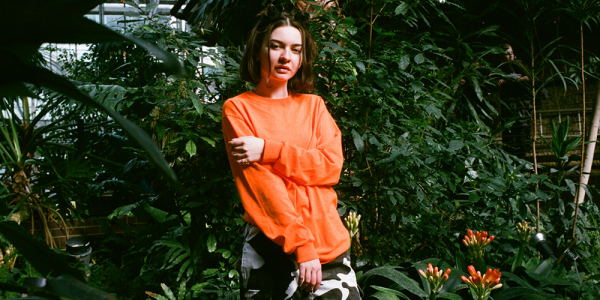 "She's a London based DJ, documentary maker and sound artist (and a bit of an inspiration). Her fortnightly show on Radar radio is a truly up-front mix of new, electronic music. And the feature Pen Pals is really clever, it gives the listener a super personal insight into underground music scenes across the globe. So far Martha's featured pen pals from Seoul to Sydney, L.A. to Warsaw and they all share tracks you've never heard before."
>> Listen here
Consistently funny and insightful comedians
3. Richard Herring's Leicester Square Theatre Podcast / The Comedians' Comedian Podcast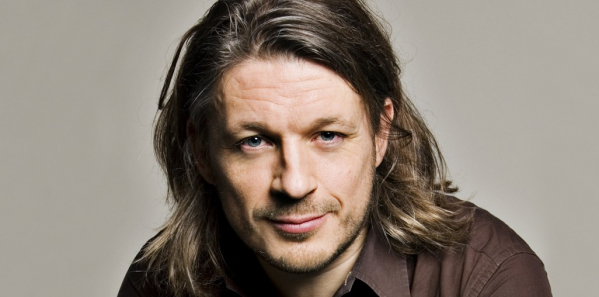 "I've been listening to Richard Herring's live interview podcast for years and have yet to tire of the hilarious 'emergency questions' (would you rather have an armpit that dispensed sun cream or a hand made of regenerating ham), his smutty asides and the genuinely enjoyable interview style. It may be a bit facile and silly but it's also consistently funny and insightful comedians. Richard knows that what he's saying is mildly outrageous and he knows that you know it too. On the other side of the comedian interview coin is Stuart Goldsmith's wonderful series of 'proper' interviews with the biggest names in stand-up. It has a therapeutic feel and offers amazing insights into the minds of very funny people. Check out the Jimmy Carr, Stewart Lee and Shappi Khorsandi episodes for starters."
>> Listen to Richard Herring here
>> Listen to The Comedians' Comedian Podcast here
Keep the kitchen radio rocking!
4. David Rodigan, BBC Radio 1Xtra, Sundays from 7pm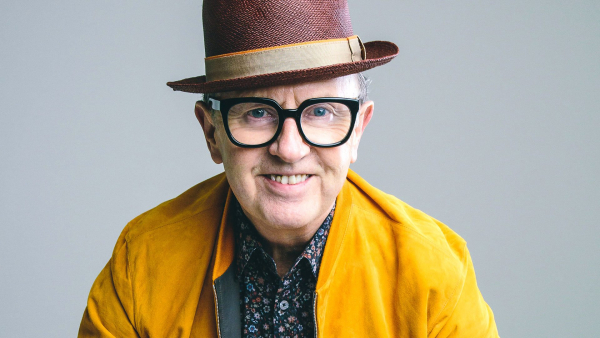 "When I'm in the kitchen on a Sunday night cooking, this is what I listen to. Rodigan is an absolute legend, he pioneered reggae and soundsystem culture in this country and continues to play the best mix of dancehall and reggae around. This is a perfect live listen to end your weekend and keep the kitchen radio rocking!"
>> Listen here
A treasure trove
5. Mastertapes - BBC Radio 4 (Also a podcast)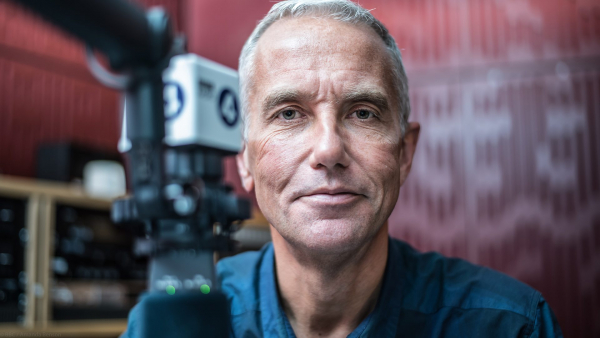 "If you're interested in how songs are written and performed then the podcast of this Radio 4 show is a treasure trove. Presenter John Wilson sits down (often at the piano) with pop's greatest writers to find out how their hits came together. Most recently Oscar/Grammy/Emmy winner Randy Newman appeared, talking through his seminal album 'Sail Away', which is definitely worth downloading."
>> Listen here
The next Listening Post

'I'd like to nominate Radar DJ Emily Dust to provide the next Listening Post. Excited to see what she selects!"