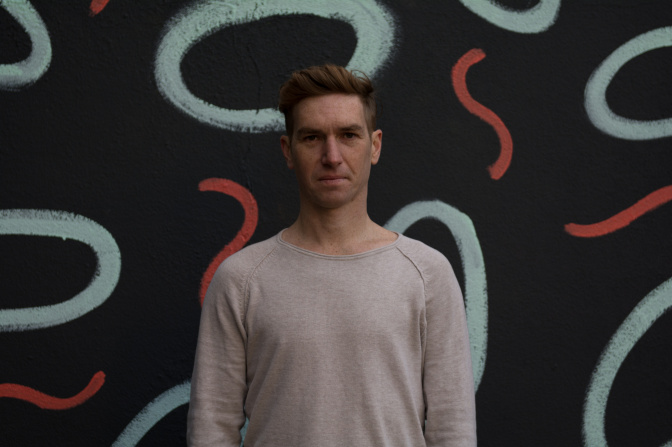 Welcome to The Listening Post, where every fortnight we get an insight into the radio listening habits of a guest contributor. Once each person has made their picks, we ask them to nominate someone for the following Listening Post.
Our previous Listening Post was provided by Bridgette Amofah. Bridgette is a singer and writer and sings live with Rudimental. She is currently working on her debut EP with her project DANSU. You can view her recommendations here.
Our next Listening Post comes from Alex Kenning. Alex's love of radio began as an 8-year-old when he launched Crucial FM with his friend Sam, using his single cassette tape deck and borrowing his sister's double cassette tape deck to present and produce their own daytime show, with music, jokes and the news. He has since produced some of the most esteemed specialist music radio shows around including Gilles Peterson, Mary Ann Hobbs, Pete Tong, and Annie Mac, and currently produces B Traits' show on BBC Radio 1. He recently launched One Ocean FM to help promote ocean conservation with support from the UN, and is also a DJ and music producer in his own right as Lex Luca.
Check out his recommendations below...
Read more
Never Fails To Bring A Smile To My Face
1. Just A Minute on BBC Radio 4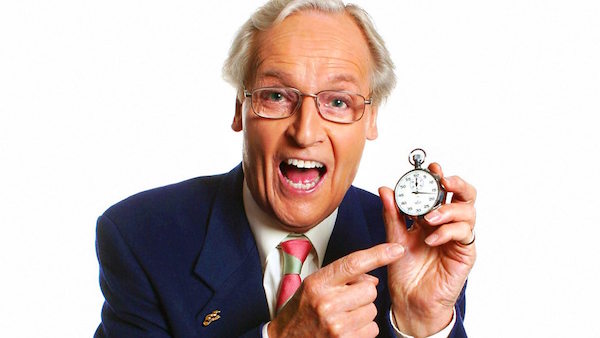 "Such a simple format, and still presented in an old school style. A panel of four contestants are given a topic and are required to speak on this subject for 60 seconds without hesitation, deviation or repetition. It's up to the other panellists to spot when the speaker breaks the rules and the banter ensues. This is traditional speech radio at its best. It was launched three months after the inception of Radio 4, and hosted by Nicholas Parsons who continues to present the programme today. It's a great testament that in the ever-evolving landscape of radio, technology and listening habits, this show is still one of the flagship comedy shows across the BBC. It's raw and witty and never fails to bring a smile to my face."
>>Listen here
The Best Music Content In The World
2. Gilles Peterson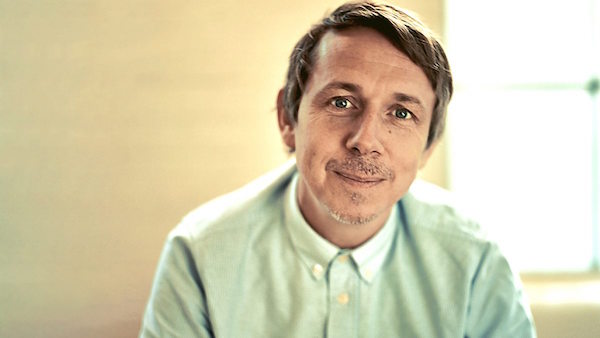 "Gilles' radio shows are hands down the most interesting music shows on the planet. Gilles is an expert in radio and his music knowledge is unsurpassable. Over the years I've learned so much from the master behind the Worldwide brand. His love of quality music is addictive and I highly recommend you join him on his search for the perfect beat. From his weekly show on 6 Music, his 'words and music' features, and themed mixes, to his own show on his very own Worldwide FM, GP continually provides the best music content in the world."
>>Listen to Gilles Peterson on BBC Radio 6 Music here
>>Listen to Gilles Peterson on Worldwide FM here
Shaping The Electronic Music Scene
3. Resident Advisor Podcast
"I'm a big fan of the Resident Advisor Exchange series, and download these straight to my phone every week. From DJ T to François K to Eric Prydz, Fink to Eats Everything, Carl Cox to Dixon, you're guaranteed deep and meaningful conversations with artists, labels and promoters who are involved in shaping the electronic music scene."
>>Listen here
The Deeper, Darker Side of Dance Music
4. B Traits on BBC Radio 1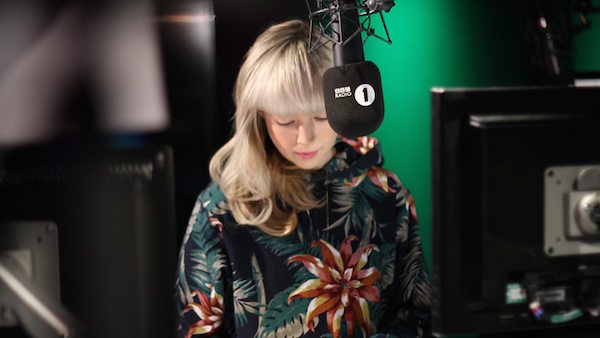 "I'm a bit biased because this is one of the shows I produce on a weekly basis - but if you like the deeper, darker side of dance music this is for you, as we're lucky enough to have free reign on a Friday night on BBC Radio 1. Along with the best in upfront, 'forward-thinking underground dance music', we can boast an exciting array of highly esteemed DJs and producers for the Chameleon Club Mix feature where guest DJs play back-to-back with B Traits. DJ royalty including the likes of Marcel Dettmann, Dubfire, DVS1, Radio Slave, Kim Ann Foxmann, Ellen Allien, Anthony Parasole, Redshape, Spencer Parker, Alan Fitzpatrick, Man Power, Prosumer, Slam, Craig Richards and many more have graced the decks and contributed to some unique and exciting content.
We've also done specials focused on Amsterdam Dance Event; a three-hour co-host with one of the originators Jeff Mills, which included a Martian Experience and set live from Maida Vale; a '90s special and an Acid special; a Christmas special with Joseph Capriati; and a Christmas party hosted in the world famous Radio 1 Live Lounge with Richy Ahmed, Greg Wilson, Paco Osuna and Davide Squillace. And as a cliff-hanger, we have some really great shows lined up over the next few months, so if you're not a regular listener, maybe it's time you become one!"
>>Listen here
A Project Close To My Heart
5. One Ocean FM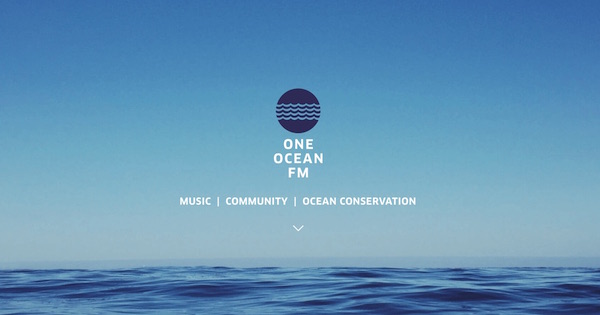 "A project close to my heart. This is a recently launched radio station playing a wicked selection of beach music 24 hours a day, dropping in amazing stories from activists, celebrities and government officials to raise awareness about Ocean Conservation. Protecting our oceans is one of the most pressing environmental issues of our generation, and it's great to use music to further this cause."
>>Listen here
The next Listening Post
"I'd like to nominate Joe Gardner. Joe is a Senior Producer of Audio & Visual Content at Grape, a multi-platform creative production company based in London."