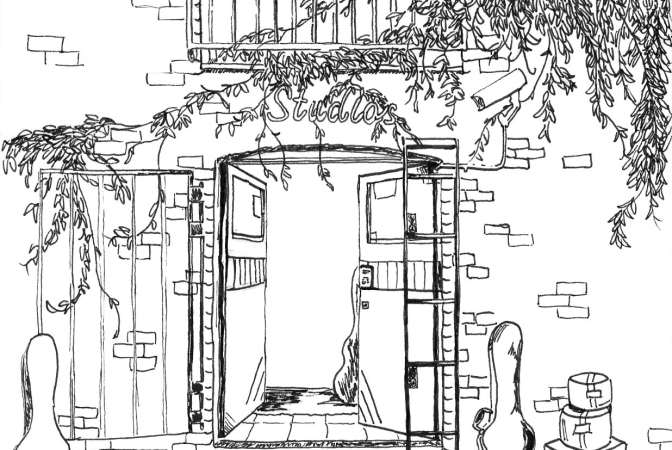 We're really excited to release our first full episode of our brand new podcast Adventures In Sound - available to listen to via iTunes and Soundcloud now!
Read more
Recorded and produced here at The Premises Studios, each episode will be shining a light on the different creative processes involved in making music. Episode 1 looks into how to write a winning topline melody - in other words, that hook that you just can't get out of your head.
In this episode, presenter Anne Frankenstein hears from a whole host of brilliant names including producer Jay Wilcox, emerging rapper Jords, musician and producer Jamie Lidell, and songwriter, pianist and producer Hannah V. Our special guests get down to the nitty gritty of how to write those original and catchy hooks, and share some of their favourite melodies whilst trying to break down why they work so well.
Head to iTunes to download Episode 1 now, and while you're there be sure to check out our first Bonus Episode featuring one of our favourite songwriters, Sam Genders, who explains the songwriting processes involved in his different musical projects.
We've also got a new Bonus Episode featuring Premises Studios owner Viv Broughton telling some of his best and most bizarre tales from behind the scenes of this iconic building, and coming soon we'll be catching up with Afrikan Boy to hear all about his music and influences.
You can download the first episode of Adventures In Sound on iTunes here, and stream it on Soundcloud here.