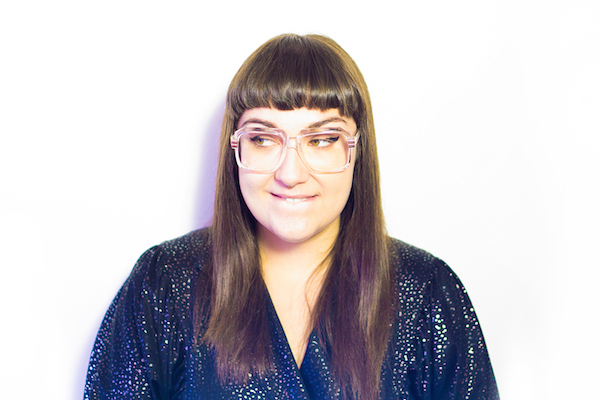 Welcome to The Listening Post, where each week we get an insight into the radio listening habits of a guest contributor. Once each person has made their picks, we ask them to nominate someone for the following week's Listening Post.
Our previous Listening Post was provided by Jack Davies. Jack works at Radio 1, dabbles in a bit of YouTube, has a podcast called 'Be More Cleverer' and pops up on BBC Radio Wales every now and again. You can view his recommendations here.
Our next Listening Post is provided by DJ Anne Frankenstein. Anne is a funk, soul and disco DJ, presents a radio show called 'The Honeydripper' on Resonance FM, sings with the Gene Dudley group for indie label Wah Wah 45s, and is also the host of our new podcast Adventures In Sound.
Check out her recommendations below...
Read more
A Breath of Fresh Air
1. Fresh Air by NPR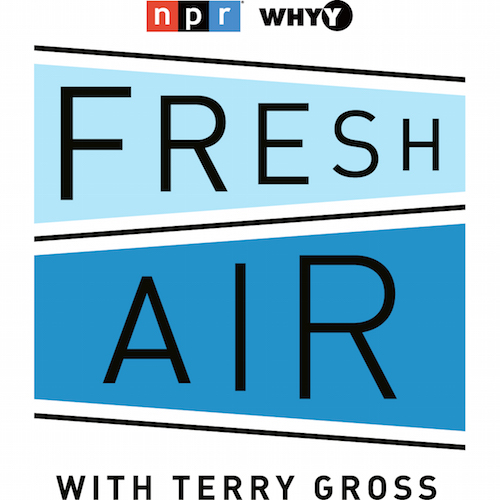 "Fresh Air is an NPR institution, and it's most well known for Terry Gross' intimate interviews with everyone from Bruce Springsteen to brain surgeon Henry Marsh (I have a book of her interviews which I like to read before I go to sleep, like bedtime stories). Lately though it's been my go-to resource for updates on American politics - in a world where hyperbolic Facebook posts and biased news articles are constantly vying for attention, Fresh Air manages to cut through the noise and provide an insight into what's actually happening, via Terry's interviews with journalists, lawyers and ex-White House staff. I found recent episodes 'How President Trump Could Get Fired' and 'Trump's Potential Conflicts of Interest' particularly heartwarming and informative."
>> Listen here
Refreshing Ramblechat
2. The Adam Buxton Podcast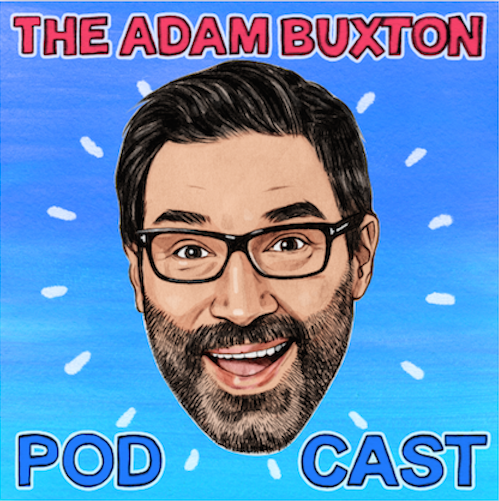 'I love the Adam Buxton Podcast so much, I tend to savour it and only allow myself to listen at times when I know I can really pay attention. It's perfect for keeping me awake when I'm on a quiet night bus on my way home from a gig at 3am. The Adam & Joe podcast on 6Music was a huge favourite in the Frankenstein household and my sister and I were devastated when it ended (she actually refused to listen to the last episode because she was too sad), so this fills the void nicely. As well as being naturally hilarious, Adam is a really clever and insightful interviewer, and tends to pick guests who he can spar with comedically, or whose body of work he knows extensively and clearly admires. His recent interview with filmmaker Adam Curtis was a huge highlight, and kept me awake in rumination long after my night bus journey ended."
>> Listen here
The Art of Listening
3. Resonance FM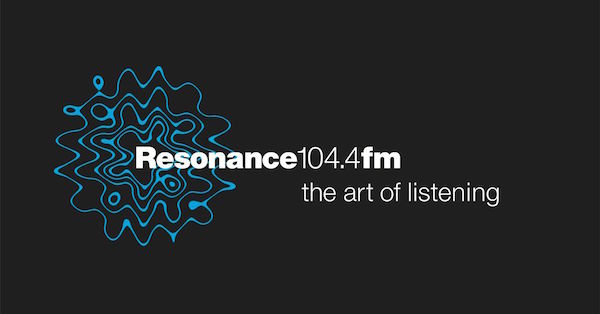 "There is no other station in the world like Resonance FM. As London's, and possibly the whole of the UK's only Arts Radio Station, it gives a platform to shows and broadcasters that would usually be considered far too unconventional or esoteric for traditional radio. Tune in at any time of day and you could find yourself sucked into a sound-art masterpiece, an interview with a radical feminist post-punk band or Calling All Pensioners, which, well... you'll just have to listen to find out. Stewart Lee is even said to present a show on Resonance, under a pseudonym (and wearing a mask!). I listen to Resonance when I feel like I need a jolt out of the mainstream."
>> Listen here
Life Is Short
4. The New Yorker Fiction Podcast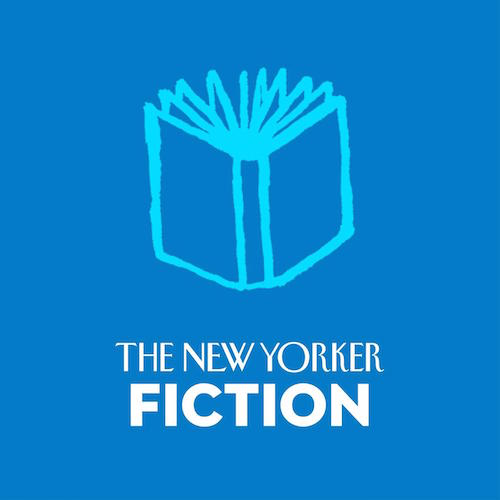 "I credit the New Yorker Fiction Podcast with my new-found love of short stories. I used to enjoy them as pleasant ephemera, believing they were just a cathartic way for writers to capture an idea that could for whatever reason not be stretched to the length of a novel. Hearing a different fiction writer read and dissect their favourite story from the New Yorker's archive each month, in conversation with the magazine's fiction editor Deborah Triesman, has helped me to realise what a unique format the short story really is - part parable, part poetry, often revealing something different with every listen. Past favourites which I return to again and again are Miranda July's story 'Roy Spivey', read by David Sedaris, about a woman who sits next to a celebrity on a plane, and T.C. Boyle reading Tobias Wolff's 'Bullet In The Brain', which details a jaded literary critic's last thoughts as he is shot in the head by an armed robber after criticising his clichéd use of the word 'capiche?'."
>> Listen here
A Musical Journey
5. Mystery Train by RTE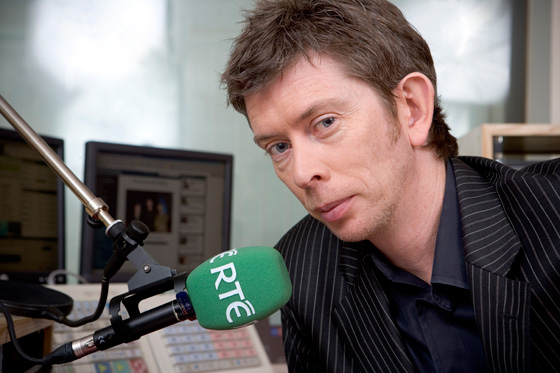 "Not technically a current listen, but a radio show that I think of often, particularly when I'm putting the music for my own show together, is one called Mystery Train. Irish people of a certain age and musical inclination will remember RTE's Mystery Train as one of the few pre-internet access points to unusual, undiscovered or seldom-heard music across every genre imaginable. Listening to DJ John Kelly's selections on Mystery Train was hugely formative for me - it opened my ears up to calypso, p-funk, post-punk and other styles of music I would never have gained exposure to on mainstream radio. My devotion to digging for buried treasure to play on my own show is in part an attempt to keep Mystery Train's legacy alive. I wasn't the only obsessive fan - in fact, national fondness for the show was so deep-rooted that when RTE cancelled it in 2007 it created such a huge controversy that the matter was discussed in the Irish Senate."
The next Listening Post
"I'd like to nominate Dom Servini, label boss at Wah Wah 45s and presenter on Soho Radio, as well as legendary DJ in his own right."
Keep an eye on our Twitter for Dom's post next week...