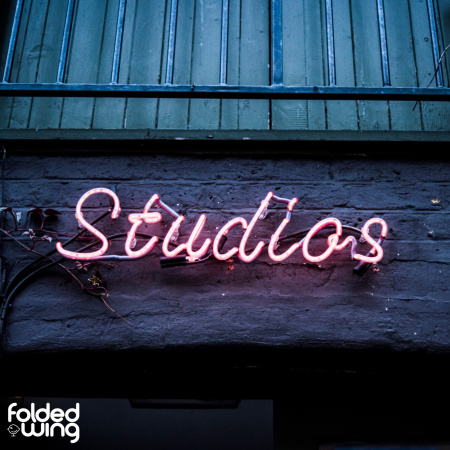 Over the past few months the team at Folded Wing have been working on new podcast series 'Adventures In Sound', recorded and produced from our new home here at The Premises Studios. 
Read more
We first set up nest here on Hackney Road in November last year, and our new podcast gives an insight into the fascinating creative processes involved in music making. 
The Premises has been the most popular music studio complex for the past 30 years, and has welcomed hundreds of big names including Nina Simone, Gladys Knight, and Arctic Monkeys, as well as being a much loved home to local artists like Michael Kiwanuka, Laura Marling and Metronomy. 
Presented by DJ Anne Frankenstein, each episode will focus on a different aspect of making music, from songwriting to production and performing. We'll also be catching up with some of our favourite artists to discuss their careers. 
In our first episode we chat to one of our favourite songwriters of the last decade, Sam Genders. Sheffield-based Sam was a founding member of Tunng along with Mike Lindsay, and has since been involved in a number of brilliant projects, including Throws, The Accidental and Diagrams. 
You can download the first episode of Adventures In Sound here.