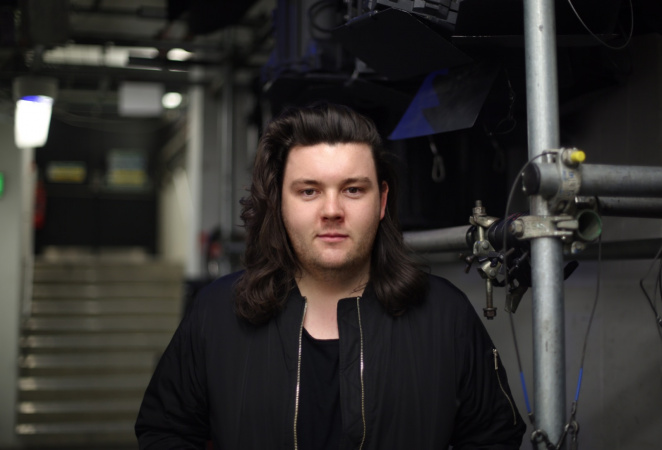 Welcome to The Listening Post, where each week we get an insight into the radio listening habits of a guest contributor. Once each person has made their picks, we ask them to nominate someone for the following week's Listening Post.
Our previous Listening Post was provided by Abbie McCarthy. Abbie is the presenter of BBC Introducing In Kent and you can occassionally hear her on BBC Radio 1 as well as The Selector! You can view her recommendations here.
Our next Listening Post is provided by Harrison Stock. Harrison is the presenter of Juicebox on Roundhouse Radio, works at Radio 1 and you can sometimes hear him on BBC Introducing in Kent as well.
Check out his recommendations below...
Read more
Soulful Saturday night music
1. Trevor Nelson's Rhythm Nation on BBC Radio 2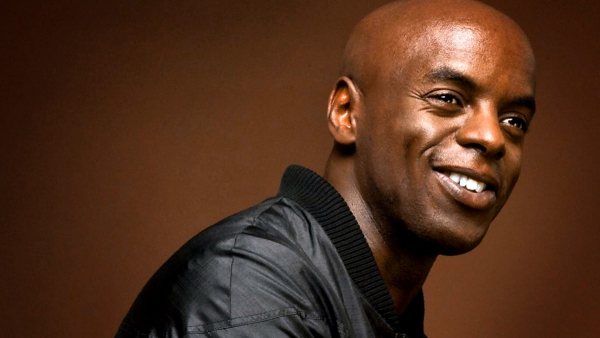 "Trevor is an encyclopedia of Soul, R&B & Disco and this show always introduces me to tunes I've never heard before, in and amongst some absolute classics. I think what's so great about this show is one minute it's playing 1970s Earth, Wind & Fire and the next minute it's playing the brand new Calvin Harris and Migos record. The feel good atmosphere of the show makes it as perfect on a Saturday night whilst you're getting ready to go out as it is on the Monday morning journey into work."
>> Listen here
The best new music show on the airwaves
2. Annie Mac/Mistajam on BBC Radio 1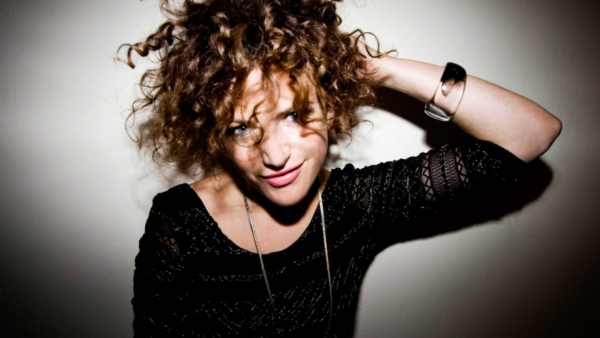 "The go-to place for new music is weeknights, 7pm on Radio 1. Annie's show always has its finger on the pulse of new music and is constantly breaking new, exciting acts. MistaJam has been doing a stella job filling in for Annie whilst she's on maternity."
>> Listen here
The new podcast from the Serial crew
3. S-Town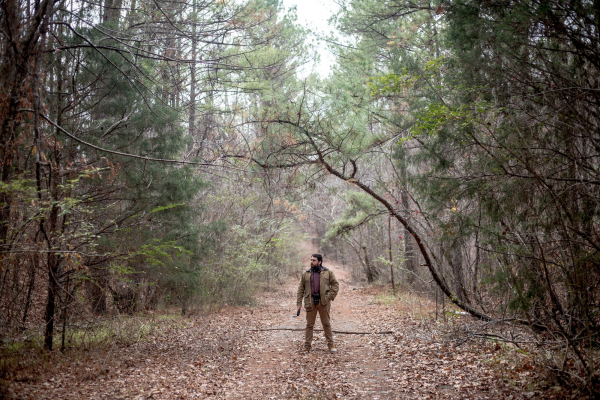 "This only came out this week but I'm already addicted. It's from the makers of Serial doing what they do best – mystery, a death and a general sense of 'something's not quite right.' If you enjoyed Serial as much as I did, I'm pretty sure you'll be into this."
>> Listen here
Brilliantly unique one off radio
4. 24 Hour LOL-athon on BBC Radio 1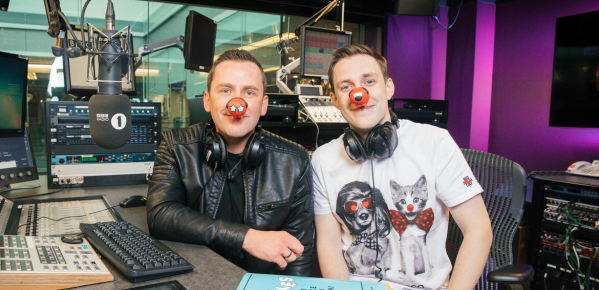 "This is on the iPlayer for about two more weeks and it's a MUST LISTEN. Scott Mills and Chris Stark were on the radio for 24 hours straight telling jokes. The night time was branded Rude Radio 1 and the rule book was out of the window. I doubt you'll ever hear anything like this on the Radio again. Sex Joke Hour and Non-Innuendo Bingo are my highlights."
>> Listen here
Like a Netflix show, but in your ears
5. Homecoming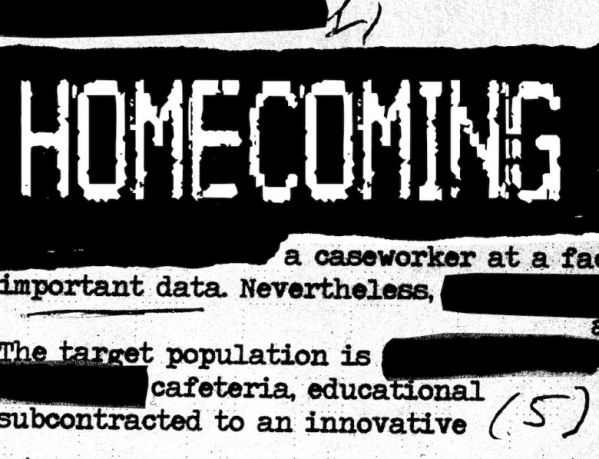 "The words 'radio drama' usually send me running, but this is different. It's essentially a psychological thriller in podcast form. Genuinely good acting, high production value and a gripping story line make this such a good listen. It stars David Schwimmer and Catherine Keener running a program to help damaged soldiers re-intergrate back into western society. The story jumps between the present and the past and this means that we already know the program they ran didn't turn out too well, we just don't know why."
>> Listen here
The next Listening Post
"I'd like to nominate my good pal Jackson Davies for the next Listening Post. He works at Radio 1, dabbles in a bit of YouTube, has a great podcast called 'Be More Cleverer' and pops up on BBC Radio Wales every now and again."
Keep an eye on our Twitter for Jackson's post next week...