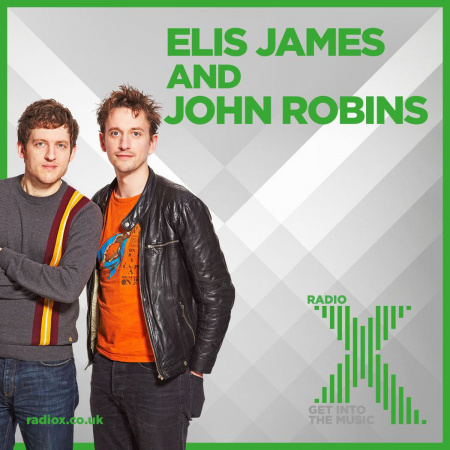 Welcome to The Listening Post, where each week we get an insight into the radio listening habits of a guest contributor. Once each person has made their picks, we ask them to nominate someone for the following week's Listening Post...
Our previous Listening Post was provided by Stuart Goldsmith. He is a comedian, actor and podcaster. You can view his recommendations here.
Stuart has nominated Elis James & John Robins to provide the next Listening Post. Elis and John present a show on Radio X on Saturdays 1-4pm.
Check out their recommendations below...
Read more
For a general look at the game, it is unrivalled
1. The Guardian Football Weekly
Elis: "As you can imagine, football is pretty well represented in this medium, and yet it always amazes me how people can turn a game I love into a boring subject for a podcast. Honourable mentions should go to Alan Davies and Ian Stone for their Arsenal themed podcast The Tuesday Club, but for a general look at the game the Guardian Football Weekly is unrivalled. It's in depth enough to be worth your time, but not impenetrable for the layman, and there's a warm chemistry among the revolving cast. A few football podcasts stray too far into tactics chat for my liking (I can't cope with 20 minutes on false nines and which clubs play with narrow wing backs), but this toes that line beautifully. It's all held together by James Richardson, an espresso presenter in a world of Nescafé from a chipped mug, and regular contributor Barry Glendenning sounds like the ideal person to go for a pint with. My only complaint is that they don't mention Swansea enough, but given how we're playing that's probably a blessing."
>> Listen here
Often goes into subjects others steer clear from
2. Matt Forde's Political Party
Elis: "The general consensus on political programming is that the bigger the guest, the more potent the attack dog you get to do the interview. Matt Forde however, has found another way - mateyness. Despite his love for Blair and Blairism, his guests range from across the political spectrum, and include some real heavyweights (Alistair Campbell and Blair himself have featured). His giddy, friendly nature belie an absolute obsession with politics, and a brain the size of Canada. Seemingly lulling his guests into a false sense of security, Forde often goes into subjects other interviewers steer clear from, and he gets incredibly revealing answers to his questions. It's a must for anyone interested in British politics."
>> Listen here
Strange little worlds that are absolutely hilarious
3. The Beef and Dairy Podcast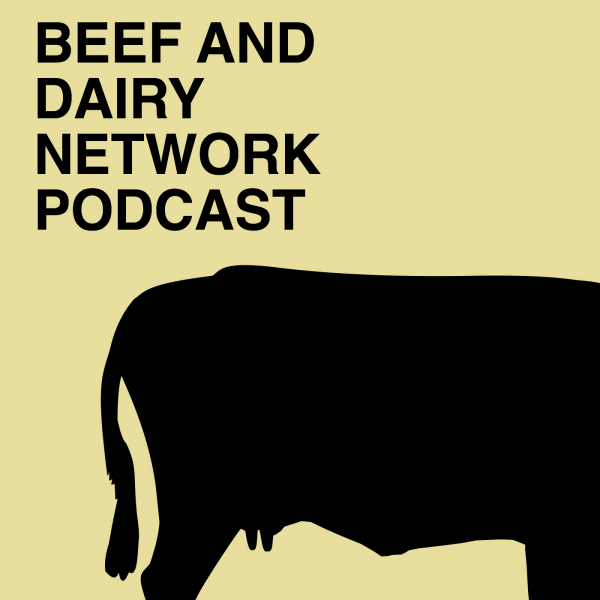 Elis: "All the work of comedy writer Ben Partridge, and helped by a superb cast of comedian friends, the Beef and Dairy podcast is brilliantly put together and somehow manages to get joke after joke out of the subject of beef and dairy herds. They say write what you know, and although to my knowledge Ben has never worked on a dairy farm, he does know how to create strange little worlds that are totally hilarious. The episodes are rarely longer than fifteen minutes long, serve as a wonderful parody of radio news, and are unfailingly funny."
>> Listen here
Makes no attempt to dumb down complex subjects
4. In Our Time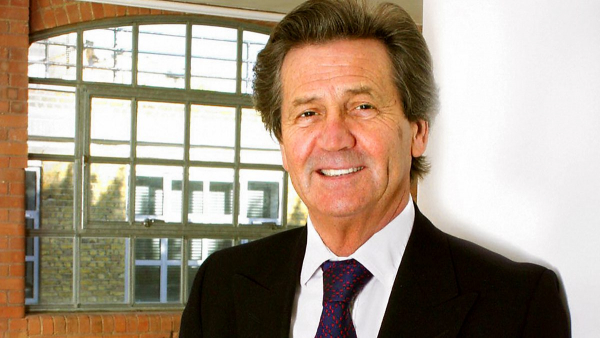 John: "In a world where I'm constantly being shouted at about how cool science is, it's refreshing to listen to a podcast that makes no attempt to dumb down, simplify or popularise complex subjects. But it's not just science, each week, three academics discuss topics as niche as 'The 12th Century Renaissance', 'Plasma' and 'Zeno's Paradoxes' (and those are just from the last month). I have a remarkable ability to retain absolutely none of the information Melvyn Bragg and his guests provide, and I'm often left absolutely mistified, but it reminds me of the unashamedly dry world of academia. What shines through every episode is Bragg's gleeful passion for those men and women who lived for the pursuit of knowledge, the life-changing inventions that came about by accident during the practise of 'science for science's sake' and his dislike of vague or flippant answers to difficult questions."
>> Listen here
The most thrilling sports commentary
5. Test Match Special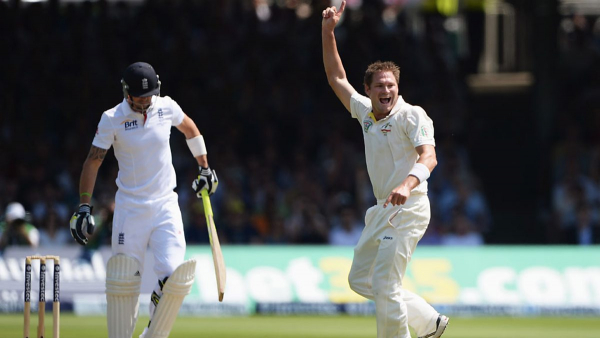 John: "Heaven is a day at home, cooking something, opening a bottle of something, and listening to Test Match Special. It's so completely and wonderfully English. I could listen to Geoffrey Boycott talk all day, and luckily he's more than willing too. One of my happiest memories is being stuck in solid traffic on my way to a gig in Leicester as I listened to the TMS team describe Monty Panesar and James Anderson surviving eleven overs to draw the first test of the 2009 Ashes. No runs were being scored, no wickets were being taken (luckily) and no-one won or lost, and yet it was the most thrilling sports commentary you can imagine. I love Blowers, Aggers and Tuffers, I love the stats, I love the teasing, but above all I love the passion all the commentators have for the sport, it's traditions, quirks and innovations, and the community that surrounds it."
>> Listen here
The next Listening Post
"We would like to nominate Sara Pascoe for the next Listening Post. Sara is a stand up comedian, actress and writer. She is also John's partner!"
Keep an eye on our Twitter for her post next week...