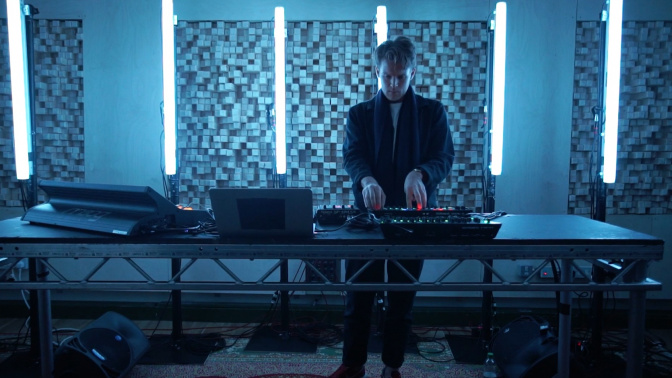 Big show for Monki's on BBC Radio 1Xtra this week!
Monki had Tourist picking the Afterparty Playlist as well playing some of his own songs from his debut album.
Read more
The session was filmed at The Premises Studios in Hackney (our new home from next week!) and Tourist played U, Run and Too Late from his debut album U which is out now.
He also picked some records for the Afterparty, including tracks from Orbital, Caribou and Jessy Lanza.
>> Listen to the full show here - Monki also had a Lights On Mix from Marquis Hawkes!