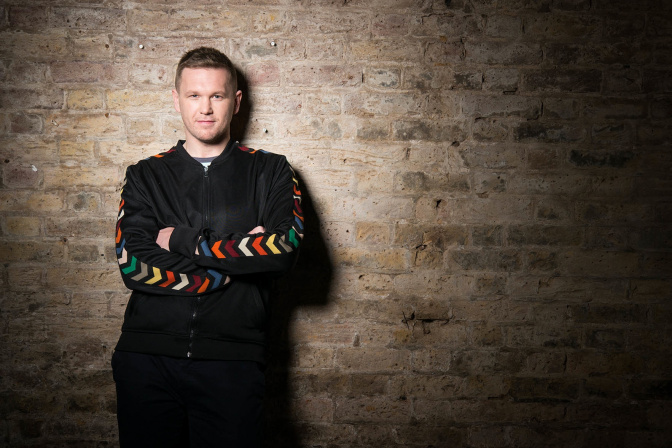 Welcome to The Listening Post, where each week we get an insight into the radio listening habits of a guest contributor. Once each person has made their picks, we ask them to nominate someone for the following week's Listening Post...
Our previous Listening Post was provided by Kate Cocker, who has produced radio for 16 years at networks including BBC Radio 6 Music and she most recently use to run Key 103 in Manchester. Kate is now The Presenter Coach, working with presenters on a one to one basis to get them to be the best they can be. You can view her recommendations here.
Kate has nominated Tim Cocker to provide the next Listening Post. Tim is the evening show presenter on Virgin Radio UK. His passion is rugby and he hosts the weekly Eggchasers Rugby Podcast. You can see him pop up as a pitchside reporter on BT Sport from time to time. He is also Kate's husband!
Check out his recommendations below...
Read more
No bargain bucket movie is safe
1. How Did This Get Made?
"The only thing better than a great movie is a terrible movie so painfully bad it's amazing. 3 regular American comics and actors, their weekly guest, and an occasional live audience, watch and dissect some of the worst movies ever made. From Batman & Robin to Birdemic; from Howard the Duck to Demolition Man - NO bargain bucket movie is safe from ridicule. This is as funny as Adam Sandler only wishes his movies were."
>> Listen here
The most iconic battles in human history
2. Dan Carlin's Hardcore History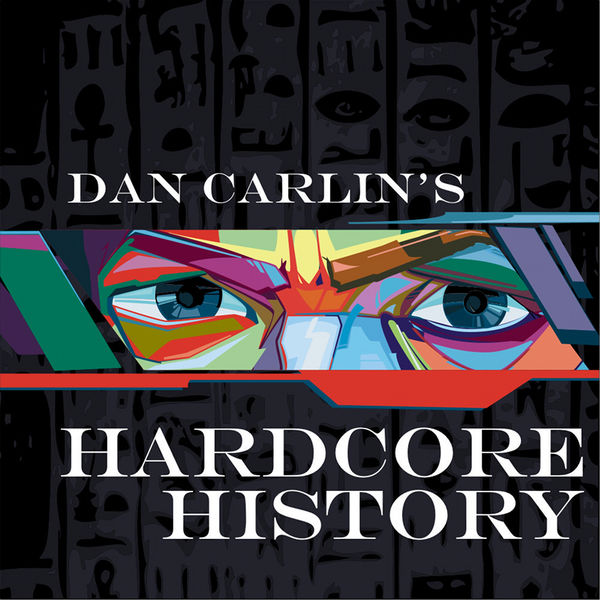 "I have never been excited for delays on a commute, except when I am part way through an installment of 'Hardcore History'. Dan Carlin, a former talk radio host in America, researches, examines and brings to life the most iconic battles in human history. No TV show, even Game of Thrones or The Walking Dead, has gripped me as much as the 6 episode, 20 hour long story of World War One "Blueprint for Armageddon" for example. No documentary, museum or film has come close to bringing to life the horror of The Great War. Which is incredible when you consider that during these epic examinations you hear nothing but Dan Carlin's voice."
>> Listen here
Much needed sanity and order
3. Five Thirty Eight
"In a world where American politics has never been so mind-bogglingly strange, The Five-Thirty Eight team of journalists, reporters and statistical gurus bring some much needed sanity and order. If you want an impartial, informed summary of goings on across the pond, let these guys be your guide."
>> Listen here
Always full of belly laughs
4. Clips of the Week, TalkSPORT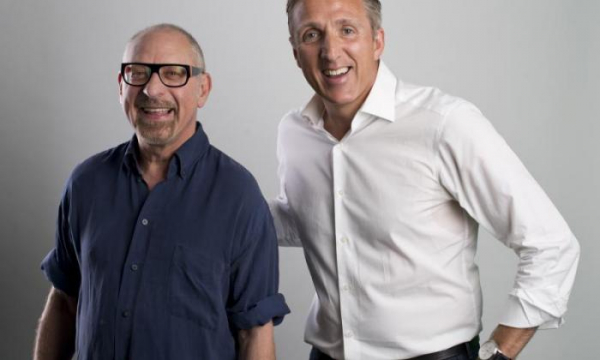 "The phrase 'appointment to listen' was made for this long-running radio segment. Before I considered a career of my own in radio, when I was a sixth form teacher, I used to race out of my classroom on a Friday afternoon before a colleague or parent could grab me in order to catch the 'Clips of the Week' - a celebration of those unpredictable, accidental and comical moments from the station over the last week. Just like the show itself this is irreverent, well crafted, and always full of belly laughs. Think 'TV Burp' on the radio."
>> Listen here
Analytical and conversational
5. Test Match Special - 5 Live Sports Extra and Radio 4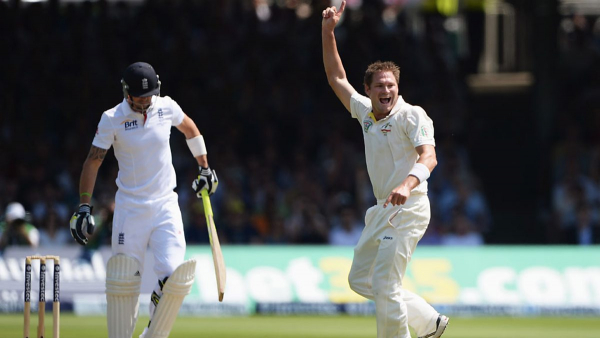 "Long before Great British Bake Off, the BBC already had an in depth examination of baked goods - just one of the many meandering tangents taken whilst a game of international cricket is also going on during Test Match Special. It flips so effortlessly between analytical and conversational. So comfortable in its skin, and its protagonists so comfortable with each other that the cricket, whilst being empathetically and expertly delivered, is often inconsequential."
>> Listen here
The next Listening Post
"I'd like to nominate Jim Salveson for the next Listening Post. We spent 6 years together on the XFM Manchester Breakfast Show together. As my producer I entrusted many of my proudest radio moments to Jim, so it only seems right I entrust The Listening Post's next installment to him as well. Jim is currently hosting the XS Manchester Football Show among many other radio and audio interests, and he'll have a gem or two for you next time."
Keep an eye on our Twitter for Jim's post next week...