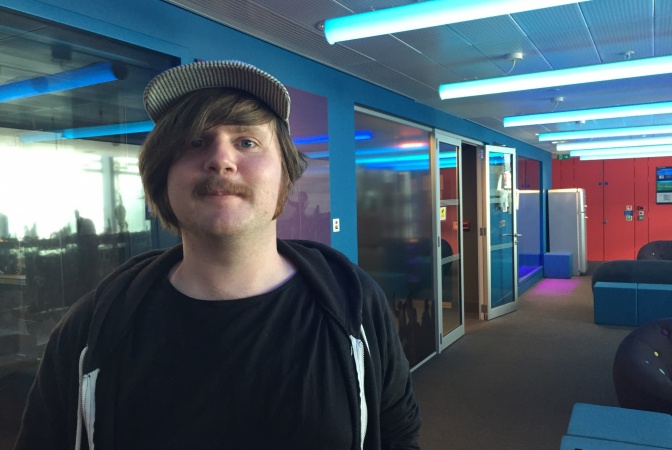 Welcome to The Listening Post, where each week we get an insight into the radio listening habits of a guest contributor. Once each person has made their picks, we ask them to nominate someone for the following week's Listening Post...
Last week after being nominated by Radio X Executive Producer Pippa Taylor, Jennifer Keogh - an Assistant Producer at BBC Radio 1 provided her listening recommendations. Jennifer's choices included the Science(ish) podcast, A Dot on BBC Radio 1Xtra and Huw Stephens on BBC Radio 1. You can view her full selections here.
For this week's Listening Post Jennifer has nominated her colleague Dexter Batson to provide his selections. Dexter is currently an Assistant Producer within the music team at BBC Radio 1 but will be joining Spotify UK later this month.
Check out Dexter's recommendations below...
Read more
The (actual) most eclectic music mix
1. FIP – Radio station/ online station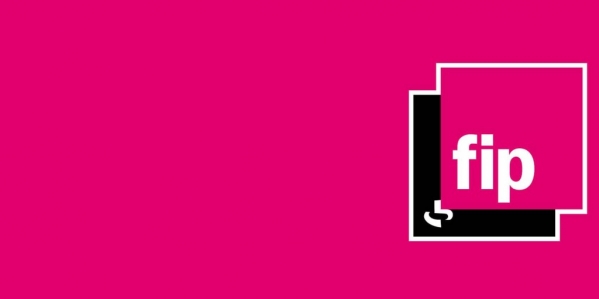 "A quirk of topography means that the signal from this regional Parisian network reaches a quadrant of Brighton where I grew up. It's a music network like no other, where you'll hear Andrew Bird, followed by Edith Piaf, followed by The Beach Boys, into Michael Kiwanuka, into some strange old French troubadour, into Metronomy. I have no idea how they programme their shows, or what their music policy is, but it's rare network where each record is a surprise and you can listen for 8 hours straight without repetition or finding any recognisable pattern or internal logic. You can listen online and within any 15 minute sweep you're bound to hear something interesting!"
>> Listen here
An honest look at the good & bad sides of American media
2. On The Media – WNYC/Podcast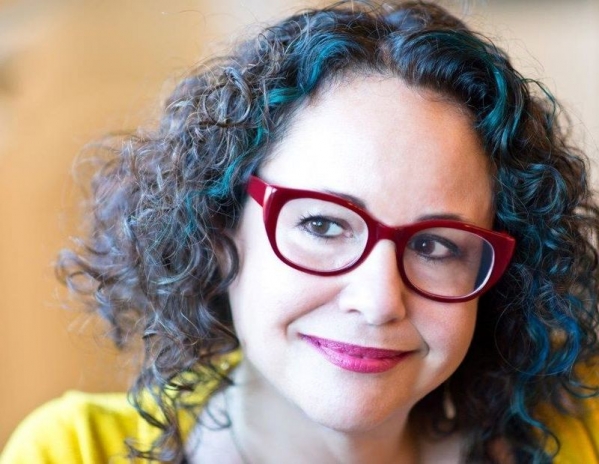 "This is an accurately-titled American public radio show and podcast which features two excellent regular hosts Bob Garfield and Brooke Gladstone conversing on the media. Whereas most UK media shows (Guardian, BBC) can feel like a quick roundup of the news stories in each media sector, this show gives breathing space to big topics. It is often polemic- calling bullshit on media narratives and undercutting the national debate- but is seldom preachy. It will also have regular single-story shows on the big challenges facing journalists in warzones for example, or the role of social media in newsgathering or the current state of television. I'll feel like I've learned something from every episode, and it's always interesting to have the differences between the UK and US media landscapes brought into focus."
>> Listen here
It makes people on the tube think I'm weird
3. The News Quiz - BBC Radio 4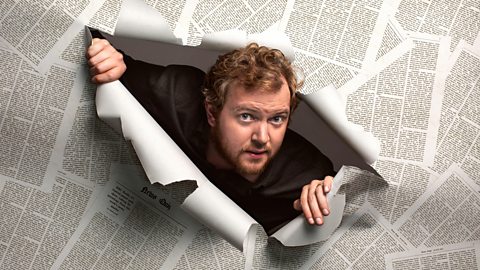 "I treat myself to the podcast when it's posted on Fridays to listen to on the way home, so this is how I start my weekend. It never fails to makes me laugh uncontrollably on my commute, causing people back slowly away. I love it because it's warm, topical and really bloody funny. Sandy Toksvig was an outstanding host, but Miles Jupp's installation as her replacement has probably made it even funnier. The show is always willing to acerbically poke fun at those in power, and gently at itself and the Radio 4 audience, and Miles' self-aware style as host fits in with this perfectly."
>> Listen here
Anatomy lessons on modern music
4. Song Exploder Podcast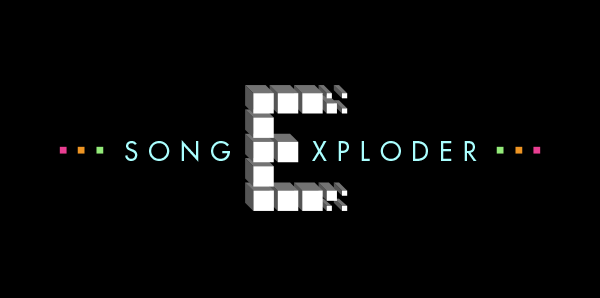 "You might have seen the Huffington Post's breakdown Skrillex, Diplo & Bieber's 'Where Are U Now' (and you should if you haven't), this is essentially the same principle in audio form. Each episode is the story of how a song was made, as told by the artists and producers. The songs chosen always come further to life as they are 'exploded'- you hear early demos and component parts as the process of making it is revealed. Each episode is interesting in its own right, but the vast differences in method between them are just as enlightening. The show is also a feat of editing- each episode fits everything you need to hear into about 10 minutes, plus the song. The show is part of the Radiotopia stable of podcasts, alongside other excellent shows like the design podcast 99% Invisible and the 'movies for your ears' on The Truth."
>> Listen here
A great example of the 'middle-aged white guys talking about sport' genre
5. Hang Up & Listen Podcast by Slate Magazine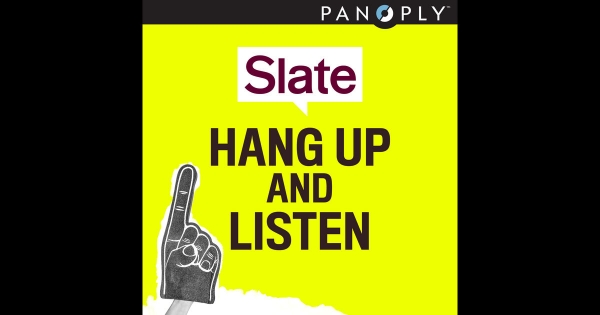 "I spend a lot of time listening to men talking about sport. The main structure of my commute listening is built around the release dates of various football and NFL podcast but this is the one I look forward to most. Three American sport journalists talking about several sport topics from the week, but done with warmth, humour and journalistic rigour. They give each topic plenty of airtime- about 15 minutes per segment- starting with a big news story or an event, usually going on to a debate, and ending on each of the contributors giving a 2 minute essay on something interesting they've found out that week. It's detailed without being too esoteric and fun without being too flippant."
>> Listen here
Next Week's Listening Post
"I'd like to nominate my former 6 Music colleague and top dude Alannah Chance, who produces Late Junction on Radio 3. She makes great radio and loves great radio, and she's never recommended anything to me that I didn't love."
Check back next Friday for Alannah's selections...