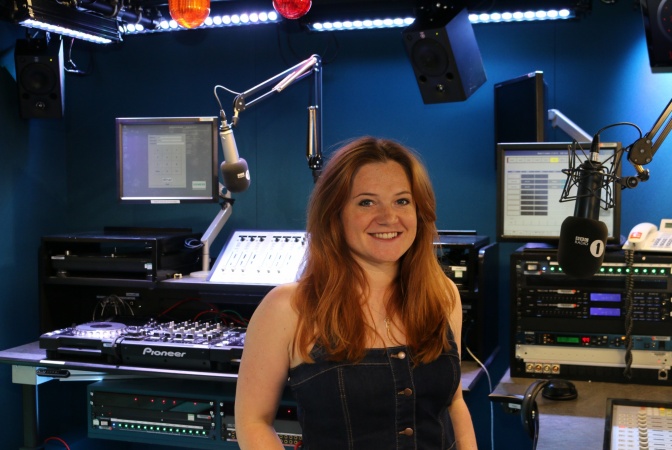 Welcome to The Listening Post, where each week we get an insight into the radio listening habits of a guest contributor. Once each person has made their picks, we ask them to nominate someone for the following week's Listening Post...
Last week after being nominated by Radio X presenter Jack Saunders, Radio X Executive producer Pippa Taylor provided her listening recommendations. Pippa's choices included Annie Mac's Friday Night on BBC Radio 1 and Steve Allen on LBC. You can view her full selections here.
For this week's Listening Post Pippa has nominated her former colleague Jennifer Keogh to provide her selections. Jennifer is an Assistant Producer for Greg James on BBC Radio 1.
Check out Jennifer's recommendations below...
Read more
Keep an eye on this one
1. A Dot, BBC Radio 1Xtra - 1-4pm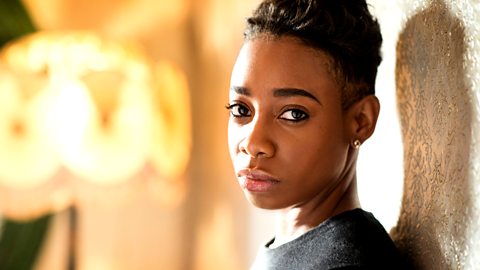 "A Dot is a breath of fresh air. The energy she brings to her show is completely infectious. Listening to her I always end up smiling and wanting to dance. She is funny, imaginative, bold and hungry. I can't wait for her to start her new show (she is launching her new Breakfast Show on 1Xtra in July.) For me, she is one of the most exciting presenters out there."
>> Listen here
Something to ponder on
2. Science(ish) - Rick Edwards and Dr. Michael Brooks, Podcast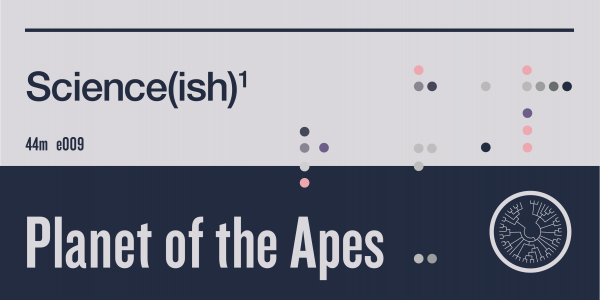 "I think about this podcast for days after I listen.The topics are obviously mad (they take science fiction and try to work out if it could ever happen in real life) but the ideas and thoughts are fascinating. It's the perfect thing to listen to while running and you want your brain to be taken to a completely different place. Not to mention it's hilarious. Rick's dry wit anchors the whole thing together. It's ace."
>> Listen here
Forever favourite
3. Desert Island Discs, BBC Radio 4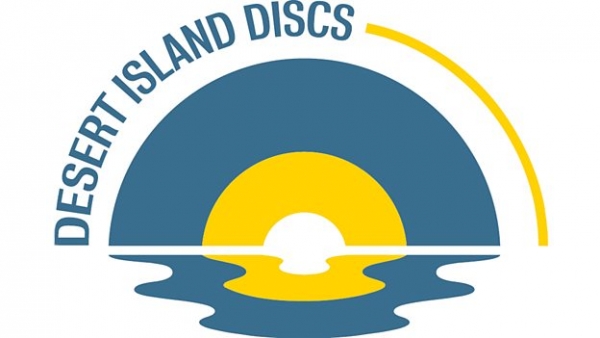 "This is the show (apart from the one I work on) I talk about the most. The guest booking and research is phenomenal. Kirsty's ability to disarm her guests and get them to open up about such personal things creates an atmosphere of intimacy and calm which can completely transform your outlook. The connection between listener and guest is so strong you feel you actually know them. There are so many stand out episodes but my most recent favourite has to be Tom Hanks. Kirsty and Tom chatting away together like old pals. Heaven."
>> Listen here
A true broadcasting icon
4. Bob Harris. BBC Radio 2 - Thursdays 7-8pm and Sunday 3-6am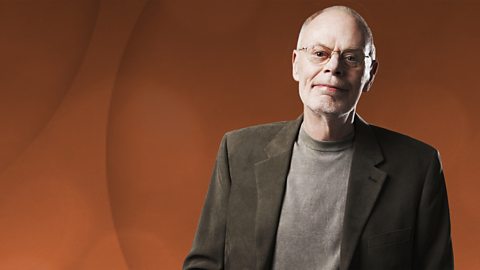 "I first 'got' country music when I visited my cousin in Texas. Once I returned to the UK I spent ages going through Bob's back catalogue. I love listening to him on a Sunday night. Bob has a warmth to his broadcasting that few are able to master. His voice and style are iconic. He knows and loves everything about country and you can't help but be drawn into that a little bit. His connections and longevity are a credit to how hard he works. He is the don.
>> Listen here
Late night company
5. Huw Stephens - BBC Radio 1, Monday - Wednesday 10-1am
"Now I am biased, but not only is he the nicest man in radio, his show is brilliant. It is absolutely my go-to place for new music. The breath of music he covers means there is always something slightly unexpected on his show. I love the piano sessions he does, Sampha this week was a real treat. He is a man who lives and breathes music. Huw manages to tread the line of playing the latest stuff without it ever feeling elitist or inaccessible."
>> Listen here
If I could add another I would have said Annie Mac, but seeing as Pippa did that last week I won't. Also, a design podcast called 99% invisible, which was recommended to me by Dexter Batson. Speaking of which, Dexter, I nominate you! Dexter's musical taste and knowledge is second to none. Plus, he is about to leave Radio 1 and will be sorely missed!
Check back next Friday for Dexter's choices...