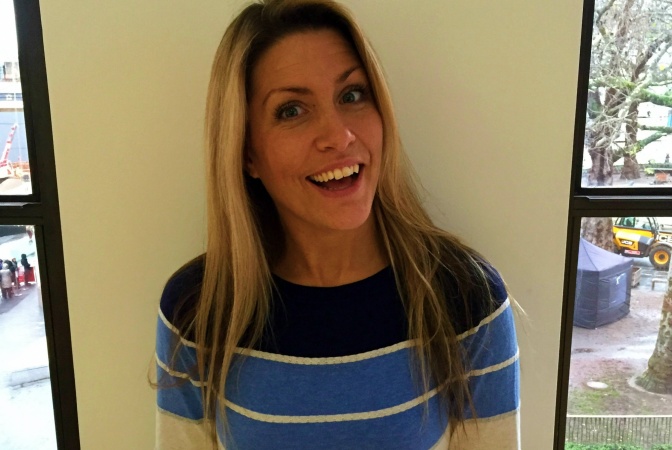 Welcome to The Listening Post, where each week we get an insight into the radio listening habits of a guest contributor. Once each person has made their picks, we ask them to nominate someone for the following week's Listening Post...
Last week after being nominated by Capital presenter Ben Sheppard, Radio X presenter (and SRA Selector Winner 2014) Jack Saunders provided his listening recommendations. Jack's choices included Zane Lowe on Beats 1, Gilles Peterson on BBC Radio 6 Music and Jonesy's Jukebox on 95.5 KLOS. You can view his full selections here.
For this week's Listening Post Jack has kept it in the Radio X family by nominating Executive Producer of The Chris Moyles Show Pippa Taylor to provide her selections. You can of course catch Chris Moyles on Radio X every weekday from 6.30 and you catch Pippa's listening recommendations below...
Read more
Everything that is new, cool and exciting about music
1. Annie Mac's Friday Night, BBC Radio 1 - 7-10pm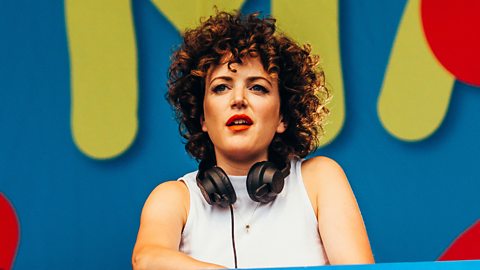 "When Pete Tong moved from the Essential Selection on a Friday night at 7pm, I genuinely thought those wonderful shoes would never quite be filled... but that iconic dance music slot was seamlessly filled with a woman who represents everything that is new, cool and exciting about music. Annie Mac and her lovely soft Irish tones has masterfully set her roots down as the main woman on the specialist music scene. Subsequently she has grown her Annie Mac Presents (AMP) brand to dizzying heights including albums, huge club nights, residencies in Ibiza, her own Lost & Found festival and a clothing range. Her track selection on a Friday night takes you on a journey starting with the big crossover dance hits, to new artists coming on the scene, to the tunes you'll soon be hearing all over the clubs and finishing with a whole hour of admirable live mixing making you feel like you're there with her. A true inspirational gem."
>> Listen here
The unsung hero of morning broadcasting
2. Steve Allen, LBC - Monday - Friday, 4-6pm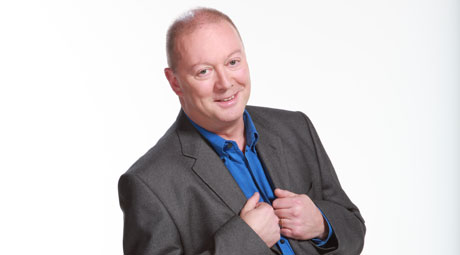 "The unsung hero of early morning broadcasting, but when you find him you won't let him go! Steve is a wonderful breath of fresh air when it comes to his thoughts and opinions on what is going on in the world. Not only is his voice a joy to behold, but his catty remarks about the celebrities of the world selling their souls for a headline or to get some publicity can leave you cringing, but often nodding in reluctant agreement. I do sometimes wonder how he manages to get away with it, but he does and it's awesome. Eloquent, yet determined, he educates and berates with some clear favourites alongside some brutally obvious celebrities he simply can't abide. Whether you agree with what he says or not, he is wonderfully addictive."
>> Listen here
The Benjamin Button of Radio X
3. X-Posure with John Kennedy - Monday to Thursday 10pm - 1am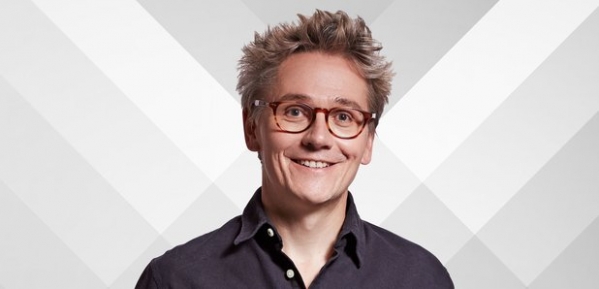 "I have heard some people call him the Benjamin Button of Radio X, purely down to his uncanny talent to look younger and younger the longer he broadcasts and with an warm energy that he seems to emit over the airwaves. Having recently won an Arqiva award for being the Commercial Radio Music Champion, and deservedly so, he lives and breathes new music and delivers it with a gentle authority and respect. He has earned the trust of many new music enthusiasts having predicted future huge artists of today including Adele, Florence And The Machine, Mumford and Sons and loads more and continues to put his mark on growing artists of the future. In his show you can almost feel the pleasure he gets from sharing new discoveries and fresh talent. On top of all that he is a lovely, lovely man."
>> Listen here
A credit to the industry
4. Annie Nightingale, BBC Radio 1 - Wednesday 1am - 4am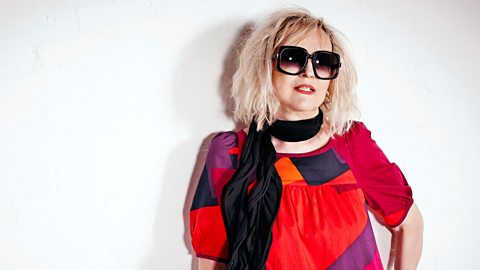 "Not many words can describe what this lady has done since she was the first woman on Radio 1 many years ago, and she shows no signs of stopping. Annie's love for new music is endless and her passion is infectious. Annie takes about records she likes with such genuine enthusiasm you can't help but get taken along for the ride. Her breadth of music knowledge helps to shape her music selection whether that be the latest grime, dubstep, drum & bass or big dance anthem… with the occasional trip down memory lane as she pays tribute to huge artists from the past who have influenced today's music and that of the future. She is a credit to the industry and I'm so excited that she is as strong as ever. Long may she reign."
>> Listen here
Something that always puts a smile on my face
5. Hot Mix Radio – France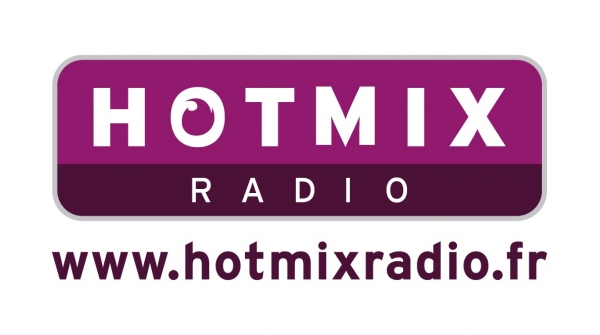 "Last but not least, a brilliant internet station I found many moons ago when I was DJ'ing myself and wanted to discover new house music - particularly electro! Since I started listening it has grown to a station that represents a plethora of genres, you just have to visit the site, pick your genre and away you go. As well as testing a little bit of everyone's GCSE French here and there, it mostly just plays really awesome dance music with the occasional blast from the past with super-early works from the likes of David Guetta, to mainstream recent campfire house like Kygo and Lost Frequencies, to brand new artists you've never heard of before that you can discover on the way. For me it is tinged with a bit of nostalgia too which I love, it always puts a smile on my face. What more could you want than that?"
"Oh, and if I was allowed one more – it would be Just A Minute on Radio 4! (shhhhhh!). It's simple, entertaining and brilliant."
"Oh, and also if I could, it would be my own show with the amazing Chris Moyles. But surely I can't put that."
The next Listening Post
"I nominate my good friend and all round Wonder Woman - Jenny Keogh. We used to work together at Radio 1 and she is now Assistant Producer for Greg James - I knew from the moment we met she'd have a bright future! She has impeccable taste in radio (and friends haha)."
Check back next week for Jenny Keogh's selections...