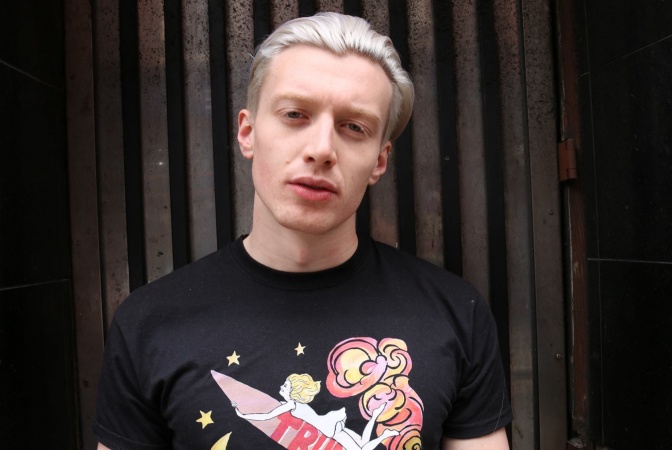 Welcome to The Listening Post, where each week we get an insight into the radio listening habits of a guest contributor. Once each person has made their picks, we ask them to nominate someone for the following week's Listening Post...
Last week after being nominated by Absolute Radio presenter George Godfrey, our 50th Listening Post came courtesy of Capital presenter Ben Sheppard. Ben's choices included Ken Bruce on BBC Radio 2, Nick Ferrari on LBC and the Storytime With Boon podcast. You can view his full selections here.
For this week's Listening Post Ben has nominated fellow presenter (and fellow Fly FM alumni) Jack Saunders to provide his selections. Jack just happens to be a firm Folded Wing friend, following winning our first SRA Selector initiative back in 2014. He now presents on Radio X every weekend 5am - 8am.
Check out Jack's selections below...
Read more
Always changing my perspective on music
1. Zane Lowe, Beats 1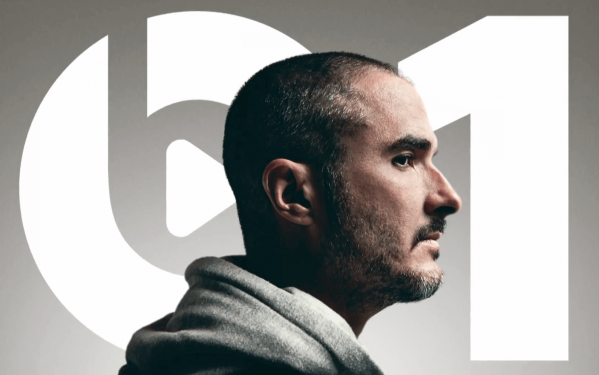 "The man that is always changing my perspective on music and how It makes me feel. There wasn't a night that went by where I didn't listen to him on Radio 1. Now he's moved to Beats 1 I listen as much as I possibly can. I was lucky enough to sit in on his show twice at Radio 1 and the skill he possess as a DJ, tastemaker and broadcaster is mind-blowing. I set my goals high, but Zane shows you just what you can achieve with pure love and dedication to music. The thing I definitely admire the most is his ability to so effortlessly develop my music taste. He gets me excited about music I wouldn't have even touched before."
>> Listen here
The ONE
2. Kirsty Young, Desert Island Discs, BBC Radio 4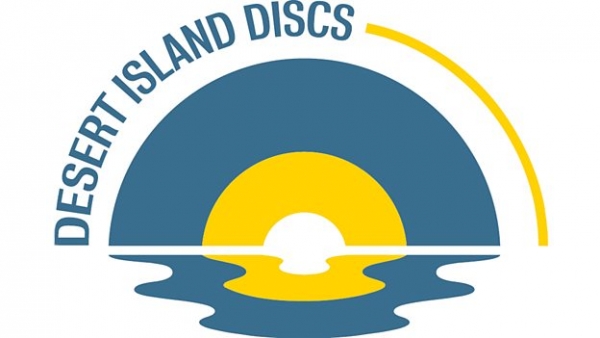 "The voice, the style, the show everything about D.I.D is the one. I don't listen as much I used to, but I try and catch up with the podcasts as much as I can. What I admire most about the show is Kirsty's rapport with her guests. She has the ability to make someone of any background feel completely relaxed and comfortable meaning she always gets the best out of them."
>> Listen here
A musical journey
3. Gilles Peterson, BBC Radio 6 Music - Saturdays from 3pm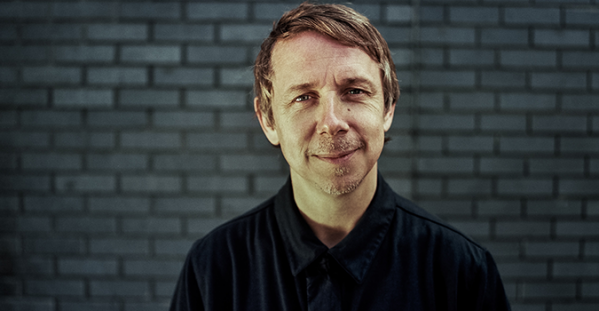 "The man that broadens my music taste to it's full potential. Gilles Peterson, lures me in with Jamie xx, Kendrick Lamar or Gregory Porter and then takes me on the most incredible journey through his tie-dye music taste. If I had more time I could easily see Gilles' taste totally rubbing off on me."
>> Listen here
Observations like no other
4. Johnny Vaughan, Radio X - Weekdays from 4pm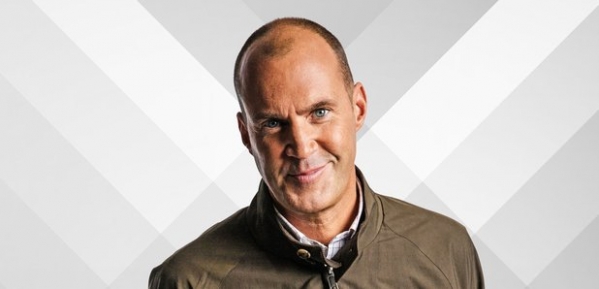 "One of the best drive shows out there, if not one of the best shows. I'm not just saying that because he's on X, honestly Johnny's take on observations is like no one else. His creativity seems to be endless and will always make me laugh without fail. I feel like I'm part of their gang and that's the most important thing; to feel connected. He's also a great bloke, he chats to me like I've known him for years."
>> Listen here
Like being in a living room with Iggy Pop
5. Jonesy's Jukebox, 95.5 KLOS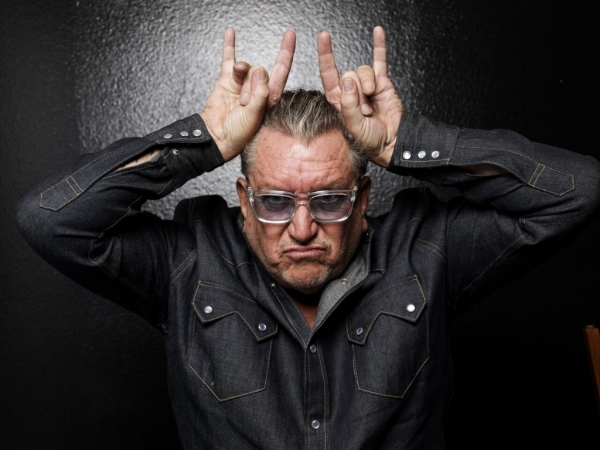 "I don't get to listen to the show live because it's over in the States, but not only is Steve Jones one of world's legendary guitarists (Sex Pistols), he presents this amazing rock show over in LA. I usually catch up with the interviews he has on YouTube, and because he has such a good relationship with the musicians, he always gets the best out of his interviewees. It's like you're in a living room with him and Iggy Pop, chatting about the good times. It doesn't get much better than that!"
>> Listen here
The next Listening Post
"I'm nominating, Pippa Taylor, Exec producer of The Chris Moyles Show. Let's go Pip, what you got?"
Check back next Friday for Pippa's selections...
___
This week we launched our first ever audio version of The Listening Post with Miranda Sawyer. You can subscribe to our podcast here. Look out for more episodes over the coming months...