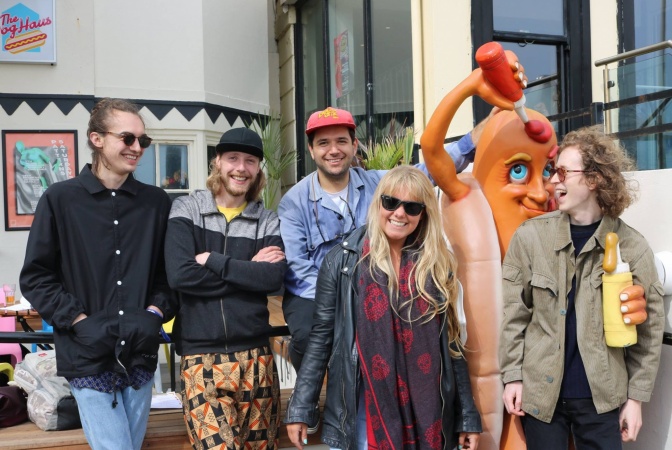 Team Selector headed to Brighton for fish, chips and most importantly buckets loads of new music last week courtesy of The Great Escape Festival.
Held annuallly, The Great Escape showcases over 400 up and coming artists from all over the world across 35 walk-able venues every May. It's a chance to see emerging artists before they go take the music industry by storm.
Missed out? Do not worry as Goldierocks was in attendance to cover all the goings on for this week's Selector. Expect interviews and music from the likes of Spring King, Beach Baby, Anna Meredith, Kiko Bun and a mix from Tusks!