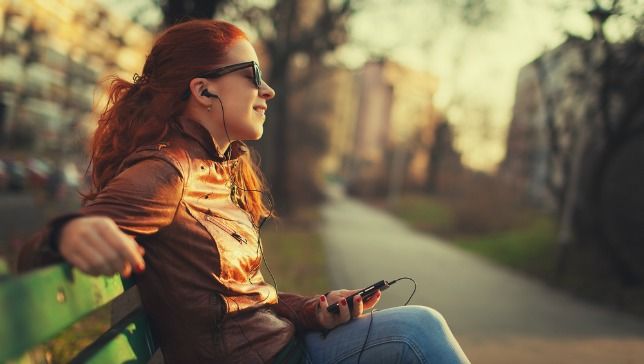 We're very excited to announce the launch of a podcast version of our blog The Listening Post!
Read more
If you've never heard of The Listening Post blog before, it's a weekly blog, whereby we invite a guest contributor to give us an insight into their listening habits, picking 5 of their favourite pieces of radio and writing a few lines about each choice. Previous posts have come from presenters including BBC 6 Music's Chris Hawkins and producers at BBC Radio 1, Heart, Melbourne's 3AW and The Guardian. You can check out all of our previous posts here.
In mid-May, to celebrate our 50th Listening Post, we're going to launch a podcast version of The Listening Post that will run monthly. We're delighted to announce that our first podcast contributor will be journalist and broadcaster Miranda Sawyer. Miranda writes a weekly radio review for The Guardian, so it's fair to say that she listens to an awful lot of radio.
We can't wait to share her selections with you. Keep an eye out on our Twitter page for more information soon...