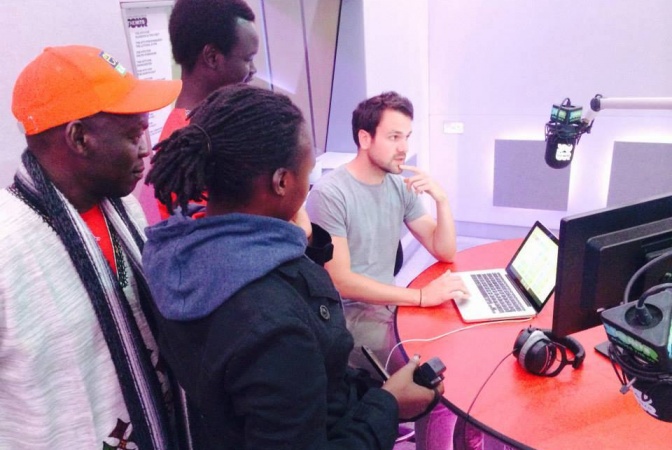 Welcome to The Listening Post, where each week we get an insight into the radio listening habits of a guest contributor. Once each person has made their picks, we ask them to nominate someone for the following week's Listening Post...
This week it's the turn of Sam Van Geffen to provide his selections. Sam is Breakfast Producer for Rock FM on the Bauer Network.
Check out Sam's choices below...
Read more
Feeling like an empowered wordsmith
1. Wordaholics, BBC Radio 4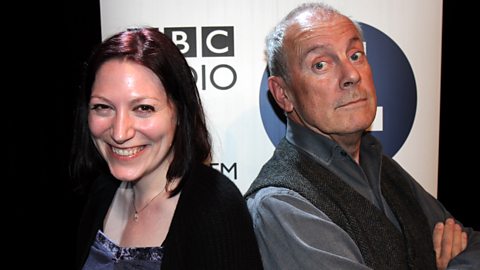 "A witty and beautifully charming comedy panel show that dissects the English language, correcting the misuse of vocabulary, ripping apart the dictionary and picking out long-forgotten words and delightful terminology. After listening to even one episode you will leave feeling like an empowered and capable wordsmith."
>> Listen here
Decoding messages from outer space
2. The Message Podcast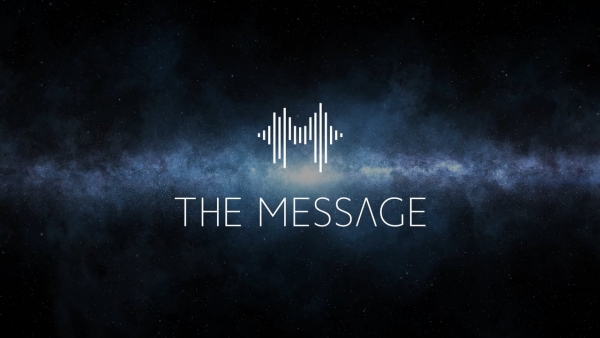 "I only just started listening to this one earlier this week and I'm fully gripped. The Message is a science-fiction podcast following the weekly reports and interviews of Nicky Tomalin, who is covering the decoding of a message from outer space. Sounds totally wacky, right? I'm not really into fiction stuff usually but this is really clever, substinct and effective. Every episode leaves you on the edge and pressing play on the next one immediately afterwards"
>> Listen here
Stimulation for raving or behaving
3. Annie Mac's Friday Night Show, BBC Radio 1, 7pm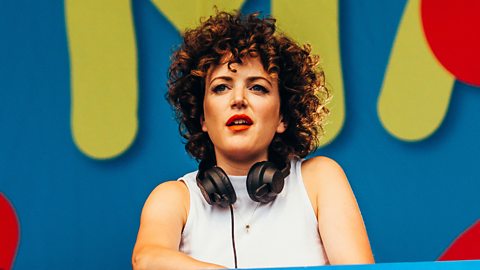 "Potentially a predictable pick for somebody my age? Or maybe just proof that Annie Mac is still on top of her game and delivering powerful one-to-one moments that cut through the noise on a Friday night, helping to book-end the working week. Annie knows her stuff; she is passionate, empathetic and full of energy - the perfect mix of attributes and music to stimulate you while you're either raving or behaving on a Friday night. Yes, Annie!"
>> Listen here
An enthralling and highly thoughtful listen
4. Raising the Bar with Rob Rinder, BBC Radio 5 live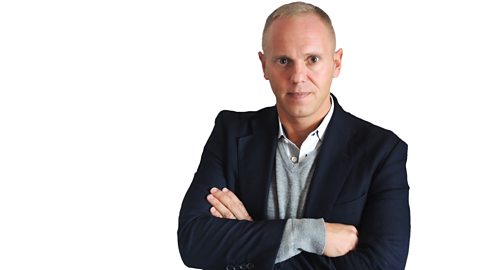 "Even beginning to understanding the world of Law can often be seen as a hugely daunting undertaking into a world that is best left to the professionals. However, these short episodes offer magnificent and straightforward insight into not only the workings of the discipline but also reveal the frustrations and humility of those working within it. An enthralling and highly thoughtful listen."
>> Listen here
A seismic shock
5. Olivia Jones, The Hits Radio
"Olivia Jones is a daunting presenter to define: she's your goofy yet hilarious friend reminding you that it's absolutely fine to get awkward, feel lonely, have a weird sense of humour and generally be a tiny bit socially backward; she's your big sister defending your choice to wear stupid clothes and encouraging you to contort your face into various stupid expressions on snapchat; she is a presenter who is fair and honest about the music she plays and she is somebody on the inside who genuinely wants to sneak you into the Brits or tell you what Ellie Goulding thinks about renewable energy for a change; she's a breath of fresh air, keeping you hooked for whatever it is she has planned in her next link. Olivia Jones is a seismic shock, shaking up how radio thinks about female presenters. Watch this space."
>> Listen here
Next Week's Listening Post
"I'd like to nominate Jon Jackson to do next week's post. Jon is a Freelance Radio Presenter who can currently been found on the new Virgin Radio network, every Saturday 4-7pm and Sunday 1-4pm."
Check back next Friday for Jon's suggestions...