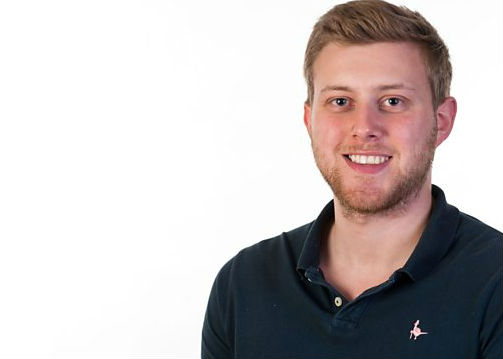 Welcome to The Listening Post, where each week we get an insight into the radio listening habits of a guest contributor. Once each person has made their picks, we ask them to nominate someone for the following week's Listening Post...
Last week after being nominated by BBC Studio Manager Jack Mooney, Cameron Ward, Presenter of Weekday Drive and Saturday Mornings on BBC Radio Jersey provided us with his listening highlights. They included The Midnight Caller, Clint Boon on Radio X and Hamish & Andy on Hit Network Australia. You can view his full selections here.
Cameron has nominated Laurence Hall to provide this week's Listening Post. Laurence presents Saturday Breakfast on Channel 103 in Jersey and also sells real ale from a van - our kind of fella!
Check out Laurence's choices below...
Read more
Life changing talks
1. Ted Talks: How My Mind Came Back to Life, Martin Pistorius
"In my mind, TED Talks provide what would be an otherwise inaccessible insight into the world of people who have stories to tell and/or wisdom to share. They're well-informed, incredibly interesting and often inspiring. In this case, however, it's life changing. If I'm ever able to find another piece of audio that alters my perception like this one has, I imagine it'll be a second appearance from Martin Pistorius."
Like coming home to old friends
2. XFM: The Ricky Gervais Show 2001-2005 (not to be confused with the animated TV series)
"A mate of mine once described watching Star Trek as "like coming home to old friends". For me, the same applies to The Ricky Gervais Show. The trio's un-rivalled ability to create engaging, off the cuff radio, has amazed me for years, and it's a format that's not been truly replicated since. In this episode, you hear Steve's first words after a long break from the airwaves - 'someone should talk...'"
One of the most relevant broadcasters on the planet
3. Scott Mills - BBC Radio 1 (Weekdays 13:00-16:00)
"Scott Mills isn't one of the Radio 1 collective who was plucked from YouTube or poached from the world of EDM. He sent demos, recorded pilots, took knocks and now, at the age of 41, is arguably one of the most relevant network radio broadcasters on the planet. Scott isn't just on top of the trends engaging even the younger end of the R1 listenership, he's creating them."
>> Listen here
An imaginary baby kiwi with no legs
4. Steve Yabsley - BBC Radio Bristol, Weekdays 12:00-14:00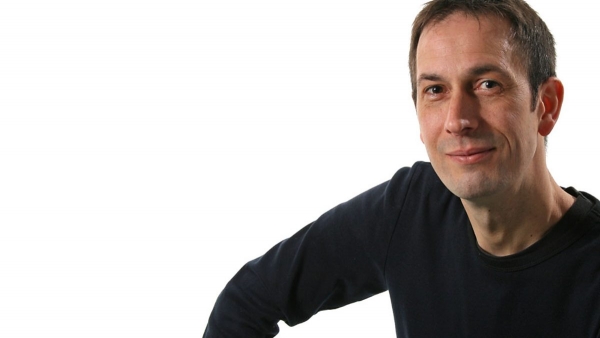 "To be able to describe a BBC local radio show as 'off the wall' is a rare thing... not when it comes to Steve, a man who once gave away an imaginary baby kiwi away as a prize. A baby kiwi with legs, no less. I used to work with Steve, and he really is as much that enviable combination of genuine, charming, and quick-witted off air, as he is on. I still tune in as often as I can and he never fails to make me laugh out loud."
>> Listen here
The reason I work in radio
5. Paul Miller - BBC Radio Solent, Weekdays 22:00-0100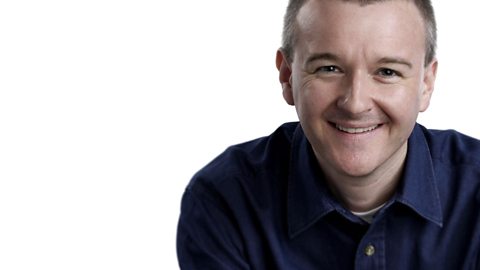 "Although he doesn't know it, Paul Miller is the reason I work in radio. He's the one I'd listen to every night growing up, the presenter I'd text and call just to get on the radio (I'm sure someone can relate to that) and even now, he's often my inspiration when planning shows. Very few are able to provide genuine warmth, laughs, friendship and memories like Paul does. Thank you!"
>> Listen here
Next Week's Listening Post
"In an effort to inject some culture back into proceedings I'll nominate Steve Harris, BBC Radio Solent (Dorset) Breakfast presenter. Formerly Solent Drive and Kerrang before that (he should have some interesting picks)."
Check back next Friday for Steve's selections...