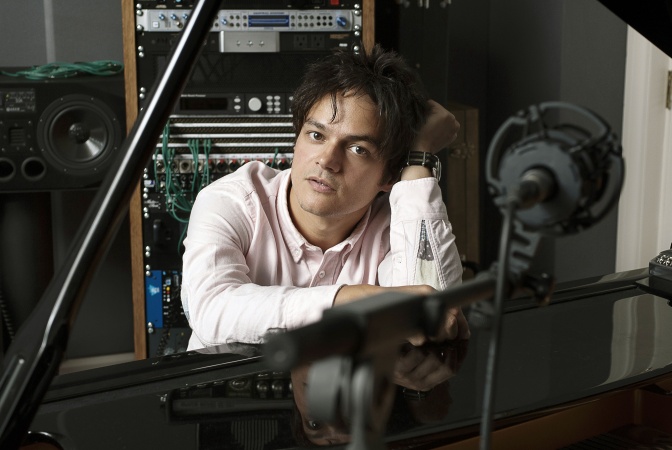 We are very pleased to announce that our weekly Jamie Cullum on BBC Radio 2 show is set to be syndicated to 4 more international radio stations!
Read more
As well as being able to hear Jamie's show each week in Canada (Jazz.FM91), France (TSF Jazz) and Ireland (RTE 2XM), you'll now be able to catch Jamie in Switzerland on WRS (World Radio Switzerland) on Thursdays from 7pm and repeated Sundays at 2pm, Taiwan on ICRT FM100, launching Sunday 21st February at 7pm, Germany on JazzRadio from Saturday 5th March at 11am, and in Boston, USA on The BIRN (Berklee Internet Radio Network) at the Berklee College of Music, from March (time TBC).
*All above times are local times*

More territories will be announced very soon, so stay tuned!