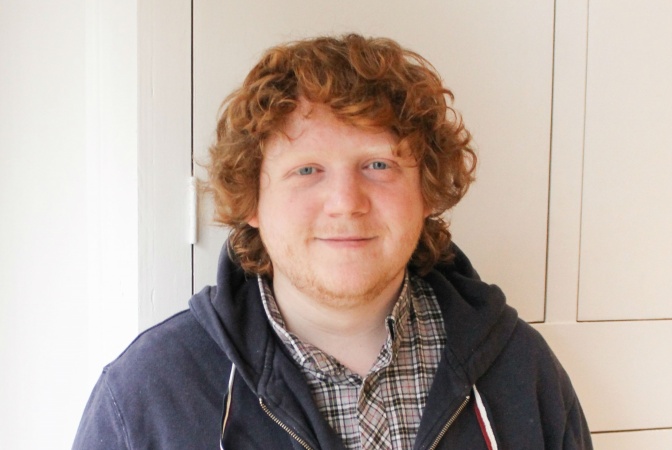 Welcome to The Listening Post, where each week we get an insight into the radio listening habits of a guest contributor. Once each person has made their picks, we ask them to nominate someone for the following week's Listening Post...
Last week, after being nominated by broadcaster Chris Warburton, BBC Radio 6 Music presenter Chris Hawkins chose his selections.
Chris' choices included 'I'm Sorry I Haven't Got A Clue' on BBC Radio 4 and Danny Baker on BBC 5 live. You can view his full selections here.
For this week's Listening Post, we've returned to the Folded Wing nest with Folded Wing producer Pete Linney providing his selections. Pete produces our weekly show The Selector for The British Council, and he's always waxing lyrical about a good documentary or podcast he's listened to, so we're looking forward to his choices!
Check out Pete's selections below...
Read more
My pre-match soundtrack...
1. The Warm Up With Jon Richardson & Matt Forde On Talksport - Saturdays 11am
"The perfect way to get in the mood for the day's footy. I loved these two on 6 Music and was gutted when they left. But this is even better, put simply, this is two mates talking about football…arguments, mickey taking and constantly trying to be better than each other! Like all friendships really..."
Radio I ALWAYS want to talk about...
2. The Day We Won Wimbledon - BBC Radio 5 live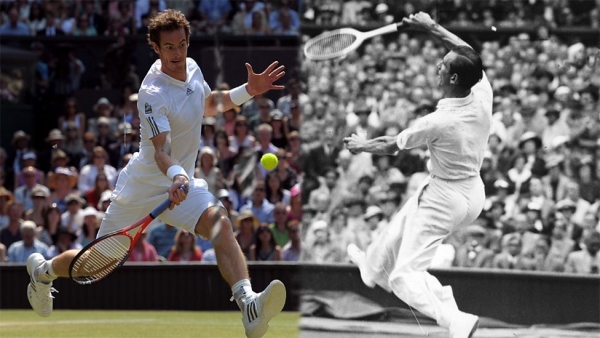 "Whenever anyone asks me about my favourite documentary, all I ever want to talk about is two documentaries in particular. The first is 'The Symphony of Medinah', which unfortunately I can't find anywhere online to listen to anymore and the other is 'The Day We Won Wimbledon'. This was made a couple of years ago and I still listen to it ALL the time, so I had to mention it. There are millions of docs celebrating certain sporting achievements but this really is a step above. It's so creative and imaginative the way the story is told, all helped with the brilliant narration of John Hurt."
>> Listen here
The greatest interview of all time
3. Oas*s - Wibbling Rivalry
"Not strictly radio, but one of my favourite pieces of audio of all time. I was reminded of this recently when we did a Fierce Panda Special on The Selector, they talked about putting this release out, so so funny, a much younger Noel and Liam Gallagher arguing for 20 minutes!"
On the floor laughing...
4. Meshel & Tommy - Nova 100
"The station manager of my student radio station, Mr Kieran Simpson, moved to Australia a few years back and ending up working at an Australian station called Nova 100. A few week's ago he posted up this clip on Facebook from the show he works on, it's the two hosts talking about The Weeknd's album. I was on the train and was pretty much on the floor laughing whilst listening to this, people started moving away from me! I've since listened to more from these guys and they are very very funny, it's a shame to find out they have since just finished doing the show together!"

Let's talk about Hip Hop...
5. Hip Hop Saved My Life
"Hardly the most regular podcast of all time, there are only the 3 episodes of it but this is well worth a listen. Romesh is probably my favourite comedian, you may have seen him on 'The Apprentice: You're Fired!' recently… it's pretty self explanatory, 45 minutes of Romesh and friends talking about hip hop, it's brilliantly funny and genuinely interesting too!"
Next Week's Listening Post:
"I'd like to nominate my old student radio station manager, Kieran Simpson, to do the next post. I look forward to checking out his suggestions!"
Check back next Friday to see Kieran's choices...