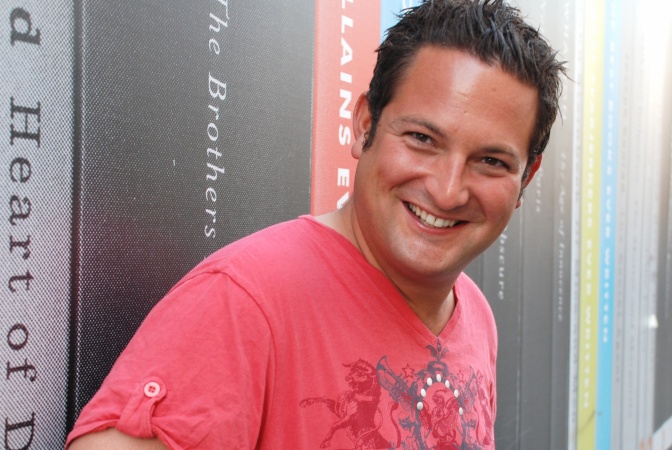 Welcome to The Listening Post, where each week we get an insight into the radio listening habits of a guest contributor. Once each person has made their picks, we ask them to nominate someone for the following week's Listening Post...
Last week, after being nominated by Sam Walker, a broadcaster for networks including BBC Radio 5 live and BBC Radio Manchester, her 5 live 'Sunday Breakfast' co-presenter Chris Warburton chose his selections.
Chris' choices included The Dollop, Gilles Peterson's 'Worldwide' Show and The Adam Buxton Podcast. You can view his full selections here.
For this week's Listening Post Chris has chosen Chris Hawkins, presenter of the 'Early Breakfast Show' (5-7am) on BBC Radio 6 Music.
Check out Chris' selections...
Read more
Always hilarious and seriously clever...
1. 'I'm Sorry I Haven't A Clue', BBC Radio 4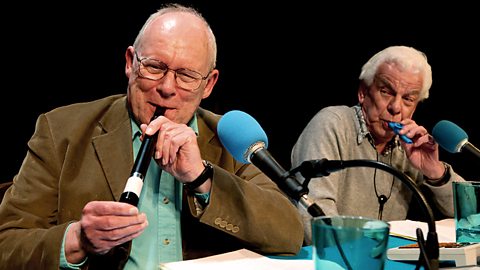 "This brilliant Radio 4 comedy show is now in it's millionth series (roughly). Always hilarious and seriously clever. A favourite moment in recent times was the genius Barry Cryer singing Radiohead's 'Creep' to the tune of the 'Hokey Cokey'."
>> Listen here
Consistently the best of British broadcasting
2. Danny Baker, BBC 5 live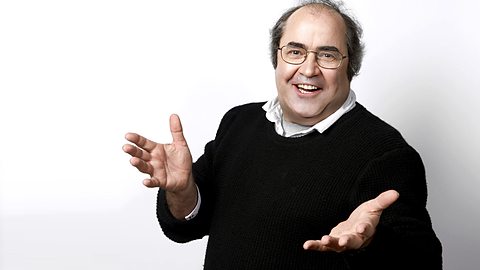 "When I worked at BBC Radio Nottingham in my teens I used to get a friend in London to send me recordings of Danny's Greater London Radio show on cassette. He was one of the main reasons why I wanted to work at GLR (which I later did). Danny can turn nothing into something without taking a breath. The weekly topics always make me think, 'I wish I'd thought of doing that one' and for me this is radio at it's best - real people telling their extraordinary stories. Full credit to Lynsey Hipgrave too, Danny's excellent foil."

>> Listen here
A perfect snapshot of the week's news
3. The News Quiz, BBC Radio 4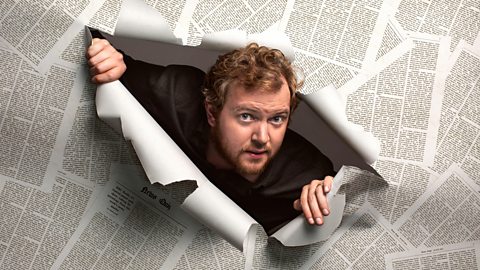 "The show is a sort of radio version of 'Have I Got News For You' (although it began many years before, based on an idea by Nicholas Parsons). The guests are always superb, ridiculously sharp and at the very least induce smirks, often being laugh out loud funny…this is the sort of radio you attempt to quote back at friends but invariably fail to do so with anywhere near the same skill as the show's new (ish) host Miles Jupp or the great panelists."
>> Listen here
The reason the podcast exists
4. Ted Talks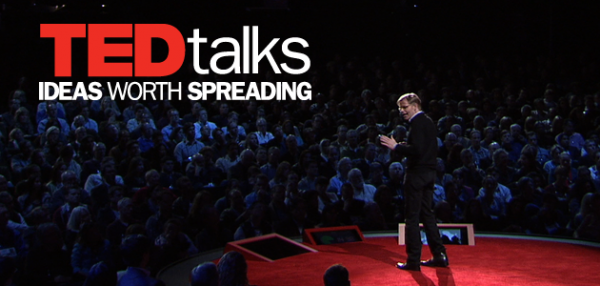 "Ted Talks were the reason podcasts were invented. Possibly. Always brilliant, richly varied and featuring the best of experts. All subjects are covered and in turn, so is all ground. The talks are informative, inspiring and if not always quite life enhancing, definitely helpful water cooler chatter."
>> Listen here
A broadcasting hero
5. The Nick Abbot Podcast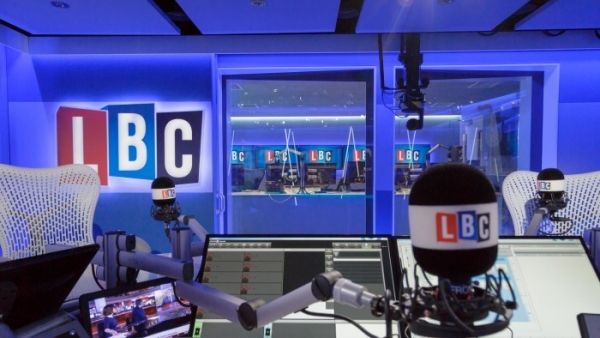 "Nick is a broadcasting hero of mine. I love his dry style, turn of phrase, strong opinions and the poised way in which he handles calls. He has a unique ability to argue with callers, sometimes make fun of them and generally get the best out of them, without being offensive. He combines warmth with a rapier wit, which is pretty rare. If callers are LBC's equivalent of music radio's hit records, Nick smashes the top ten every time."
Next Week's Listening Post:
"I nominate my wonderful 6 Music colleague, Elizabeth Alker. Elizabeth is queen of 6 Music News and appears daily on RadMac's show, reporting the latest happenings in the music world. She's out at gigs 8 nights a week and her nickname 'alcopops' is not based purely on alliteration. However, she is occasionally reined in when she covers for me on the 6 Music Early Show. As well as being a pop music aficionado, Elizabeth is also a classical music fan. She has made documentaries for Radio 4 and is Honorary Club President of Backup Borough FC. She'll be sure to make some very fine selections."
Check back next Friday for Elizabeth's selections...