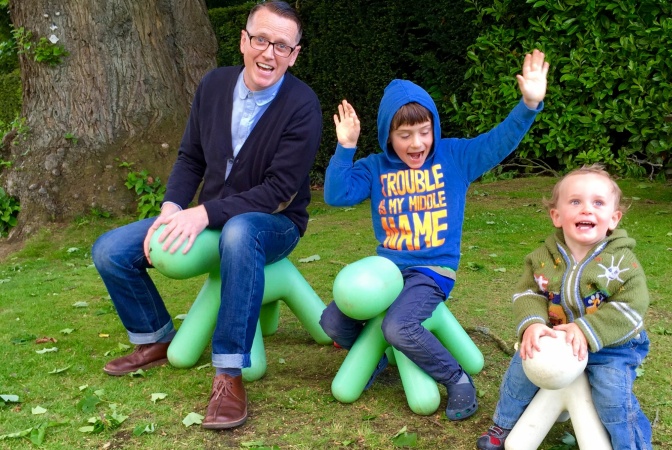 Welcome to The Listening Post, where each week we get an insight into the radio listening habits of a guest contributor. Once each person has made their picks, we ask them to nominate someone for the following week's Listening Post...
Last week, after being nominated by audio producer Matt Hill, MD of Sparklab Productions (an indie making drama and docs in Manchester) Jo Meek chose her selections.
Jo's selections included the 'Death, Sex and Money' podcast and 'Here Be Monsters'. You can view her full selections here.
For this week's Listening Post Jo has chosen Phil Maguire, the founding chief executive of the Prison Radio Association to provide his selections.
Prison Radio Association is a national, award-winning charity that uses radio to support prisoner rehabilitation. Phil developed the idea for, and subsequently launched, the world's first national radio station for prisoners – National Prison Radio.
Check out his selections below...
Read more
A podcast about launching a podcast company
1. StartUp (from Gimlet Media)
"Alex Blumberg left his job at This American Life to set up a podcasting company at exactly the right moment – bang in the middle of what has become known as 'the Serial effect'. Master storyteller, Blumberg decided the best way to launch his new podcasting company was to make a podcast about launching his new podcasting company. Meta? Yes, yet the results are astounding. For anyone interested in the craft of radio storytelling or the business side of podcasting – this is 'must listen' stuff. Even the ads are worth listening to! They have just launched a new season, but my advice is to start with Episode 1 of Season 1, 'How Not to Pitch a Billionaire'."
Where the 80s live
2. MAX – Casey Kasem's American Top 40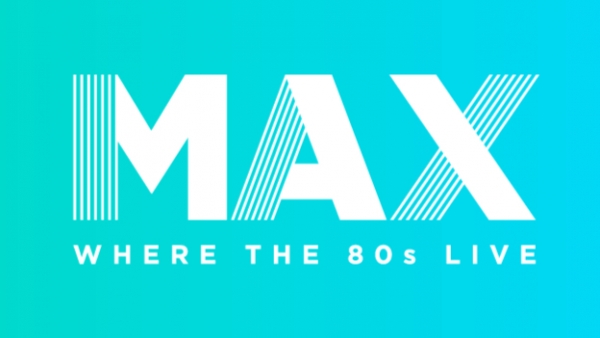 "As well as being a great 80s radio station, MAX is a great radio story. I love listening to MAX 'Where The 80s Live'. This is a new station that sounds refreshingly different. It has, as you might expect, a music-intensive format. However, it sounds more stream than station, but more station than most streams! It doesn't have the clutter and nonsense of traditional radio, but there's plenty more to MAX than you'll find on Spotify. And if that's not enough, every Saturday (10am – 2pm) MAX plays 80s reruns of Casey Kasem's American Top 40!"
>> Listen here
A remarkable life story told powerfully...
3. Desert Island Discs – Lemn Sissay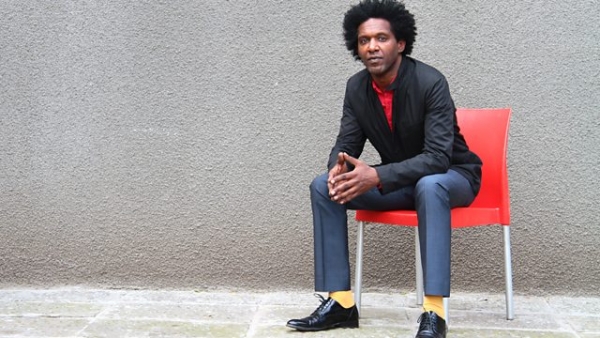 "After beating Peter Mandelson at the ballot box, Lemn Sissay was this month installed as the Chancellor of the University of Manchester (where I've recently returned to studying). My Chancellor is also my favourite poet and BBC Radio 4's Desert Island discs can sometimes be one of my favourite radio programmes. Here, Kirsty Young and Lemn Sissay really deliver. Lemn's life story is remarkable, and he tells it so powerfully. This is a wonderful listen."
>> Listen here
The voice of young, creative Manchester
4. Reform Radio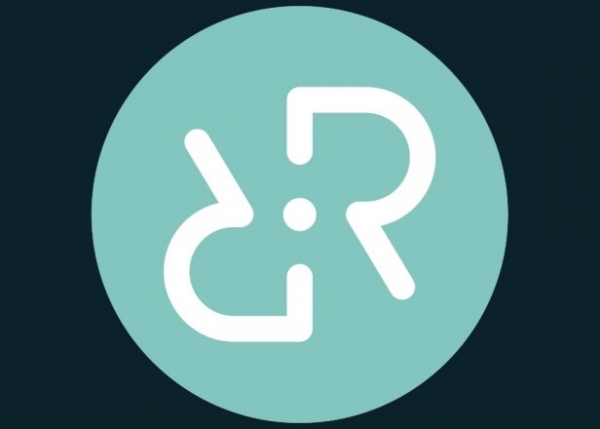 "These guys are phenomenal. Who says young people aren't into radio these days? The amazing team behind Reform Radio have every reason to claim to be 'the voice of young, creative Manchester'. As well as offering first class training opportunities to Manchester's youth, they run a radio station bursting with Mancunian creative pride. They feature programmes from some of the city's most respected contemporary artists and DJs. My advice – get involved."
>> Listen here

Produced to within an inch of their lives
5. Reply All
"Reply All is a show about the internet and it's from the same Gimlet Media stable as StartUp and Mystery Show. The same attention to detail and quality narrative storytelling exists in all of Gimlet's programmes. They are produced to within an inch of their lives – in a good way. On the face of it there are few reasons why I should get excited about a nerdy show about the Internet, but Reply All really does excite me. One of my favourite episodes features the discovery of the world's best hold music and the story of a man caught on the wrong end of a widely-held One Direction conspiracy theory."

Next Week's Listening Post:
Phil: "I'd like to pass the Listening Post baton on to my friend and colleague, John Ryan. John is director of radio production and consultancy business 2ZY."
Check back next week for John's selections...