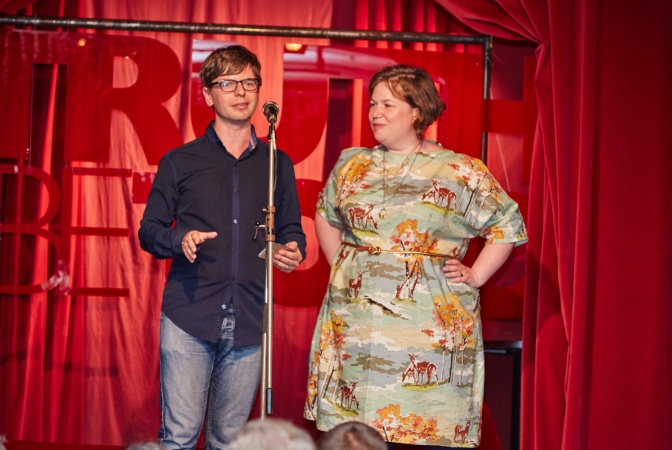 Welcome to The Listening Post, where each week we get an insight into the radio listening habits of a guest contributor. Once each person has made their picks, we ask them to nominate someone for the following week's Listening Post...
Last week, after being nominated by presenter Ruth Barnes from Amazing Radio, Jason Phipps - Head of Audio at The Guardian chose his selections. His choices included Weekend Break on BBC World Service and The Irish Times' Off Topic. You can view his full selections here.
For this week's Listening Post Jason has chosen Matt Hill, an award-winning audio producer to provide his selections.
Matt produces audio for the likes of The Media Podcast, BAFTA Guru, Broadcast: Talking TV and the true stories night and podcast, Spark London.
Check out his selections below...
Read more
Everyone has a story in them
1. Getting Better Acquainted

"The single most prolific producer working in podcasts today, Dave Pickering has recorded over 200 longform conversations with people he's met in his life; proving in the process that everyone has a story in them. The open-ended nature of his work allows Dave to get into really complex, sometimes difficult subjects but always with his guest's consent. Often described as the UK's Marc Maron, but really he's better than that - why a production company hasn't snapped him up yet remains a constant mystery."
For belly laughs and naughty words...
2. My Dad Wrote a Porno

"This is the newest addition to my podcatcher. We get to know Jamie Morton's father through his unpublished erotic novel, which his son is reading to Alice Levine (BBC Radio 1) and James Cooper. In a very smart move, you can now buy the ebook on Kindle."
Brainchild of the UK's Podcast Queen (TM)
3. The Allusionist
"A lot of Radiotopia's podcast offerings have an origin story in US Public Radio, but The Allusionist is the real deal. The brainchild of the UK's Podcast Queen (TM) Helen Zaltzman, it's funny and - unlike many pods - never outstays its welcome. Oh and it's about etymology."

For Light Bants
4. The Adam Buxton Podcast
"He's back! The Adam & Joe-shaped gap in my life is filled for the first time since their BBC 6 Music show ended in 2011. In the intervening years, Adam Buxton (AKA Dr Buckles) has been performing live, getting comfortable as a solo artist. It's been worth the wait."

For a Bit of American Pizzazz
5. The Late Show Podcast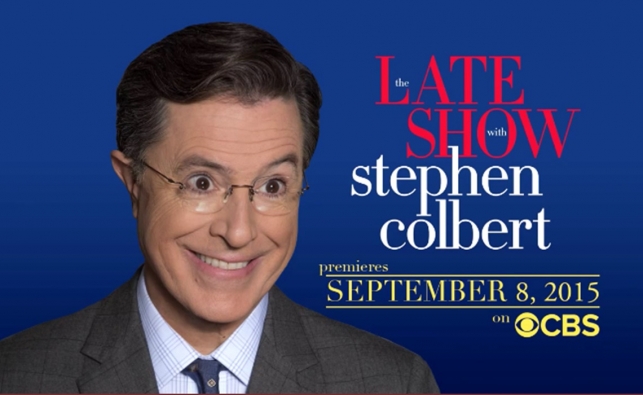 "Between the end of The Colbert Report on Comedy Central and taking over The Late Show on CBS, Stephen Colbert did a series of podcasts, chatting with his staff about writing comedy and the bizarre rituals you have to perform for US advertisers in making a new show. Just like Buxton, he has such a positive manner that you feel part of every conversation."
>> Listen here
Next Week's Listening Post:

Matt: "I nominate… Jo Meek, Jo is Joint MD of audio production company Sparklab. Jo's career has spanned 12 years, during which she has produced and exec produced programmes for all the BBC's terrestrial UK radio networks.
Check back next Friday for Jo's choices...