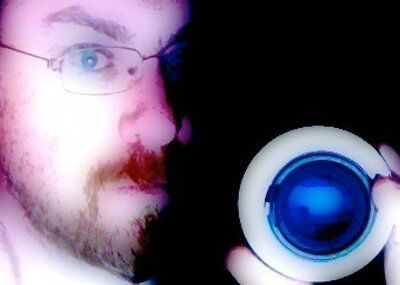 Welcome to The Listening Post, where each week we get an insight into the radio listening habits of a guest contributor. Once each person has made their picks, we ask them to nominate someone for the following week's Listening Post...
Last week, after being nominated by us here at Folded Wing, Ruth Barnes from Amazing Radio was the first presenter to do a Listening Post. Her choices included Stuart Maconie's Freak Zone and NPR's This American Life. You can view her full selections here.
For this week's Listening Post Ruth has chosen The Guardian's Head of Audio Jason Phipps to provide his selections. Jason mentioned that he found selecting just 5 pieces of audio 'a particularly cruel affair', but luckily for us he managed to narrow his choices down and you can check out his selections below...
Read more
Deconstructing big stories...
1. On The Media / TLDR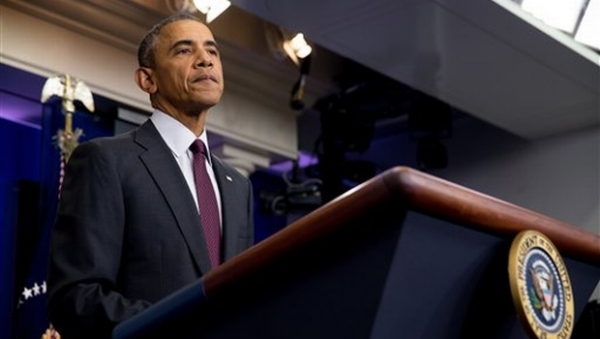 "Ok, this is cheating because I'm recommending two podcasts in one here, On The Media is WNYC's excellent weekly dissection of the US and global "meedja" - TLDR is the pilot fish pod, shorter and focused pod about the "interweb" - I love the breadth and depth of coverage of OTM and it's ability to deconstruct coverage of a big story. I particularly recommend the very recent extra podcast "After Oregon" which lays bare the media's role in mass shootings, it's powerful stuff."
A fresh take on world affairs...
2. Weekend Break on BBC World Service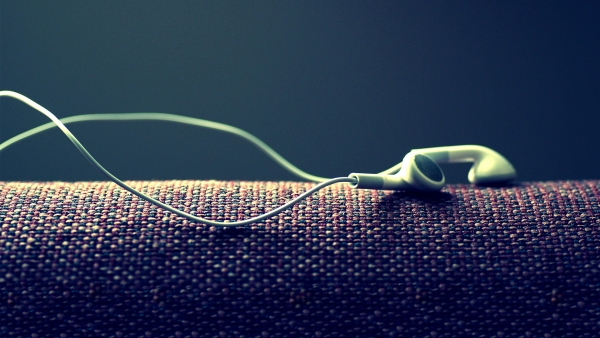 "I'm a huge BBC World Service fan (as are all fitful insomniacs like myself) and amongst its many riches, including the excellent BBC Trending (oops I've plugged two shows again), is Weekend Break, which goes out in the Today slot, 6-9pm on Saturday and Sunday. The format is so simple but it really works - rotating presenters (Julian Warwicker and Nuala McGovern being my favourites) meet two guests and weave together a response to the news. The key is in the quality of the guest contributors, more often they are worldly and not drawn from the usual panel of pundits, so you get a really fresh take on world affairs."
>> Listen here
Romping across the world of ideas...
3. Off Topic by The Irish Times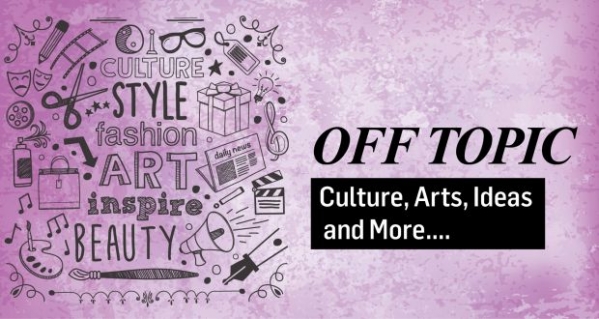 "Podcasts by nature are more often niche, but sometimes they work when they aren't fixed on one subject but romp across the world of ideas and pick the ripest fruit. This is what Hugh Linehan of the Irish Times does with the excellent Off Topic podcast. The latest edition mixes up an insightful discussion on the topic of microaggressions and Matt Damon, what more could you ask for?"
Highly recommended for commuting...
4. The Guardian's Audio Long Reads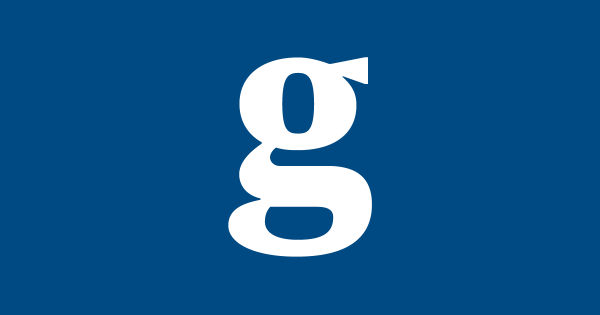 "I know, plugging his own content, plug..plug..plug.. hear me out people! If you, like me, more often than not gaze at long form journalism knowing in your heart of hearts that you do have the brain cells to digest this great stuff but simply haven't got the time, you need The Guardian Long Read in your life. They are audio versions of some of our text long reads and I highly recommend them for your commute. The latest audio long reads includes a brilliant piece by Charlotte Higgins on the cultural significance of The Great British Bake Off and a profile of Myles Jackman, the lawyer fighting the UK's obscenity laws."
>> Listen here
Breakfast radio for music snobs...
5. NTS Radio - Do!! You!! Breakfast with Charlie Bones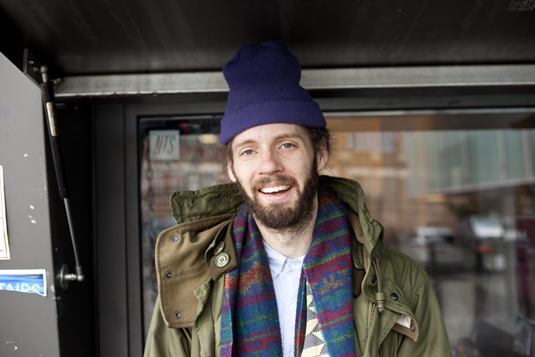 "Ok, I'm a music snob and like most music snobs I was bereft of a station I could just switch on, leave on and not feel like I was wearing a jumper made of wire wool. That was until the brain child of Femi Adeyemi NTS was born in 2011. It's now my default station and the hallmark of all great stations is a great breakfast show - which NTS has in the shape of Charlie Bones and his family of voices. The station offers so so much more (including the excellent Literary Friction talk show) but in a significant way it has saved my belief in music radio."
Next Week's Listening Post:
Jason: "I'd like to nominate Matt Hill, audio producer for rethinkdaily.co.uk to do next week's Listening Post - I look forward to listening to his selections."
Check back next Friday for Matt's choices...