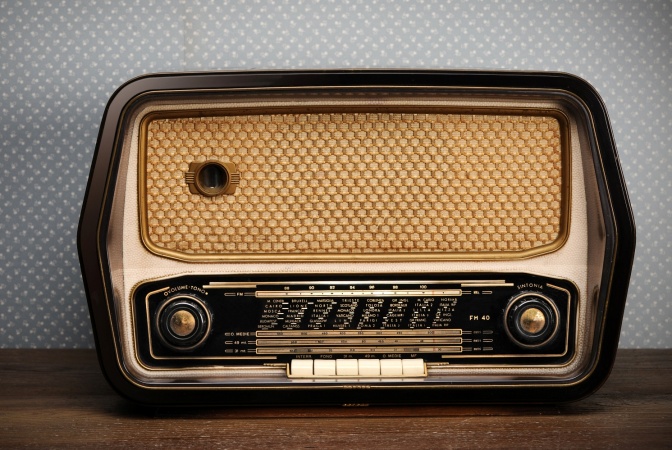 Welcome to The Listening Post, where each week we get an insight into the radio listening habits of a guest contributor. Once each person has made their picks, we ask them to nominate someone for the following week's Listening Post...
Last week, after being nominated by Ilaria Gadenz and Carola Haupt from Radio Papesse, Fari Bradley and Chris Weaver from Resonance FM stepped up to the plate. You can view their selections here.
This week The Listening Post starts where it all began... at Folded Wing HQ! Here's a selection of programmes that our team are enjoying at the moment.
Check out the selections below...
Read more
Audio that moved me...
1. Georgina Palzeaird - 'Mother Daughter Ataxia'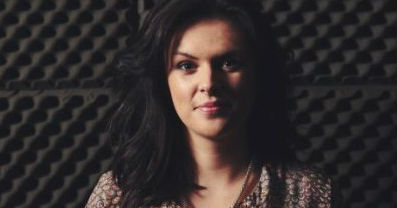 Jim's choice: "Georgina did a work experience placement with us recently, and she made this incredible and very moving piece of audio as part of her Masters degree in Radio. It tells the story of her mother's battle with the neurological condition, Ataxia."
'Down the pub' conversation...
2. Scroobius Pip's Distraction Pieces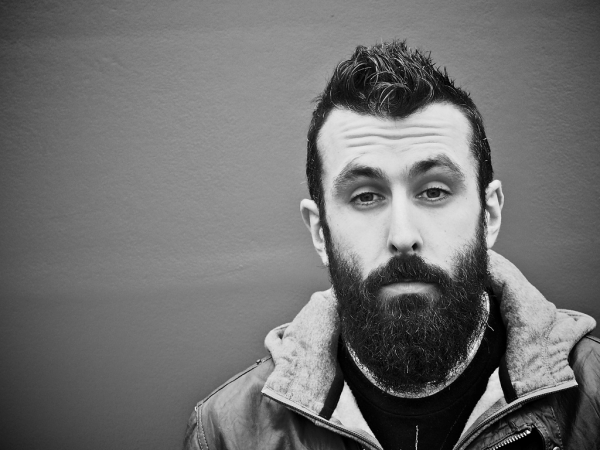 Pete's choice: "I regularly find myself bingeing on Scroobius Pip's Distraction Pieces, usually on my commute to work. It's such a simple format, but it works so well. 90 minute chats, in a simple, mates down the pub kind of way. I can't think of another radio show or podcast that has such a wide range of types of guests, especially knowing that if I haven't heard of the guest, or even if it's someone I haven't been keen on in the past, I know 100% that there will still be something in it for me. The most recent one with Preston of The Ordinary Boys completely changed the perception I had of him, which is down to the open relaxed chat that Pip allows to flow. If you're yet to discover Distraction Pieces, then my tips for a few to start with would be one of these episodes - Sara Pascoe, Romesh Ranganathan, Howard Marks, Mike Skinner, the Refugee Week Special and Pip interviewing his Mum and Dad!"
>> Listen / Subscribe here
Radio that gives the producer a voice...
3. The Adventures of Zoe Nightingale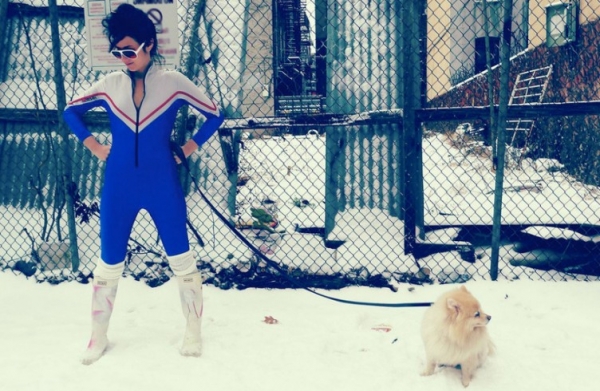 Lucy's choice: "I've been listening a lot to a podcaster called Zoe Nightingale recently. I first encountered her when she featured on an episode of Love + Radio and was struck by how different she was to pretty much everything I've heard on there. Her interviews on the podcast are much more like conversations, which isn't exactly a unique method of production, but basically she uses her personality and her own strong opinions to engage with her guests (who she's mostly just met on the street) in a way that I've never really heard before. It's as much about her as it is about her guests' stories - a lot of creative US radio is notable for giving the producer a voice in the way that UK radio generally doesn't, but this takes it to a whole new level. I can understand how she wouldn't be everyone's cup of tea, but I find her hilarious and a really refreshing change from podcasts sounding consistently like a knock-off This American Life..."

[Warning: VERY strong language/pretty graphic content!]
Gateway into dance...
4. Annie Mac's Friday Night, BBC Radio 1, Fridays 7pm - 10pm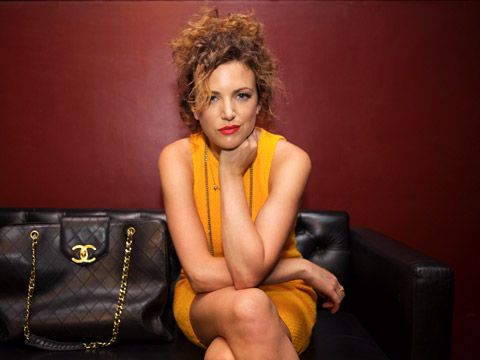 Matt's choice: "You don't have to dig deep to find this one but it's a show that I listen to religiously and one of the primary reasons I gained a love of dance music of all different types. Annie really shines in this slot; you can't help but be pulled in by her infectious enthusiasm for the music she plays and it never feels contrived in any way. The production of the show is also brilliant - perfectly capturing that giddiness that Friday night brings!"
Annie Mac's Friday Night 2015-05-08 Groove Armada Special Delivery & Kolsch In The Mini Mix by Core News Uploads on Mixcloud
The Sound of Wandsworth...
5. 'She Speaks' on Wandsworth Radio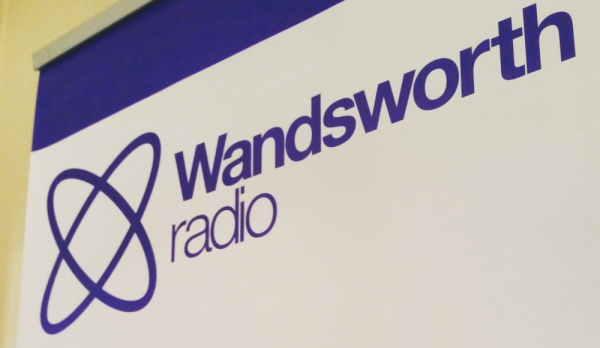 Sophie's choice: "The programme rounds up the week's news for women, with a worthwhile focus on those living in the Wandsworth area. One previous show, featuring 18 year old music producer and songwriter Lauren Deakin Davies, touched on what its like to be a female producer in a male-dominated music industry. The presenter Katy Davis has a friendly, down-to-earth presenting style and the show couldn't be more different to the male-focussed Radio X!"
The Morning Crew
6. Martin & Su on Heart Essex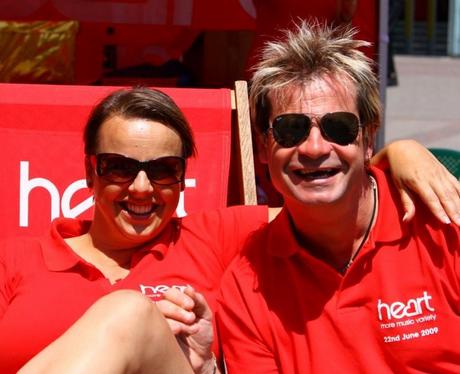 Sandie's choice: "I listen to Martin and Su before heading to London for work. They've been waking up Essex for over 15 years! Here's to many more!"
>> Listen here
Next Week's Listening Post
Check back next Friday to see who we have chosen to do the next post.