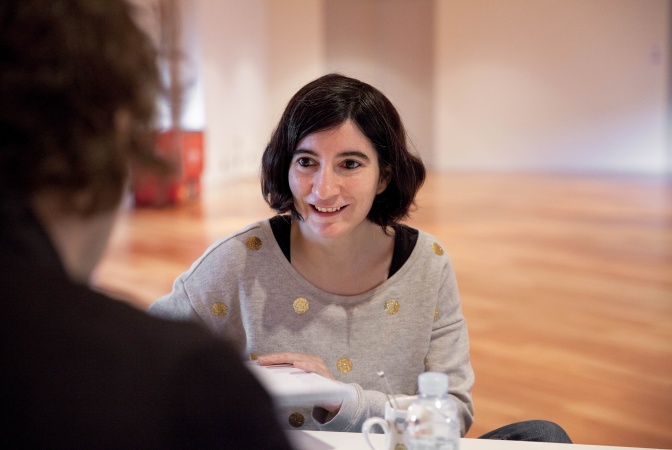 Welcome to The Listening Post, where each week we get an insight into the radio listening habits of a guest contributor. Once each person has made their picks, we ask them to nominate someone for the following week's Listening Post...
Last week, after being nominated by Michael Umney, Production Manager at London community art radio station Resonance 104.4 FM, Rosanna Arbon, an independent producer and curator for In The Dark's listening events in London chose her selections. They included the Longform Podcast and Savage Lovecast. You can view her full selections here.
For this week's Listening Post, Rosanna has nominated Anna Ramos. Anna runs Radio Web MACBA, the online audio site from the Barcelona Museum of Contemporary Art.

Check out Anna's selections below...
Read more
Plunderphonic Mental Assault
1. Negativland's 'Over the Edge' Radio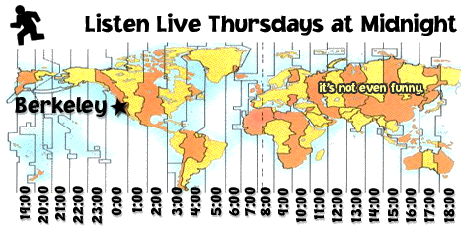 "A fascinating and absolutely mental 3 hour, multi-layered, plunderphonic, clever, existential, marathonian, politically-incorrect, mash, mix and crazy broadcast since 1981 by San Francisco's Negativland and friends. By the end of 2015 all episodes will be available on the Internet Archive!!! A piece of radio (art) history that should not be ignored. In Memoriam of Don Joyce (9 February 1944 - 22 July 2015)."
>> Listen here
A bizarre mystery that remains unveiled
2. Number Stations Collection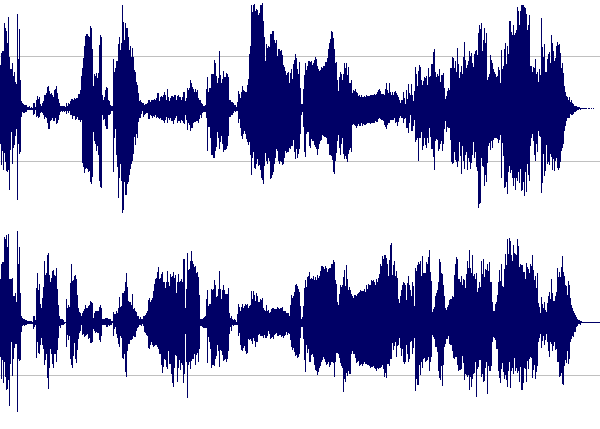 "Recordings of Number Stations can be found here and there on the internet, yet Irdial's CD and project 'The Conet Project' is probably the most comprehensive approach available online. Number Stations were (and still are) shortwave radio emissions, transmitting incomprehensive and mysterious sequences of numbers, words or phonemes in numerous languages by anonymous people (mostly women, and even children!) for still unknown reasons. Beyond the mystery and conspiranoia, it's a very rare aesthetic pleasure to listen to them."
>> Listen here
Voices from beyond
3. Touch Radio 59 - Phantom Airwaves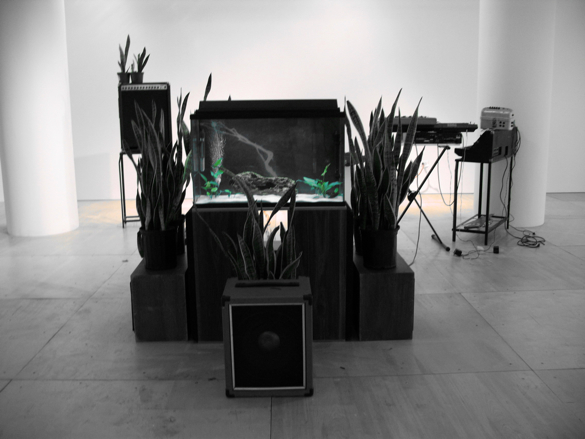 "And yet another mystery: Electronic Voice Phenomena (EVP) is a recording technique which pursues the challenging objective of capturing voices or snippets of sounds coming from beyond. Considered a pseudoscience by most, there's still an aesthetic enjoyment and interesting challenge in their recordings as this work by Michael Esposito and David More shows. In 'Phantom Airwaves' they recorded an Elephantnose fish, a creature with very poor eyesight, which emits a weak electrical field from electro receptors covering its body to echolocate. And the result is beautifully scary, isn't it?"
>> Listen here
This is what happens when you become a mother...
4. Felix Kubin: Mother in the Fridge – For Radio Boredcast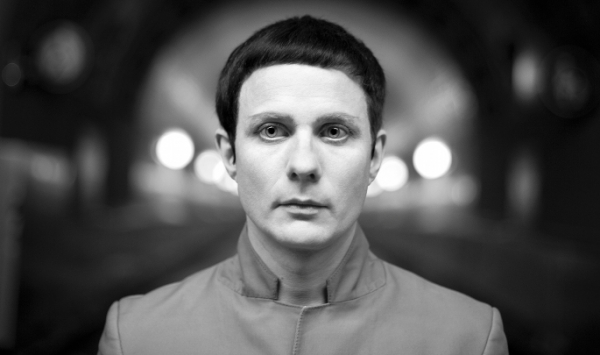 "An excellent excuse to introduce the wonderful project by Vicki Bennett, Radio Boredcast, a marathonian 744-hour online radio broadcast which invited artists around the world to contribute radio works to explore the possibilities and complexities of boredom, speed, time and related issues. In his contribution, German wunderkind and rare genius Felix Kubin holds a 40 minute long conversation with his mother (one of those) improvising a radio drama, exploring the aesthetic possibilities of space and sound while recording a conversation with his mom in different environments in his house. The freshest way to get to know Felix Kubin's imaginative, always surreal and playful sound universe."
>> Listen here
The material of the radio is the network, not the sound
5. Gregory Whitehead - Art in Sound at Radio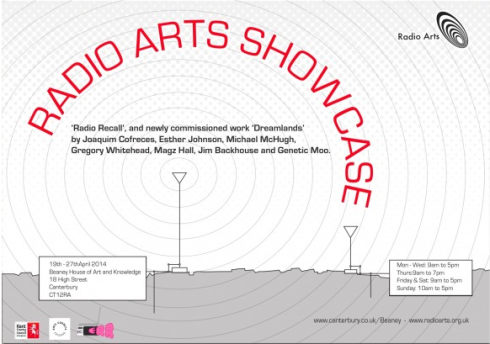 "Radio Art can be as interesting or challenging as watching the snowfall in the North Pole. I must say, I admire Fluxus' Dick Higgins notion of 'super boredom' but as I gradually (and accidentally) entered the vague arena of radio art I must confess I find it quite often very constrained by the expectations and cliches of the genre, while at the same time extremely difficult to define or pinpoint. Why bother? That said, Gregory Whitehead is one of the names and works that I deeply admire. In this feature, exploring whatever Radio Art can be, the listener enters into the mind of Gregory Whitehead, with plenty of sound examples and thoughts sharing his knowledge of the medium, semantic games, conceptual pranks, network collision of relationships and language and voice deep exploration."
>> Listen here
Next Week's Listening Post...
"Felix Kubin is capable of almost everything except for one thing: as he confessed to me not too long ago he's incapable of feeling bored. His wild imagination works non-stop in many different directions at the same time: he's the kid who started making music when he was a teenager in the late eighties. As a part of the what he himself called the Deutsche Kassettentäter music scene, he's the man who made a tribute to Yuri Gagarin, naming his own record label after the Russian Astronaut. He's both an extremely prolific master of sci-fi pop and a self-taught music historian, he's the daredevil who put her Mom in the fridge (see recommendation before) and, as this radio piece proves, one of the very few that have managed to keep Radio Art interesting. Enjoy the flight!"
Check back next Friday for Felix's selections...
© Anna Ramos Photo Credit: Gemma Planell