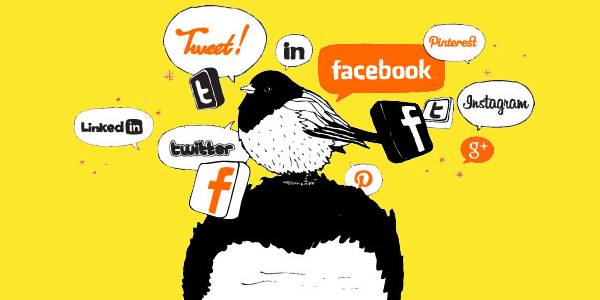 The latest installment of our Tuned In To The Future podcast series is now live!
In this episode, we delve into the world of 'Social Media In Radio' with contributions from Folded Wing presenters and producers, and those from the wider industry.
Read more
It's no secret that the social media revolution is impacting on how we make radio on a daily basis, with some shows now being built on the basis of a social media idea. With numerous platforms to engage with, there's a lot for producers and presenters to get their heads around.
In this episode of Tuned In To The Future, XFM's Hattie Pearson delves into the world of social media in radio.
We hear from Folded Wing presenters including BBC Radio 1/1Xtra's Monki and The Selector's Goldierocks about how important they see social media to their shows. As well as producers from Folded Wing about how they use social media to promote their shows.
We also hear from the BBC College of Production's Ben Toone about the skills needed by producers to make good content and Sam Van Geffen, a network producer for The Hits Radio about how he and his team use social media to engage with their young audience.
Tuned In To The Future Episode 21 - Social Media In Radio by Folded Wing on Mixcloud
You can download this and other episodes of Tuned In To The Future on iTunes here.