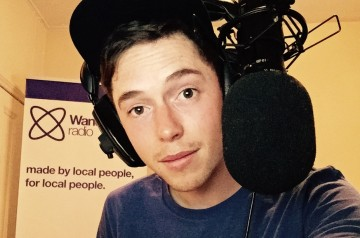 Welcome to The Listening Post, where each week we get an insight into the radio listening habits of a guest contributor. Once each person has made their picks, we ask them to nominate someone for the following week's Listening Post...
Last week, after being nominated by Thomas Theodore from music discovery service 22tracks.com, Nick Taylor, a Broadcast Assistant at BBC Radio 3, selected shows on NTS Radio, KNOW WAVE and NPR. You can view his full selections here.
For this week's Listening Post selection, Nick has nominated Jim Farthing, a Production Coordinator for BBC Radio Comedy and Team Assistant at BBC Radio 1/1Xtra. Jim also presents his own House & Hip Hop radio show on Wandsworth Radio
Check out his choices below...
Read more
Sunshine Tunes
1. Ibiza Voice Podcast
"A weekly podcast of one hour house and techno mixes predominantly from DJs across Europe. I often discover great mixes from DJs I've never heard of. Due to the nature of the brand – these mixes sound particularly good in the sunshine. The website is also good to check out for all things Ibiza."
>> Listen here
Musical Treasure Chest
2. RBMA Radio
"When I discovered RBMA radio I was blown away by the amount of content on there that I had no idea existed. Fireside Chat provides in-depth chats with some of the world's best artists (check out Q-Tip's). Headphone Highlights is a format allowing artists to choose tracks that inspired them in some way (check out TEED's). Plus the amount of recorded live sets is phenomenal and all genres are covered. I've recently rekindled my love of New Orleans Bounce with Hip Hop blogger Noz's top picks."
Energy Music
3. Data Transmission Podcast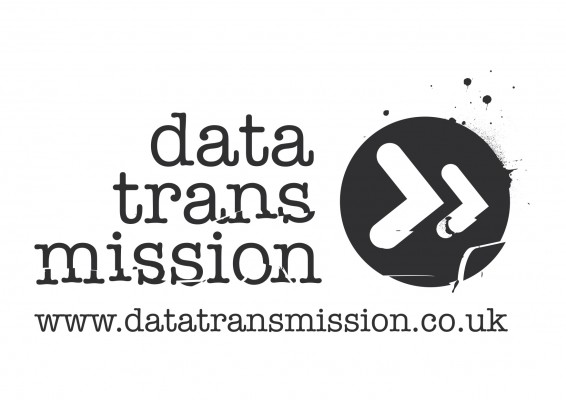 "Data Transmission is a weekly podcast bringing mixes from the worlds of house, techno, bass and occasionally drum & bass and hip hop. They often have amazing house mixes that are equally as good for running/cycling as they are for the dancefloor. Two brilliant but very different house mixes that have been on repeat lately are from Martin Ikin (UK) and Monkey Safari (Germany)..."
Future Saturday Night Anthems
4. BBC Radio 1's Dance Anthems With Danny Howard, Saturdays 4pm - 7pm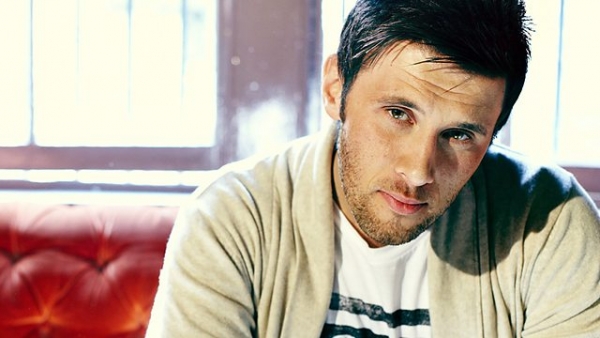 "I'll be blunt, I didn't like Danny Howard's dance anthems show when it first started, it seemed to feature predominantly quite cheesy club tracks and remixes of the chart singles. However it has developed into a powerhouse of a show which is the go to place for new tracks in the world of house music. The Dance Top 5 feature is based on the number of plays across Radio 1 & 1Xtra and how heavily the tracks are being championed by specialist DJs across the networks – this gives an overview of the scene rather than the DJ's personal choice. Also the back-to-back mixes feature very relevant artists; recently Denney (check his remix of Oscar G's 'What You Need')."
Radio To Step Up To
5. Monday Mash Up - Wandsworth Radio, Mondays 9pm-11pm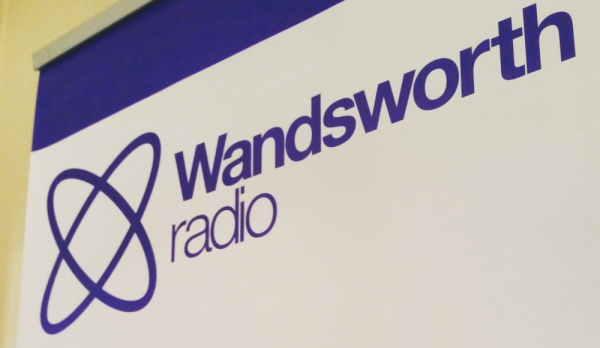 "I once saw a documentary about the Wu-Tang Clan, they said due to the skills of every rapper in the group, when laying down bars, whoever they followed they felt they had to step their game up. Well I present my radio show after these two girls Aisha and Millie on a Monday night and regardless of being laid back, chatty and entertaining, their music selection is on point and often a hard act to follow. As the name suggests expect a mix of old and new jumping across genres from soul, funk, hip-hop and garage."
>> Listen here
Next Week on The Listening Post
Jim: "I'd like to nominate Milly Chowles, a freelance Radio Producer who is currently working at BBC Radio 4 (Woman's Hour and Documentaries)."
Check back next Friday for Milly's selections...