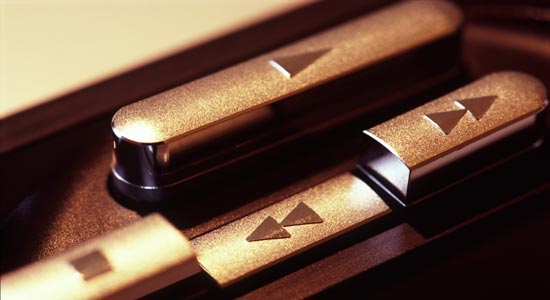 In case you missed it (ICYMI)... we've rounded up some of the best bits from Folded Wing's output from the week just gone...
Read more
Mickey Pearce's 'Get Your Own Ideas' Lights On Mix
Monki was live on BBC Radio 1Xtra on Monday night, playing the freshest underground dance music from all corners of the club, as she does each and every Monday.
Tasked with keeping the party going through the Lights On Mix this week was Swamp 81's Mickey Pearce. He named his mix 'Get Your Own Ideas' as it was all about the bootlegs! Think Redlight on Destiny's Child, as well as some bootlegs by Mickey himself...
Andreya Triana on Jamie Cullum

On Tuesday, Folded Wing favourite, Andreya Triana's stunning Maida Vale session was broadcast on BBC Radio 2. She performed three tracks for Jamie from her brilliant new album 'Giants', which came out at the start of May through Counter Records.
You can listen back to her session on Jamie's show here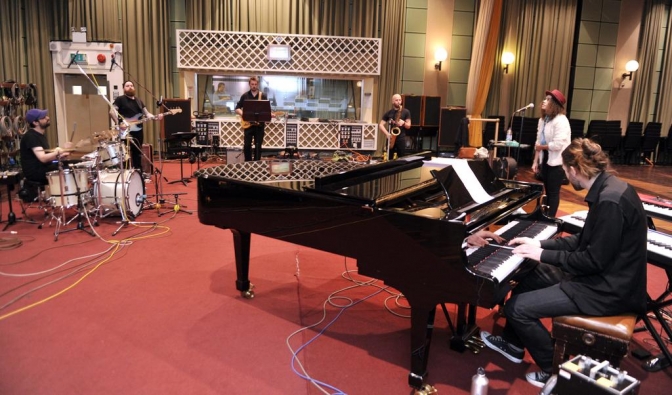 The Selector at The Great Escape Festival
This week's Selector comes to your ears from Brighton's annual new music showcase, The Great Escape Festival. Join Goldierocks for fish & chips and interviews with the likes of Haelos, GAPS and Dutch Uncles, plus Black Butter and Brighton's very own Alex Adair In The Mix below...
The Selector - The Great Escape Special by The Selector on Mixcloud
'Piano Pilgrimage' repeated on BBC Radio 4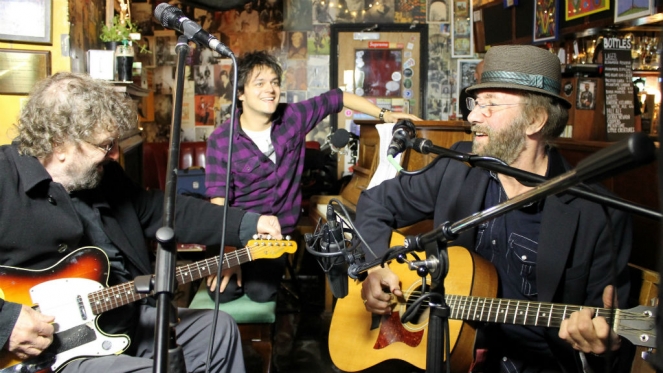 Originally broadcast in 2014, our 3 part series for BBC Radio 4, 'Piano Pilgrimage' with Jamie Cullum is being repeated this week, with the final episode airing tonight at 23:27.
The series sees Jamie travel around the country meeting fellow piano enthusiasts and exploring the history of the instrument about which he is the most passionate. He uncovers the central role pianos have played in our communities in the past, from the home to the pub to the cinema, and demonstrates the continued importance of the instrument in many people's lives today.
You can listen back to the series here