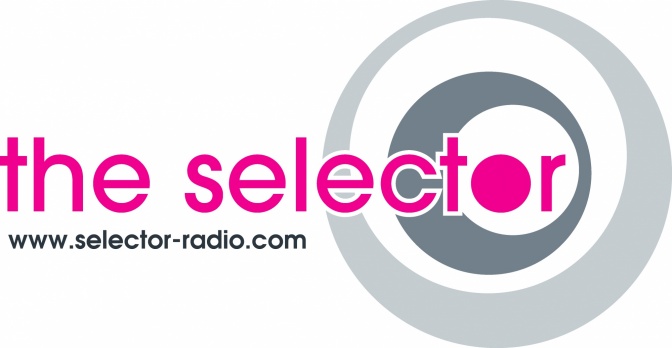 This week's Selector radio show, which went live earlier today, is the 200th episode that Folded Wing have produced for The British Council. To celebrate this landmark anniversary, on this week's show, Goldierocks has a session from Cloud Boat and Alex Smoke is in the mix. So for this week's blog we have asked the Folded Wing team to pick their favourite Selector moments from the last 200 weeks. Share yours with us at Twitter.com/foldedwinguk
Read more
John's Choice - The Invisible Live at The Selector Club Night
"A personal highlight was when we persuaded The Invisible to perform at one of our club nights as secret headliners. The night was phenomenal - Totally rammed with people queueing up around the block to get in. When the band started playing, they dipped the lights down real low and started projecting these really minimal and glitchy visuals behind themselves. For the next 45 minutes they played most of the songs from 'Rispah' (which nobody had really heard before) and pretty much blew everybody's minds. A really special moment."
Pete's Choice - I Am Kloot Interview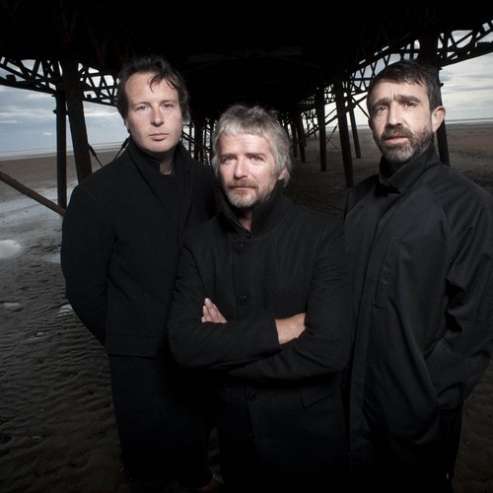 "The first interview I did for The Selector was with John Bramwell from I Am Kloot, I'm a massive fan and it was my first interview so I was really nervous, but he was lovely and really funny. I think possibly one of the nicest people I have interviewed."
Karen's Choice - Jamie Woon In Session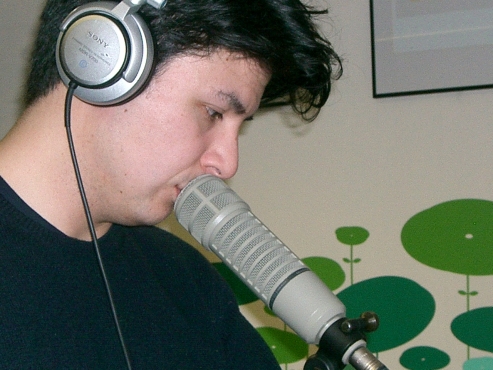 "So hard, so many amazing guests & sessions on the show, but the one that stays in my mind the most is Jamie Woon in session. I think it was the first session we recorded in our voice booth & I remember it sending chills down my spine! Beautiful! In fact I need to go & listen to it again!"
Andrea's Choice - Afrikan Boy In Session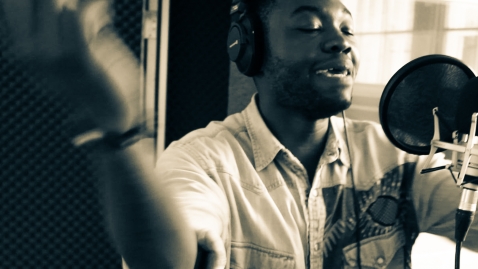 "Love the session that Afrikan Boy did for The Selector last year. "One day I went to Lidl....""
Jim's Choice - Michael Kiwanuka at The Selector's 10th Birthday Party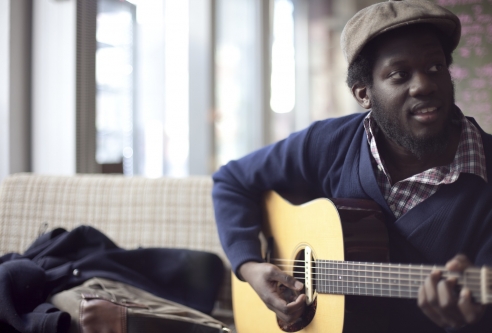 "Michael Kiwanuka's live set at The Selector's 10th birthday party we did at The Social is one of my favourite moments. He'd just released his first EP with 'Tell Me A Tale' on and there was a real buzz about him. It was amazing to see him in such a tiny venue, and it was very obvious that he was going to become very big very quickly... serious talent!"
Lucy's Choice - Daughter In Session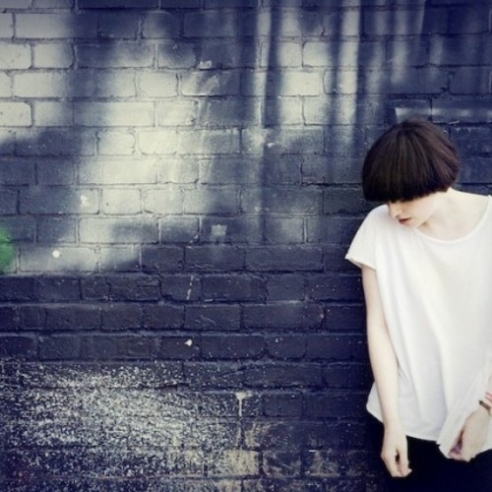 "My favourite Selector moment is the Daughter session from a couple of years ago. I think vocalist Elena is at her best live, and she sounds so beautifully raw on these tracks...."