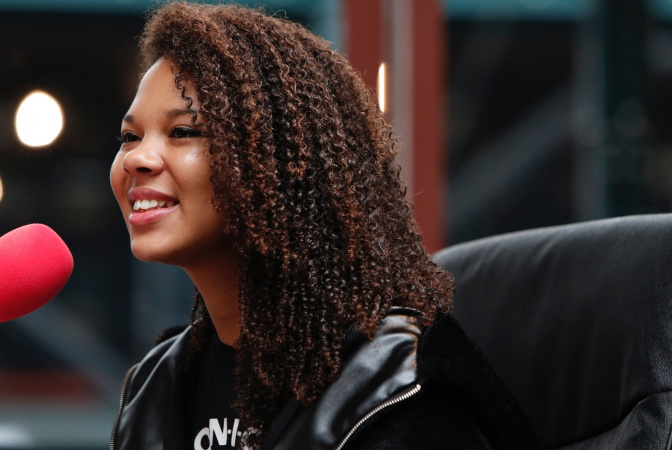 At the start of April we joined forces with Jaguar to launch her very own radio show, BBC Introducing Dance on BBC Radio 1 which airs after Huw Stephens' Introducing slot every Sunday at 00:30. In this show Jaguar selects music from some of the best up and coming producers from the Introducing uploader as well as picking one especially for her Dancefloor Moment!

"I absolutely loved putting the first show together," Jaguar said speaking to Music Week. "Not even 24 hours afterwards, two of the acts had their records picked up by labels! And that is exactly what I want from this show: a home that connects artists to the next stages of their careers. I can't wait to see where BBC Introducing Dance takes us, and all the amazing talent that we can help break out into the electronic music scene!"
You can have a listen to the show here.